UK girls' life expectancy 'greater than 100 years for first time'
Children born in one northern town can reportedly expect – on average – to live to 105
Adam Withnall
Sunday 26 January 2014 18:06 Comments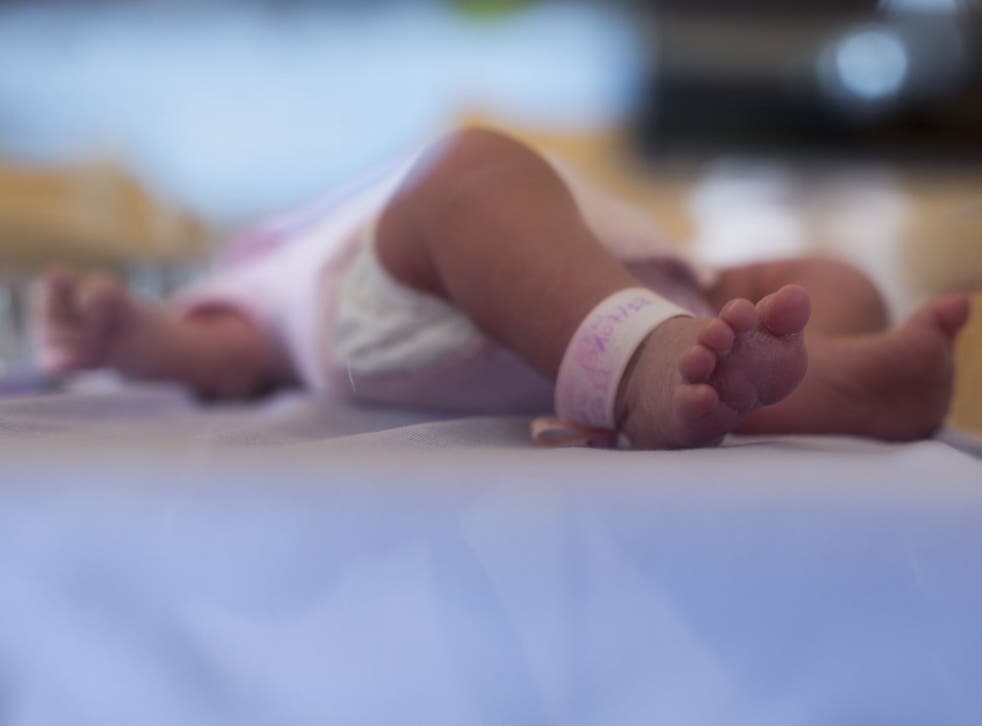 The life expectancy of some girls being born in England today is reportedly now greater than 100 years for the first time.
Official figures from Public Health England showed that a baby girl born on the Northburn estate near Cramlington, Northumberland would on average be expected to live to 105 if she stayed there her entire life.
Girls born in Basingstoke and Dean had the second-longest life expectancy – but at 104.3 this also comfortably breached the 100-year mark.
According to reports in the Sunday Times, the figures show men still dragging considerably behind women in terms of expected longevity, with the highest figure for boys being those born in Westminster, at 97.7 years.
And there remains a major discrepancy between regions of the country, with female life expectancy in one district near Bradford, West Yorkshire measured at just 72.5 years.
In total, Public Health England found 57 districts where the woman is expected to live beyond the age of 90, the Times reported.
Les Mayhew, professor of statistics at Cass Business School, told the newspaper the figures show that "even allowing for all the caveats, there are indications that parts of the country are moving to the major landmark of 100".
Mr Mayhew predicted that the rise of male longevity in less deprived areas could drive social change over the next few decades. He said: "In many areas, male life expectancy already exceeds female."
Register for free to continue reading
Registration is a free and easy way to support our truly independent journalism
By registering, you will also enjoy limited access to Premium articles, exclusive newsletters, commenting, and virtual events with our leading journalists
Already have an account? sign in
Join our new commenting forum
Join thought-provoking conversations, follow other Independent readers and see their replies