UK trade with India to suffer 'double hit' after Brexit says business chief
Eurosceptics argue leaving EU will improve relations with Commonwealth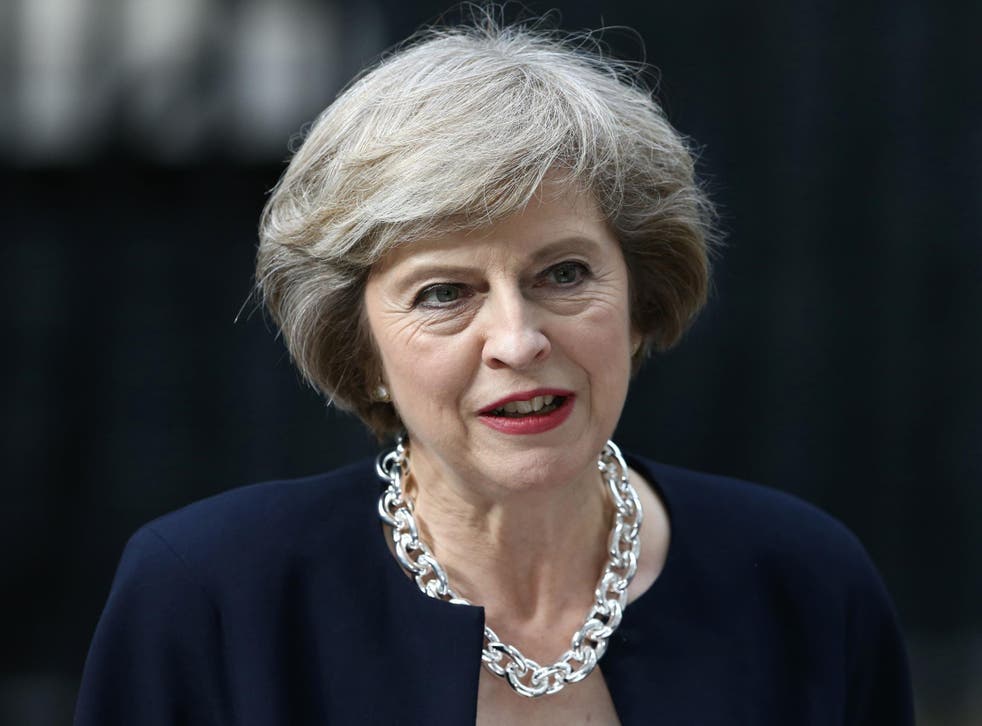 The UK's trade with India will suffer a "double hit" because of the Brexit vote and the decline in value of the pound, the head of India's largest business association warned, as Theresa May prepares for a visit to the country.
Ms May will visit the Indian prime minister Narendra Modi during her visit to discuss strengthening UK-India ties and stimulating more inward investment in the UK.
But the cautionary tone struck by the leader of the Federation of Indian Chambers of Commerce and Industry (Ficci) casts doubt on the success of talks between the nations, which are a key test of the UK's trading power in a post-Brexit landscape.
Ficci's secretary general, Alwyn Didar Singh, said the Brexit vote would "obviously" have negative consequences for the hundreds of Indian businesses that currently operate in the country.
India, one of the largest and fastest growing economies, already has established trade links with the UK, yet Mr Singh said the trade relationship was chilling.
He told The Guardian: "The EU is India's largest trading partner […] but exports from the UK to India have been declining."
He added: "Now, exports from India to the UK will also decline because you've lost 18 per cent of your pound's value. So if I'm sending something to the UK and getting a lower return on it, I'm going to have a think about that. It's a double hit."
The business chief also stressed the problem posed by a lack of clarity over what the UK's trade relationships would look like. "In uncertainty, nobody takes an investment decision," he said.
Brexiteers had argued that leaving the EU would encourage the UK's trade relationship with rising powers that lay outside the bloc, in particular the Commonwealth counties.
World news in pictures

Show all 50
But without easy access to the EU, Indian car makers and pharmaceutical companies in the UK could struggle in a post-Brexit landscape, meaning the multi-billion pound industries could choose to go elsewhere.
India is also expected to demand an increase in immigration to the UK as part of any post-Brexit trade deal, putting a further stumbling bloc in the way of the prime minister.
Visas proved an insurmountable barrier in EU-India negotiations for almost a decade as Delhi is reported to have asked for 50,000 working visas a year from the bloc.
Announcing her visit to India, Ms May said: "We have the chance to forge a new global role for the UK – to look beyond our continent and towards the economic and diplomatic opportunities in the wider world."
Register for free to continue reading
Registration is a free and easy way to support our truly independent journalism
By registering, you will also enjoy limited access to Premium articles, exclusive newsletters, commenting, and virtual events with our leading journalists
Already have an account? sign in
Register for free to continue reading
Registration is a free and easy way to support our truly independent journalism
By registering, you will also enjoy limited access to Premium articles, exclusive newsletters, commenting, and virtual events with our leading journalists
Already have an account? sign in
Join our new commenting forum
Join thought-provoking conversations, follow other Independent readers and see their replies