UK smoking ban applies in prisons, court rules
Victory for prisoner who argued smoking damaged his health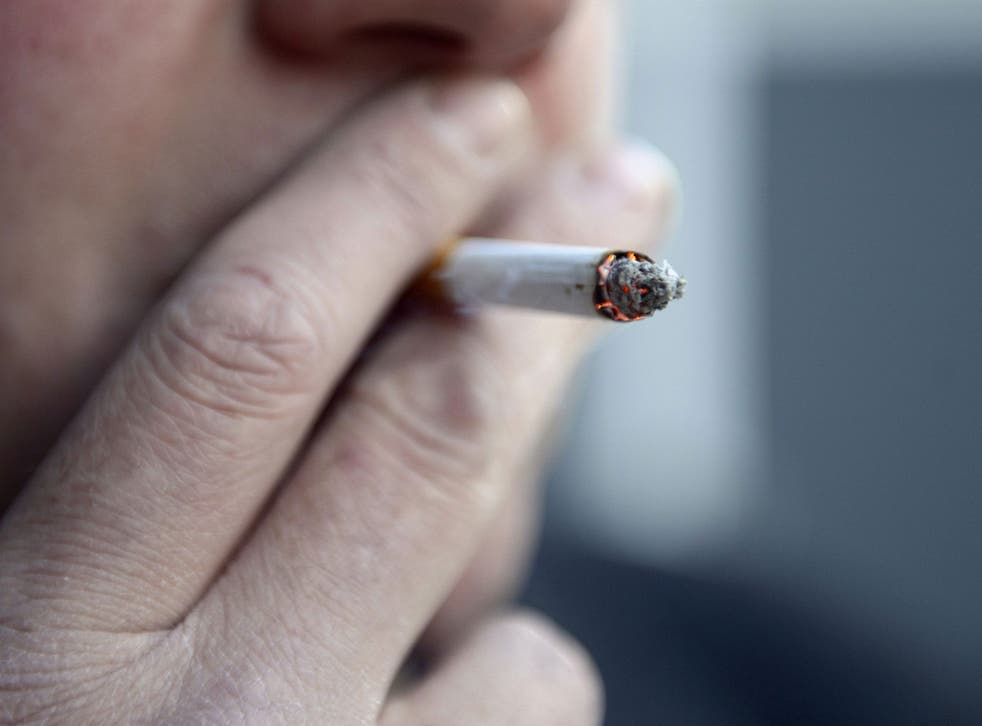 The smoking ban should be applied to Her Majesty's prisons and all Crown premises despite fears it could cause riots among inmates, a judge has ruled.
The High Court found in favour of a prisoner who said second-hand smoke was damaging his health and that not enough was being done to stop smoking in communal areas of jails.
Inmates are banned from using cigarettes in many areas of Crown-operated prisons, though individual cells with the doors shut are exempt from the law. Yet the rules are not rigorously enforced in part on the grounds that, according to Justice Secretary Chris Grayling, the 2006 Health Act does not "bind the Crown" on such matters.
But that argument was rejected today by High Court judge Mr Justice Singh, who ruled that "the 2006 Act… should apply to all public places and workplaces which fall within its scope, including those for which the Crown is responsible".
The judge acknowledged concerns over the impact of his decision, and as a result postponed the ruling taking effect to give time for the Justice Secretary to bring an appeal. He said he was aware prisoners "who feel the need to smoke may be resistant to the criminalising of that conduct".
The case represents a victory for Paul Black, a sex offender who has been at HMP Wymott in Lancashire since 2009 and who claims that both staff and prisoners are guilty of smoking in areas where it is prohibited.
Black also argued that all prisoners should be given access to an anonymous NHS helpline where they can report smoking without fearing they will be singled out as "a grass".
And while Mr Justice Singh ruled against this because there might be good reasons "why prisoners should not generally be allowed confidential and anonymous access to external phone numbers", he said he expected the Justice Secretary to reconsider granting access specifically to the NHS line.
Join our new commenting forum
Join thought-provoking conversations, follow other Independent readers and see their replies