UK terror threat is at the highest level in 30 years and growing, MI5 chief warns
Andrew Parker argued that new technology meant current legal powers were making it more difficult for police and spies to monitor extremists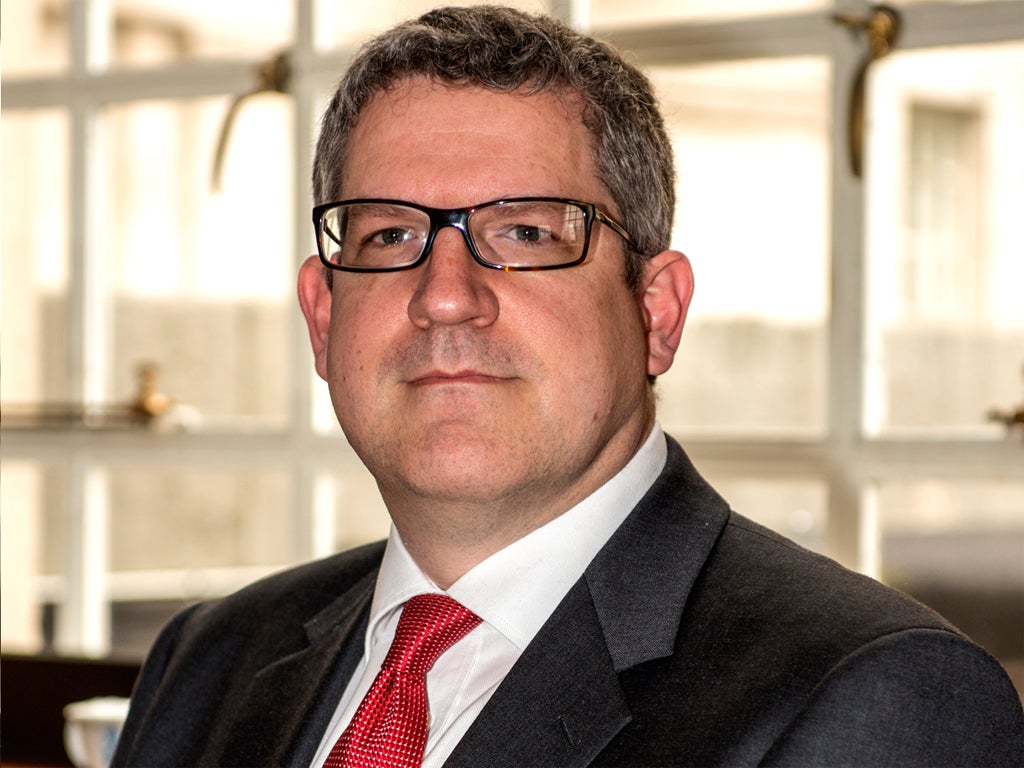 The head of MI5 has said the terror threat to the UK is at its highest level in more than three decades and "growing".
Andrew Parker, director-general of the agency responsible for national security, told BBC Radio 4's Today programme that police and intelligence agencies had intervened to foil six terrorist plots in the past year alone.
"That is the highest number I can recall in my 32-year career, certainly the highest number since 9/11," he said.
"It represents a threat which is continuing to grow, largely because of the situation in Syria and how that affects our security."
Mr Parker said the rise of secure phone apps and encrypted online communications was making it more difficult for extremists to be traced.
Police and intelligence agencies "can no longer obtain under proper legal warrant the communication of people they believe to be terrorists", he argued.
Ministers are preparing new legislation on electronic surveillance but when asked what he would like to change, Mr Parker said the scope of his agents' powers were "for Parliament to decide".
The former head the Security Service's international terrorism division insisted that MI5 was not interested in "browsing through the private lives" of the general public and works within a "transparent" legal framework.
In pictures: Mock terror attack in London
Show all 5
"They are using secure apps and internet communication to try to broadcast their message and incite and direct terrorism amongst people who live here, who are prepared to listen to their message," he said.
"It's in nobody's interests that terrorists should be able to plot and communicate out of the reach of authorities."
His comments followed drone strikes that killed three British extremists fighting with Isis in Syria.
Unconfirmed reports claimed that spies at GCHQ had hacked an encrypted messaging service used by Reyaad Khan and Junaid Hussain to track their movements in the weeks before they were targeted in August.
Mr Parker's appearance was the first ever live interview by a serving head of Britain's security services.
He used it to rebuff claims that large numbers of extremists, possibly from the so-called Islamic State, are using the refugee crisis to enter Europe.
"As far as the flow of migrants and refugees go, of course it is something we are aware of," he saiid.
"It is not actually as we speak today the main focus of where the threat is coming from."
Additional reporting by PA
Join our commenting forum
Join thought-provoking conversations, follow other Independent readers and see their replies