UK weather: Temperatures across UK to plunge after sunniest May on record, Met Office says
Forecasters say temperatures could struggle to get above 15C by Thursday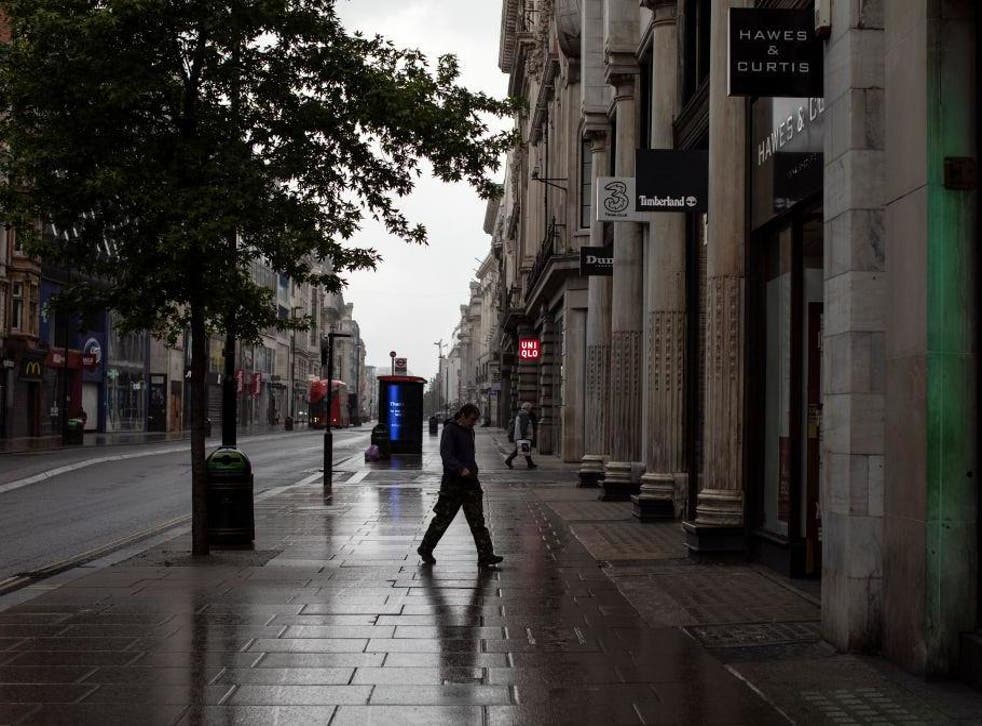 Britain is set to see temperatures plunge to as low as 15C this week following the sunniest May on record, forecasters say.
Thermometers hit 28C on Monday and temperatures will remain above average on Tuesday, with highs of 26C or 27C expected in the southeast.
However, northerly winds will bring cooler and wetter conditions on Wednesday, and by Thursday, the mercury could struggle to get above 15C.
"We're entering a period of meteorological change, with a cold front that will be working its way down across the UK," Met Office forecaster Grahame Madge told The Independent.
"Temperatures will drop by around 10 degrees or so in some areas - that process is already underway, we're already seeing cold air coming into Scotland.
Things will turn wet for parts of Scotland, northern England and Northern Ireland going into Tuesday night.
This area of low pressure will continue to move southwards as Wednesday progresses, with downpours forecast for swathes of the UK.
"Tonight, that cold air will move across the rest of the UK quite slowly. It's going to be much cooler on Wednesday and we can also expect to see quite a lot of rain across much of the UK.
"Going into Thursday, Manchester will see temperatures drop to around 15C."
The wet and cooler weather comes after the Met Office confirmed on Monday that the month of May was the sunniest on record.
Meteorologists also said England saw its driest May on record and Wales saw its second driest, with just 17 per cent of average rainfall for the month in both countries, according to records which stretch back to 1862.
Last month's 266 hours of sunshine beat the previous record for a calendar month – 265 hours in June 1957.
Overall, 2020 has seen the fifth driest spring for the UK and the eighth warmest.
The Met Office said it had recorded the largest difference in rainfall between winter from December to February and spring from March to May this year.
"The most remarkable aspect is just how much some of the May and spring records for these climate statistics have been exceeded," said Dr Mark McCarthy, the head of the Met Office's National Climate Information Centre.
"Exceeding the UK sunshine record is one thing, but exceeding by over 70 hours is truly exceptional."
Join our new commenting forum
Join thought-provoking conversations, follow other Independent readers and see their replies