Ulez cameras vandalised on first day of rollout as TfL website crashes
The TfL website where drivers can check if they have to pay the charge is currently experiencing technical difficulties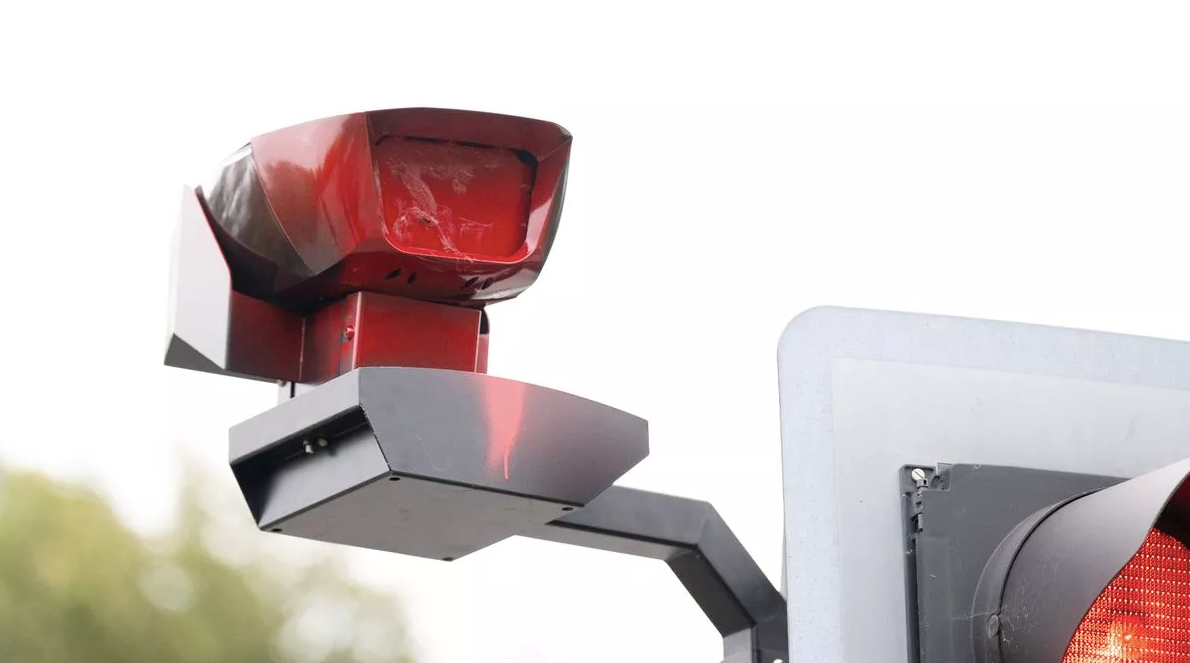 Ultra-low emission zone (Ulez) cameras have been vandalised with red spray paint on the first day of the new charge being rolled out across London.
A camera in Bromley, south London, was covered with red paint after the charge was expanded across the capital by London mayor Sadiq Khan.
Previously the charge only covered all areas within the North and South Circular Roads.
Under the plans, people who drive in the zone in a vehicle which does not meet minimum emissions standards are now required to pay a £12.50 daily fee or risk a £180 fine, reduced to £90 if paid within 14 days.
To comply with Ulez standards, petrol cars must generally have been first registered after 2005, while most diesel cars registered after September 2015 are also exempt from the charge.
The TfL website where drivers can check if they have to pay the charge is also currently experiencing technical difficulties. Anyone visiting the website is met with a message saying "Our website is busier than usual. You are now in a queue, and your expected wait time is 4 minute(s). If you prefer not to wait, please try again later."
Sadiq Khan has faced strong opposition to the scheme, although a £160 million scheme run by Transport for London (TfL) enables residents, small businesses, sole traders and charities scrapping non-compliant cars to claim grants.
There have been regular protests against the plan and anti-Ulez vigilantes have repeatedly targeted enforcement cameras installed in the new areas in recent months.
The Metropolitan Police said it had recorded 288 crimes relating to the cameras as of August 1.
The London mayor has defended the rollout, saying: "The vast majority of Londoners want to see clean air and I recognise there are some Londoners with genuine concerns.
"My job is to try and address those concerns and I have been doing that."
He continued: "It was a very tough decision to expand the zone. But with toxic air leading to around 4,000 premature deaths each year and our children growing up with stunted lungs, it is the right thing to do."
Join our commenting forum
Join thought-provoking conversations, follow other Independent readers and see their replies