Underwater tunnel linking Wales and Ireland proposed by think tank
The tunnel would cost around £15 billion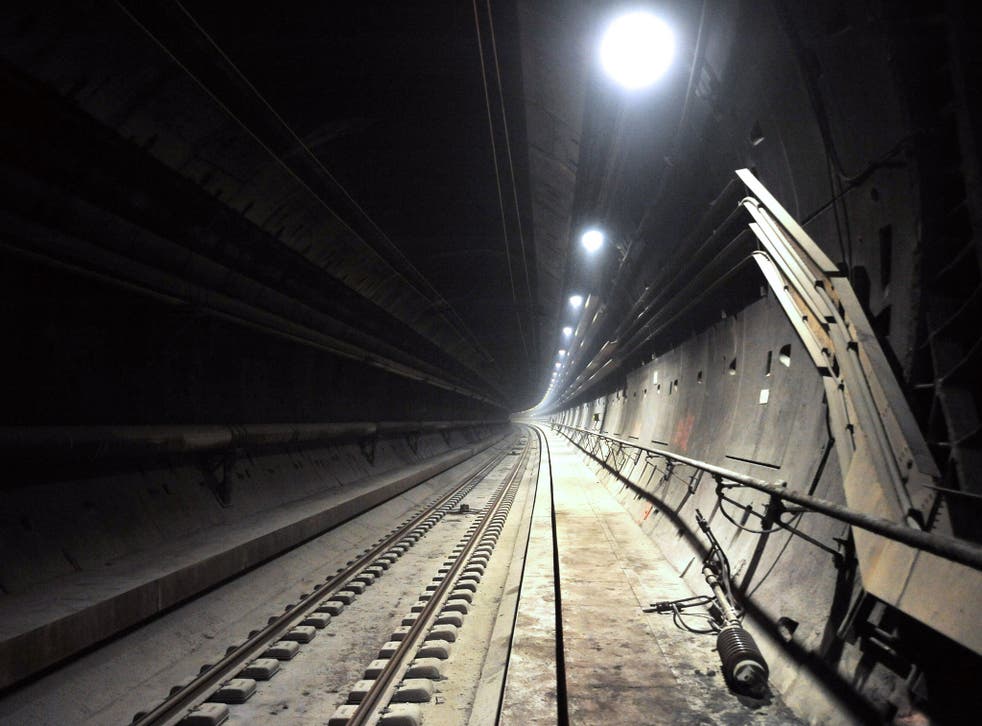 An underwater tunnel linking Wales and Ireland which would be of European significance should come as part of major infrastructure improvements in Wales, a think tank has recommended.
A Channel Tunnel-like route would connect Holyhead, Anglesey – a major Irish Sea port serving Ireland – and the Irish capital, Dublin, and could be completed by the end of the century.
The plans would carry an approximate £15 billion price tag, similar to the HS2 line between Birmingham and London, which is expected to cost between £15.8billion and £17.4 billion.
The call follows similar suggestions set out by the Irish government, which has demanded better infrastructure to link Ireland to the UK and mainland Europe.
But the Taoiseach's office in Dublin said an underwater tunnel would be unrealistic due to costs, but academics are hopeful that the plan could become reality, BBC News reported.
A range of ambitious infrastructure developments are laid out in the 'Vision 20:35' Cymru Wales report by the Chartered Institute of Logistics and Transport (CILT), including electrified railways which could cut journeys from London to Cardiff to an hour, as well as metro networks, and innovative transport technology which would spread throughout Wales over the next two decades.
These improvements would then be followed by discussions on the underwater tunnel, the document advises.
Professor Stuart Cole, of the Transport Research Centre at the University of South Wales, told BBC News that he believes the tunnel is a good suggestion, and the costs would not be an issue.
"We're talking about something like £15bn," he said. "Something like the cost of HS2 between London and Birmingham.
"So we're not talking about a massive amount of money in the world of governments.
"Also much of this money would come from the European Commission," he added.
Dr Andrew Potter, Chair of CILT Cymru Wales, said: "As an essential part of the economy, it is hoped Vision 2035 provides a long-term view of transport in Wales.
"By thinking now about the opportunities and challenges ahead, better solutions can be found that make a real difference to passengers and businesses alike."
Join our new commenting forum
Join thought-provoking conversations, follow other Independent readers and see their replies