Unemployed men prefer their partner to be out of work, study finds
Exclusive: 'Having a partner who is also not employed makes men feel less bad about their own joblessness and less self-conscious,' says report author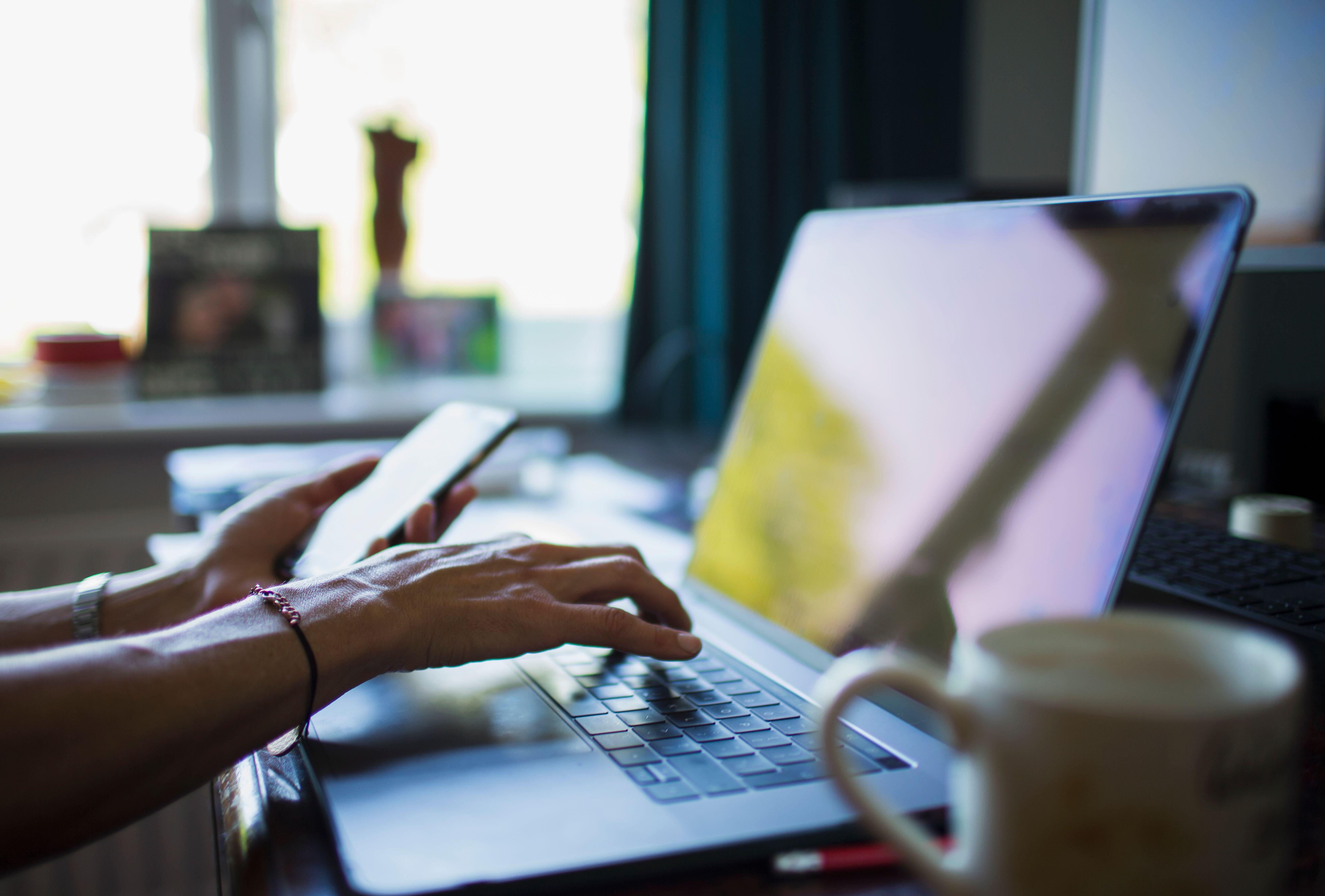 Unemployed men in heterosexual relationships in the UK would prefer their partner to also be out of work, according to new research.
A study, which analysed data from over 42,000 people spanning nine countries, found men in couples where the woman is the sole breadwinner have a lower than average well-being than those in relationships where the man is the main earner or they both work.
The research, by the University of Bath, found men find it harder for their partner to be employed if they are out of work than if the tables are turned.
While men were found to struggle most in Germany, this was followed by the UK, Ireland, and Spain, but the issue remains fairly widespread across Europe, remaining prevalent in more gender equal nations such as Finland.
People surveyed were asked about their life satisfaction, ranking 10 as the highest and 1 as the lowest. Researchers found the score was 0.223 higher among UK males in couples where both are jobless, compared those where men are not in work and the woman is the breadwinner.
"This statistic might not sound like much but we have found it is statistically significant given it was found even after we controlled for many socio-economic demographic things, as well for gender attitudes," Helen Kowalewska, one of the report's authors, told The Independent.
"Men are socialised and expected by society to be the main provider. Research has found couples tend to be judged more harshly when the man is unemployed."
Dr Kowalewska, lecturer in social policy at the University of Bath, noted previous research has found people out of work who are living in areas where there are high levels of unemployment are "less likely to feel deviant or be perceived as going outside social norms" due to the fact they are surrounded by others in a similar situation to them.
Dr Kowalewska added: "Having a partner who is also not employed makes men feel less bad about their own joblessness and less self-conscious."
Researchers, whose findings were published in the European Sociological Review, stated "men apparently attach greater value to their own employment status than their partners", adding that males prefer their female partner to be unemployed rather than them, while "women report similarly low well-being when either partner is unemployed".
The report warned a woman's breadwinner status "apparently threatens jobless men's perceptions of their masculinity and intensifies the negative well-being consequences of their own joblessness".
Researchers explained men with breadwinner wives or partners are likely to endure "stigma and social sanctions" such as "gossiping, ridicule, and judgement" for not abiding by stereotypes of masculinity.
While the study noted men out of employment may also be at risk of enduring isolation and loneliness, due to the fact they are less likely to have community networks to lean on than women.
Join our commenting forum
Join thought-provoking conversations, follow other Independent readers and see their replies