'Ignored for too long': Over 185,000 staff and students at universities across UK suffer 'domestic abuse every year'
Exclusive: Woman whose daughter killed herself after domestic abuse at university demands change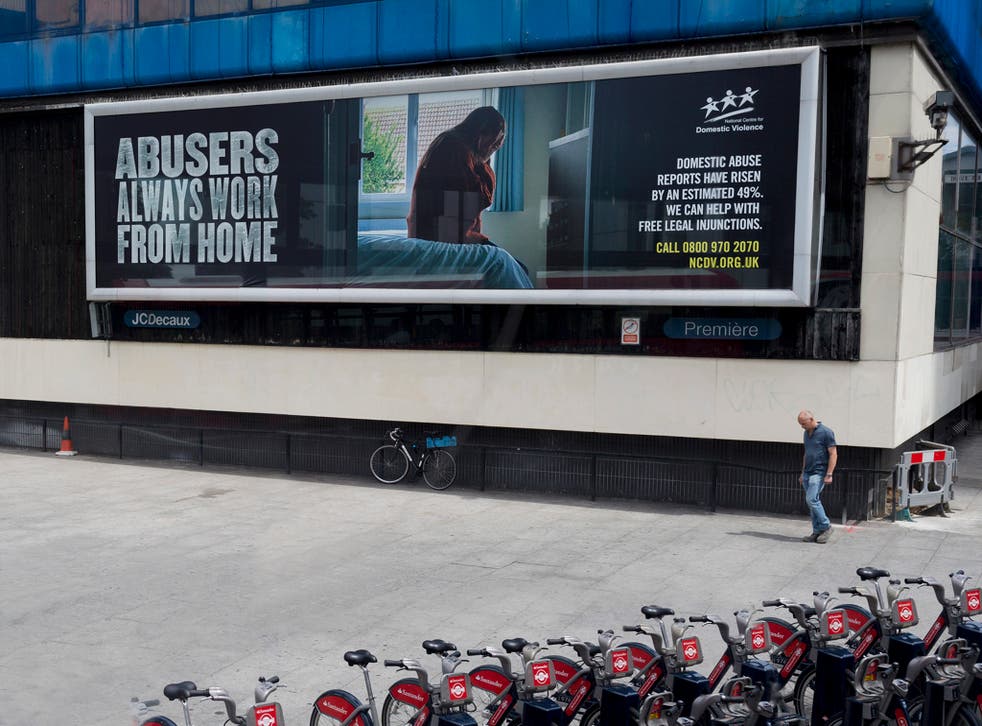 Over 185,000 staff and students at universities across the UK suffer domestic abuse every year but the issue is routinely overlooked by higher education institutions, a study has suggested.
The report, shared exclusively with The Independent, found a mere 1.5 per cent of universities have a specific domestic abuse policy in place.
HARM Network, an abuse research group which carried out the study, has drawn up the first-of-its-kind Domestic Abuse Policy Guidance for UK Universities with the help of experts in both the domestic abuse and university sector to tackle the dearth of support available.
Join our new commenting forum
Join thought-provoking conversations, follow other Independent readers and see their replies