Wagamama apologises after staff threatened with disciplinary action if they call in sick
Warning to staff at a London branch of the chain restaurant relates to shifts over the Christmas period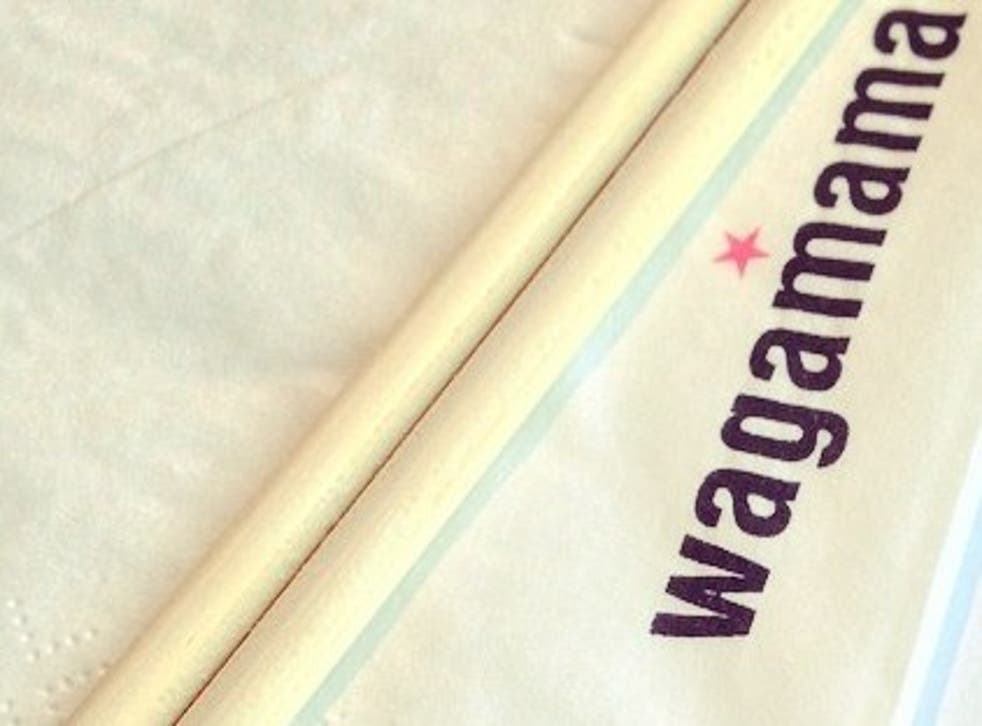 Restaurant chain Wagamama has apologised after staff were threatened with disciplinary action if they called in sick during the Christmas period.
A note was placed on a rota in a London branch of the restaurant telling junior members of staff it was their responsibility to find cover if they could do a shift.
It then went on to say that anyone calling in sick would face consequences.
The note read: "No calling in sick! May I remind you that if you are unable to come for your shift it is your responsibility to find somebody to cover your shift (as per contract and handbook).
"Calling in sick during the next two weeks will result in disciplinary action being taken."
The note provoked outrage on social media and it was shared by Unite Hospitality, a division of the UK's largest trade union Unite.
In response, Wagamama said it was an "isolated incident" and was "strictly not company employment policy".
In a series of tweets, Wagamama UK wrote: "Following reports of a notice posted in our North Finchley restaurant we can confirm this was an incident and is strictly not company employment policy.
"The manager involved feared team member shortages over the festive period and regrettably decided to take this highly unusual approach.
"As a company we treat all our team with the greatest respect and understand and appreciate the hard work they all do.
"We sincerely apologise for what has happened and we wish all our team members and customers a very merry Christmas and a happy new year."
World news in pictures

Show all 50
But Brian Simpson, a spokesman for Unite Hospitality, is concerned the incident is not a one-off.
He said: "To threaten workers with disciplinary action for being sick is not just morally reprehensible, it may be unlawful under the Health & Safety act and Equality Act as it discriminates against those with long-term physical and mental health conditions."
He added: "Although this is an extreme example, we do believe that the issue of sick staff being pressured to come into work is systematic across the company.
"We have heard from workers across the country that conditions have gotten worse and worse.
"We want to sit down with senior managers and see how we can improve conditions."
Register for free to continue reading
Registration is a free and easy way to support our truly independent journalism
By registering, you will also enjoy limited access to Premium articles, exclusive newsletters, commenting, and virtual events with our leading journalists
Already have an account? sign in
Register for free to continue reading
Registration is a free and easy way to support our truly independent journalism
By registering, you will also enjoy limited access to Premium articles, exclusive newsletters, commenting, and virtual events with our leading journalists
Already have an account? sign in
Join our new commenting forum
Join thought-provoking conversations, follow other Independent readers and see their replies