WH Smith gets lowest customer service rating in UK as Apple tops satisfaction league table
Survey by Which? says respondents called the high street newsagent's stores 'messy' and 'expensive'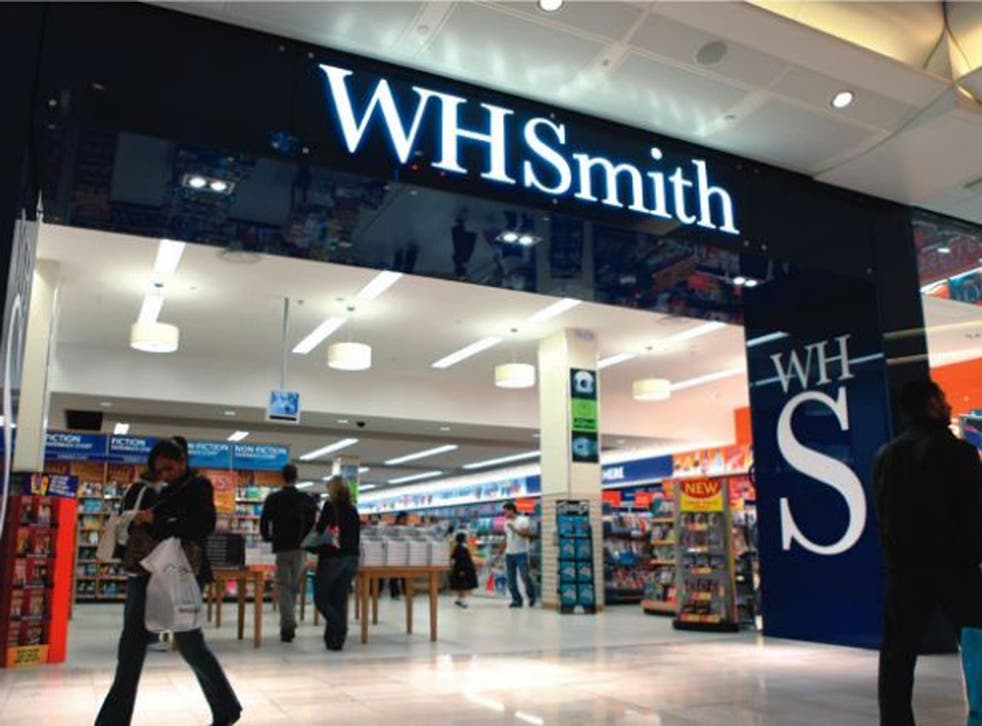 Leading high street chain WH Smith has found itself bottom of the high street customer satisfaction league table, despite pre-tax profits reaching £69m at the end of February.
Consumer campaigners Which? announced the chain as one of the lowest ranking shops on the high street, followed closely by the Orange and T-Mobile merger EE.
Over 11,000 consumers responded to the survey, and their answers demonstrated a 51 per cent overall satisfaction rate with the store.
US chains scored comparatively higher and Apple topped the list, receiving an overall satisfaction score of 85 per cent. In the survey, WH Smith's stores were branded "messy" and "expensive", whereas the US giant was praised by customers for its "unique look and feel" and "great customer service."
Respondents were asked how satisfied they were after their most recent visits to over 100 high street stores and if they would recommend it to a friend. Shoppers were also asked to rate stores in terms of price, range, product quality, service and store environment during their last visit there.
Whilst customers expressed dissatisfaction with the high street stores, pre-tax profits for the group were up 5 per cent by February 2013. Kate Swann, chief executive of WH Smith is recognised for improving the fortunes of the chain through rapid expansion across train stations, airports and hospitals combined with cost cutting measures. Ms Swann will step down in June after the best half-year profits in a decade and will be replaced Steve Clark, managing director of the group's high street division.
Also languishing among the bottom five were budget clothes store TK Maxx and outdoor supplier Millets. Women's wear retailer Bonmarché made an unexpected appearance in the top five for the first time in the annual survey.
A spokesperson for Which? said: "Consumers want to support their local stores, but not at any price, so whether they are chains or independent we hope shops do the right thing to keep their customers and hold back the decline of the high street."
WH Smith described the survey as unrepresentative of the 12 million customers who pass through their stores each week. A spokesperson added: "Customers vote with their feet, as evidenced by our continuing strong performance and the number of new stores that we are opening in the UK this year to support the UK high street."
Join our new commenting forum
Join thought-provoking conversations, follow other Independent readers and see their replies