Easter to be fixed to one date all the time, Archbishop Justin Welby says
The Archbishop has said that he is in discussion with Pope Francis and the Coptic Pope in an attempt to change the date of the holiday
Andrew Griffin
Friday 15 January 2016 16:52 Comments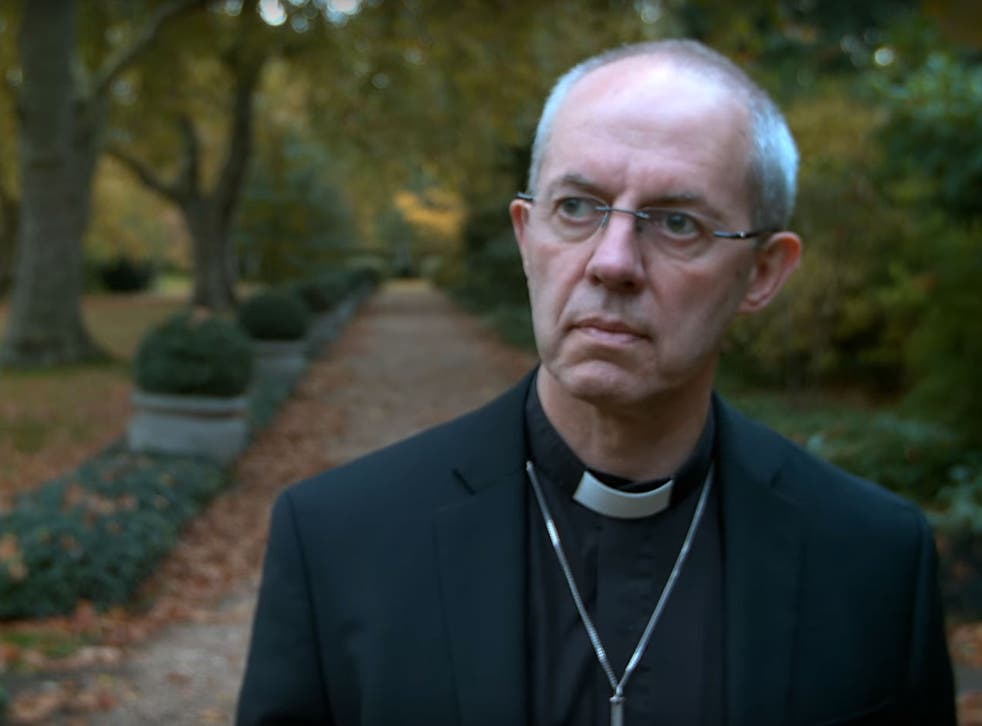 The Archbishop of Canterbury plans to fix the date of Easter, bringing an end to one of the longest-running disputes within the church.
The Most Rev Justin Welby said that he hopes to make the change within the next five to ten years, in a move that will probably have huge knock-on effects for schools and other seasonally-dependent industries, according to reports.
Mr Welby said that he will consult with other authorities including Pope Francis and the Coptic Pope to negotiate a change to the date. It is very unlikely that any change will be made without the full assent of all those authorities.
Pope Francis has already discussed changing the date of Easter. Last year he said that "we have to come to an agreement" about changing the date, at a meeting of priests from around the world, according to the Catholic News Agency.
Mr Welby did warn however that churches have been attempting since the tenth century to fix the date of the festival, which at the moment is set with reference to the moon and the sun.
The legal foundation for changing the date of Easter has been in law since the Easter Act of 1928. But for it to be changed, churches need to assent to it — though the law allows the Government to simply decide to fix the date, authorities have deferred to churches since it was passed.
Easter 2015: Unusual films involving resurrection

Show all 10
Since the fourth century, the date of Easter has fallen on the first Sunday, after first full moon, after the spring equinox. That means that it can vary hugely from year-to-year.
Register for free to continue reading
Registration is a free and easy way to support our truly independent journalism
By registering, you will also enjoy limited access to Premium articles, exclusive newsletters, commenting, and virtual events with our leading journalists
Already have an account? sign in
Join our new commenting forum
Join thought-provoking conversations, follow other Independent readers and see their replies