Will Young appeals to Sadiq Khan to help trace bus driver who subjected him to homophobic abuse
Pop star says he was called a 'poofter' by London bus driver, who TfL has so far been unable to identify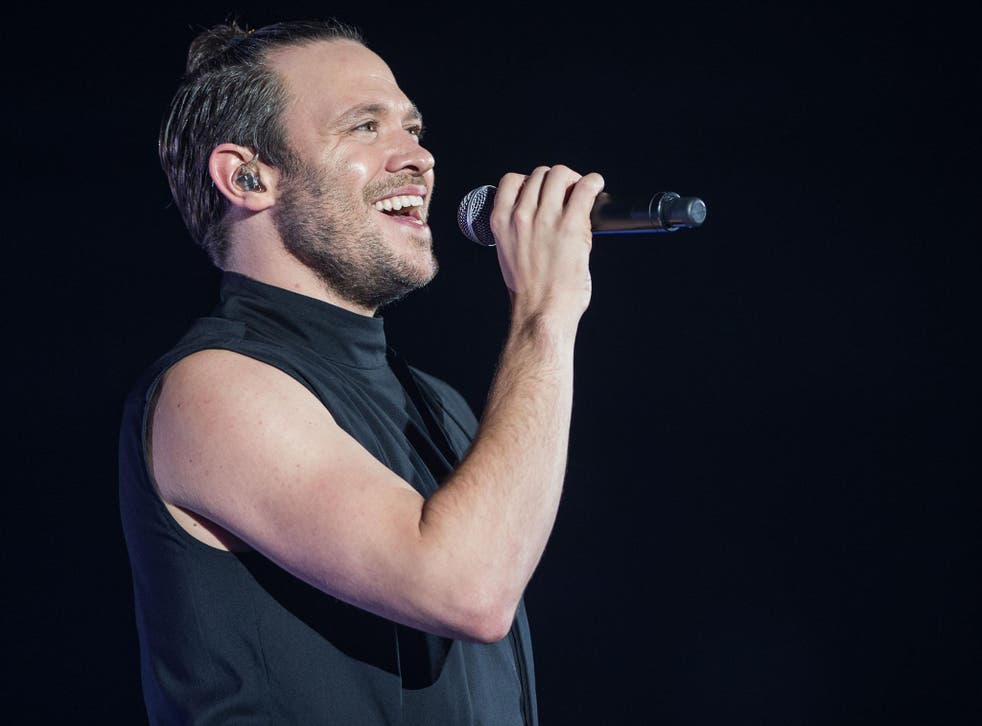 Pop star Will Young has appealed directly to Mayor of London Sadiq Khan to help trace a bus driver he claims subjected him to homophobic abuse.
Mr Young said on Twitter he had been called a "poofter" by a London bus driver, and had reported the incident to Transport for London (TfL).
He said that although TfL had been supportive, he was told it was "too late" to obtain video footage from the journey which would identify the driver.
Young, 38, who came out as gay after he rose to fame on Pop Idol in 2002, told his 217,000 Twitter followers: "Homophobic abuse from a TfL bus driver calling me a poofter.
"However bus companies on route say video footage gone as too late – quite how someone complains and actually GETS footage I am unsure."
He added: "TfL doing everything they can but I am appealing to TfL @SadiqKhan to help me find the driver to ensure he doesn't abuse others. PLEASE DM me."
Bus drivers are not employed directly by TfL but by the private companies that are subcontracted to run the services.
The incident is understood to have happened on 12 December when Mr Young was driving his car in Fulham, south-west London.
TfL has said it is investigating the incident and that any form of hate crime "would not be tolerated".
UK news in pictures

Show all 49
Mr Young said later on Twitter: "TfL been great reacting to my tweet. All I need is an apology – no witch hunt. To be called a poofter isn't the nicest thing and it reminds me what a vile thing prejudicial language is to try and shame others. I can take action, many young people can't."
TfL chief executive Steve Burton said in a statement: "We're very sorry to hear of Will Young's experience, and are looking into it urgently.
"Everyone has the right to travel without fear of abuse or intimidation, and if anyone witnesses or is victim to hate crime they should report it immediately.
"We work closely with our police partners to eradicate hate crimes and fully investigate all reported incidents."
The charity Stonewall published a report into hate crime in September, which found one in five LGBT people living in the UK claimed to have experienced abuse because of their sexuality or gender identity in the preceding year. This figure increased to one in four among LGBT Londoners.
Mr Young said last year he has been a victim of anti-gay slurs in the past and has been threatened by gangs. He has also spoken of his mental health issues which he said have left him housebound in the past.
The mayor's office has been contacted for comment.
Join our new commenting forum
Join thought-provoking conversations, follow other Independent readers and see their replies