Government urged to 'come clean' on scale of Windrush crisis as figures still withheld two months on
'It is unacceptable and frankly scandalous that the extent of the crisis is yet to be revealed,' says Diane Abbott
May Bulman
Social Affairs Correspondent
Thursday 21 June 2018 08:21 Comments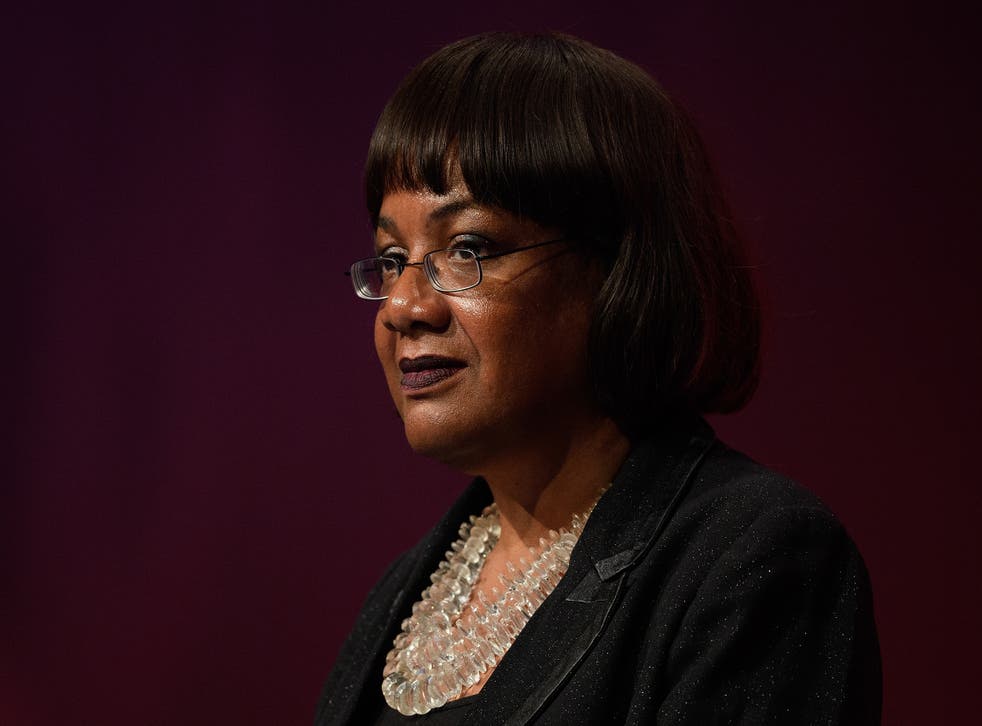 Labour has called on the government to "come clean" on the scale of the Windrush crisis by disclosing figures on how many people have been caught up in the scandal.
The Home Office has so far refused to publish information on the number of Commonwealth citizens wrongly deported from the country and the number detained in immigration centres due to Theresa May's "hostile environment" policies.
Ministers have also refused to provide a nationality breakdown of those referred to the Windrush taskforce, after The Independent revealed that dozens of people born in India, Pakistan and Ghana had also been affected.
In a letter to Sajid Javid on Wednesday evening, shadow home secretary Diane Abbott demanded that he publish the figures, as well as information on how many Commonwealth citizens have lost their jobs, been made homeless and been barred from accessing public services.
Claiming that "warm words are not enough", the shadow home secretary said that without transparency, the Windrush generation could not have confidence that ministers have a grip on what is "clearly a systemic problem at the Home Office".
"In order to make good on your promise to do right by the Windrush generation and begin to right this historic wrong, you must stop covering up the extent of the Windrush crisis and publish these figures," her letter reads.
It comes after the Jamaican government revealed they had referred 30 cases of Windrush citizens who had been deported from the UK to the Home Office, according to Jamaican press.
Ms Abbott said: "It is unacceptable and frankly scandalous that the extent of the Windrush crisis is yet to be revealed and that the home secretary is still to publish these figures.
"As the Windrush scandal shows, the hostile environment inevitably catches our fellow citizens who are legally entitled to be here in its net. The government now needs to stop covering up the true human cost of the hostile environment."
The Home Office said 2,875 appointments had been made through the Windrush helpline since the taskforce was set up in April, with 2,104 documents issues confirming settled status and 285 people granted citizenship.
A Home Office spokesperson said: "The home secretary has apologised unreservedly for the distress caused to people of the Windrush generation.
"These are people who have contributed to the UK over a number of decades and it is our priority to ensure that those who have struggled to demonstrate their right to be here are supported to do so.
"The home secretary has committed to update the Home Affairs Select Committee on issues related to Windrush on a monthly basis."
Register for free to continue reading
Registration is a free and easy way to support our truly independent journalism
By registering, you will also enjoy limited access to Premium articles, exclusive newsletters, commenting, and virtual events with our leading journalists
Already have an account? sign in
Join our new commenting forum
Join thought-provoking conversations, follow other Independent readers and see their replies