Animal charities benefit after woman loses out on £160,000 from her mother's will
Supreme Court rules on right of individuals 'to choose who will inherit when we die'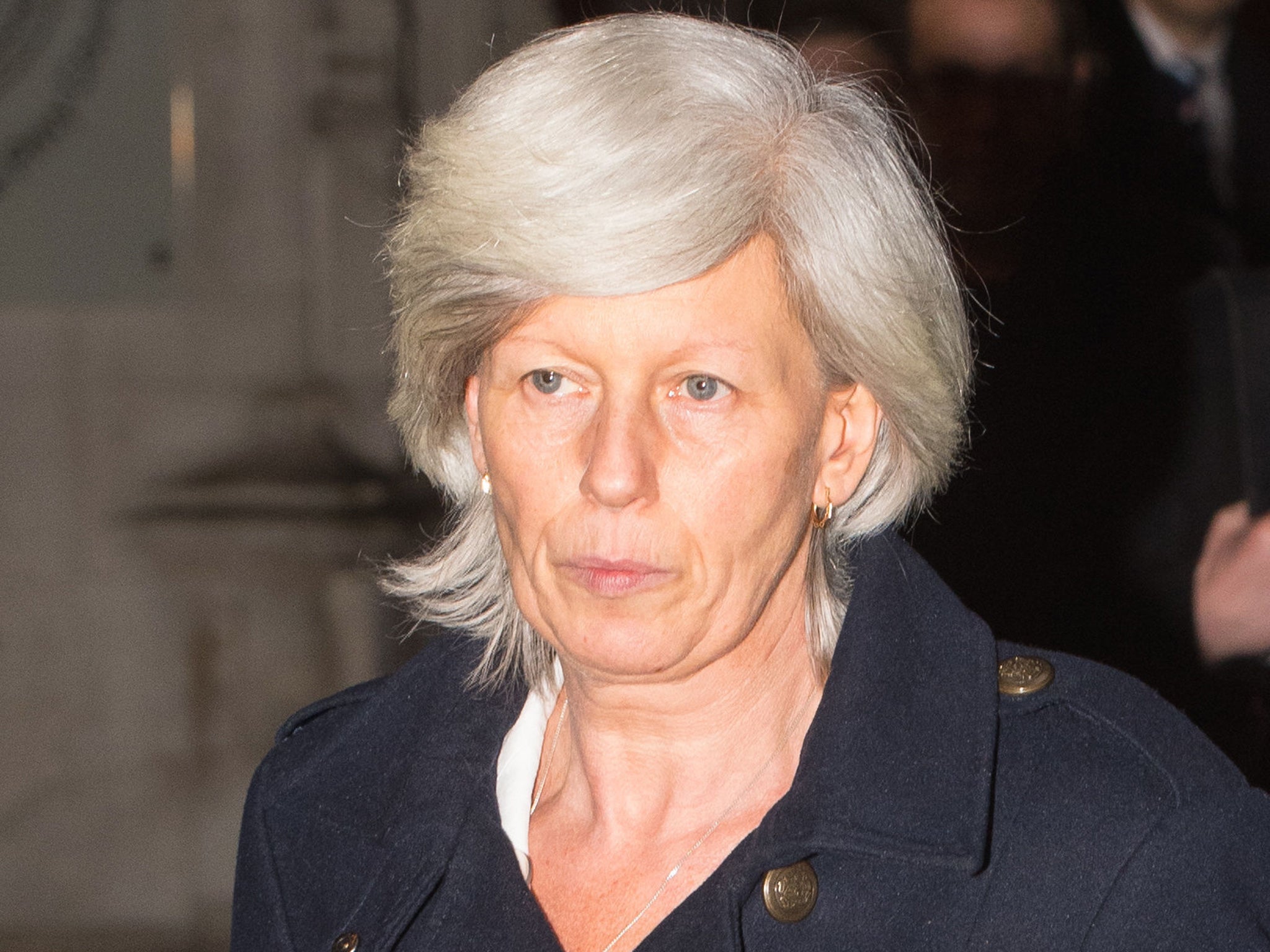 A woman has been left "very disappointed" after seven Supreme Court justices dramatically reduced a figure of more than £160,000 awarded to her by the Court of Appeal out of her estranged mother's will.
The ruling was welcomed by animal charities named in the will who said it confirmed the right of individuals "to choose who will inherit when we die". They were due to receive the majority of the £486,000 estate.
Heather Ilott, an only child, was deliberately cut out of the will when she was rejected by her mother at the age of 17 after leaving home to live with her boyfriend in 1978.
Mother and daughter remained estranged for some 26 years right up to her mother's death, aged 70, in 2004.
Melita Jackson left the majority of her £486,000 estate to three animal charities - Blue Cross, the RSPB and the RSPCA.
She instructed her executors to defend any attempt by her daughter to contest her decision.
But Mrs Ilott, who married her boyfriend and has five children of her own, applied for a share of the will under inheritance laws which allow, in certain circumstances, those closely connected to the will maker to apply for maintenance if the will fails to make reasonable financial provision.
As a daughter Ms Ilott, now in her 50s, from Great Munden, Hertfordshire, qualified for an award under the Inheritance (Provision for Family and Dependants) Act 1975 because she and her husband, Nicholas, were living on a very restricted income, mostly benefits.
A district judge ruled in 2007 that she should receive £50,000, but appeal judges more than tripled the award to £160,000.
They ruled the district judge had made "identifiable errors of principle", and awarded Ms Ilott £143,000 to buy, at a sitting tenant's discount, the housing association home where she and her family lived, plus an option to receive £20,000 more in one or more instalments.
But the Supreme Court, the UK's highest court, unanimously allowed an appeal by the animal charities.
The Supreme Court panel of justices - the president Lord Neuberger sitting with deputy president Lady Hale and Lords Hughes, Kerr, Clarke, Wilson and Sumption - agreed it was the appeal court that had fallen into error.
In the lead ruling, Lord Hughes said of the district judge's award: "It was in fact an award which met many of Ms Ilott's needs for maintenance.
"There was nothing about it which was outside the generous ambit of judgment available to him. His order ought to be restored."
In a judgment providing guidance for future cases, he also observed: "Unlike some other systems, English law recognises the freedom of individuals to dispose of their assets by will after death in whatever manner they wish."
The animal charities were "the chosen beneficiaries of the deceased. They did not have to justify a claim on the basis of need under the 1975 Act, as Mrs Ilott necessarily had to do."
Later, the charities said in a joint statement: "We are pleased that the Supreme Court has given welcome reassurance that, save in limited and specific circumstances, the wishes recorded in a person's will must be respected.
"Blue Cross, RSPCA and RSPB and the charitable sector as a whole rely on generous gifts left in wills, without which much of their valuable work could not be done."
Martin Oliver, a partner at Wright Hassall Solicitors, said on Ms Ilott's behalf: "Heather is naturally very disappointed with the outcome of the Supreme Court judgment.
"She is a hard-working mother who brought a claim to seek reasonable financial provision from her mother's estate under legislation which has been around for over 80 years.
"Some of the judges have found that the current law is unsatisfactory and this will no doubt raise broader questions in the future.
"Heather has never wanted to be in the limelight or to be at the centre of a legal debate which polarises public opinion.
"In the future, children in Heather's position may be able to bring a claim under this legislation but, as each case turns on its own facts, it does depend on the circumstances of the case."
The justices were told that the appeal had been brought by the charities "largely on principle" because of the possible impact on other cases.
They were told that an "arrangement" had been made with Ms Ilott in the event of the appeal succeeding.
This would allow her family to remain in the house they had bought with the money awarded by the appeal court as long as they wished, with a suitable charge protecting the charities' interest over the property.
PA
Join our commenting forum
Join thought-provoking conversations, follow other Independent readers and see their replies