Women most likely to use misogynistic language on Twitter, report finds
More than 60 per cent of offensive tweets posted by women used derogatory animal references
Harriet Agerholm
Sunday 16 October 2016 16:21 Comments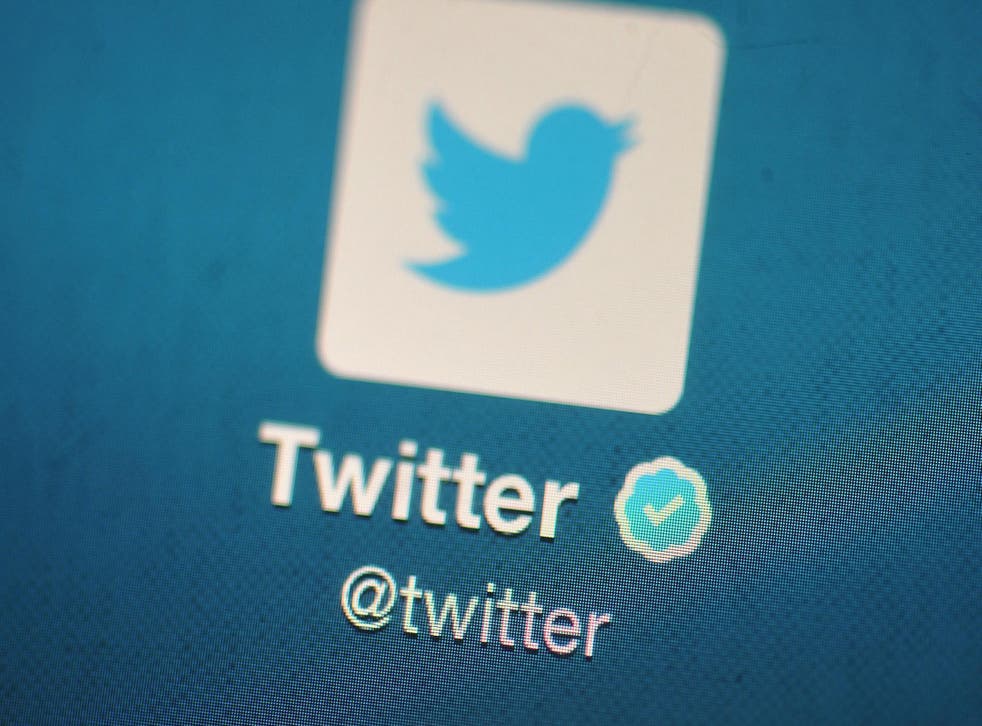 More than half of misogynistic posts by Twitter users in the UK and America are written by women, according to a new large-scale study. A report that analysed 19 million tweets over four years found three million posts including insults aimed at women. The users who had posted the insults were more likely to be female than male.
The research, conducted by social media monitoring company Brandwatch, found the people of Co Tyrone, in Northern Ireland and Methyr Tydfil, in South Wales, to be the most prolific offenders.
Yet the report, to be published by anti-bullying charity Ditch the Label, included words such as "bitch" that have been assimilated into common usage and are not always deemed offensive.
The charity said the findings demonstrated policy should to be aimed at reducing misogyny among both sexes.
More than 60 per cent of the offensive tweets posted by women used derogatory animal references such as "cow" and "bitch". Men were instead likely to make personal comments about a woman's intelligence, sexual orientation and/or anatomy.
UK news in pictures

Show all 50
Previous analysis by Brandwatch has found that the words "slut" or "whore" are mentioned on Twitter around 3,000 times per day.
In May a cross-party campaign called "Reclaim the Internet" – headed by Labour MP Yvette Cooper – was launched to address growing public concern about the impact of hate speech online.
On launching the campaign, Yvette Cooper told The Guardian: "Forty years ago women took to the streets to challenge attitudes and demand action against harassment on the streets.
"Today the internet is our streets and public spaces. Yet for some people online harassment, bullying, misogyny, racism or homophobia can end up poisoning the internet and stopping them from speaking out.
"We have responsibilities as online citizens to make sure the internet is a safe space. Challenging online abuse can't be done by any organisation alone. This needs everyone."
Ditch the Label's findings are supported by a think tank study at the time, which found that half of Twitter users engaging in misogyny were women.
Twitter CEO Jack Dorsey has admitted the company needs to "do better" at tackling online abuse.
In September, it emerged that police chiefs were considering recognising misogyny as a hate crime. This would bring abuse directed at women in line with attacks motivated by hostility and prejudice towards race, religion and sexuality.
Register for free to continue reading
Registration is a free and easy way to support our truly independent journalism
By registering, you will also enjoy limited access to Premium articles, exclusive newsletters, commenting, and virtual events with our leading journalists
Already have an account? sign in
Join our new commenting forum
Join thought-provoking conversations, follow other Independent readers and see their replies