'Your call is valued' voted most irritating phone phrase
People would rather be told how long they are going to have to wait or offered a call back
Charlotte England
Saturday 15 October 2016 18:07 Comments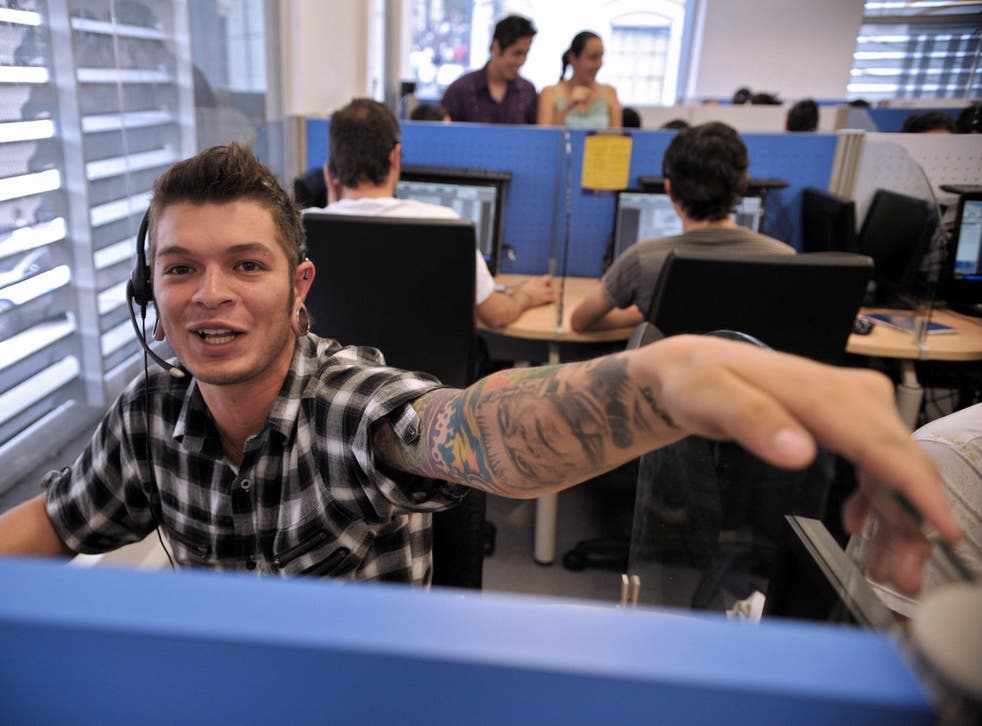 Consumers have voted the phrase "your call is valued" the most annoying thing to hear while waiting for a company to answer the phone.
Some 47 per cent of people questioned by consumer group Which? found the words to be the most irritating, while 28 per cent said it was worse to be directed to a company's website.
Only around one in 10 of 2,260 people surveyed found the honest, but somewhat obvious, statement "all operators are busy" to be the most annoying.
Which? also asked respondents what sounds, other than words, they least liked to hear.
The findings justified the idea of playing music for people on hold: the largest proportion of respondents, 29 per cent, said they were most annoyed by just a busy tone, while 22 per cent disliked rock music.
Around half of those polled said classical music was their favourite sound to hear while waiting for their call to be picked up.
In terms of words and statements, the survey found that people most liked practical information.
A third wanted to be told average call waiting times; about the same number preferred to be informed of their position in the queue. And 30 per cent just wanted to be offered a call back.
Ultimately though, it looked like there was little companies could do to appease people on hold for too long; 93 per cent of respondents believed they should never have to wait longer than five minutes before their call is answered.
Which? magazine editor Richard Headland said: "Waiting on hold is a waste of time, but some organisations make the experience needlessly annoying through objectionable messages and music.
''If these drive you round the bend, vote with your feet and take your custom elsewhere. The best companies know the value of answering your call quickly.''
Register for free to continue reading
Registration is a free and easy way to support our truly independent journalism
By registering, you will also enjoy limited access to Premium articles, exclusive newsletters, commenting, and virtual events with our leading journalists
Already have an account? sign in
Join our new commenting forum
Join thought-provoking conversations, follow other Independent readers and see their replies