Zika virus sees blood ban on donors returning to UK from Latin America
The NHS says people who travel to the affected region will not be allowed to donate blood for 28 days
Adam Withnall
Wednesday 03 February 2016 16:37 Comments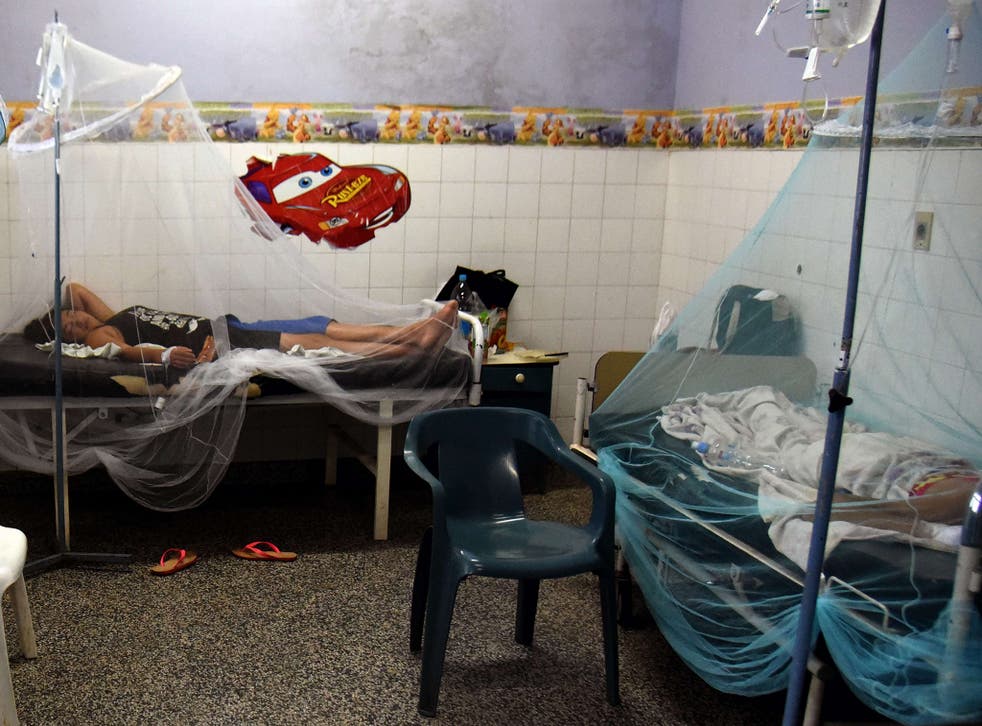 The NHS has banned anyone returning from the Zika virus-affected region of Latin America from giving blood in the month after their return.
The move comes after the World Health Organisation declared the Zika outbreak's effects, which are believed to include a number of birth and neurological defects, a global health emergency.
Health officials said anyone returning to England, Scotland and Wales from the countries in South and Central America affected by the outbreak would not be allowed to donate blood for 28 days.
A spokeswoman for the NHS Blood and Transplant department said the safety of the supply was "paramount".
"It is important we implement any precautionary blood safety measures agreed here as a result of an increasing prevalence of infectious diseases found around the globe," she said.
"From 4 February, we will have a 28-day blood donation deferral for people looking to donate blood who have travelled to countries where the Zika virus is endemic.
"Travel to most of these countries already brings a blood donation deferral of at least 28 days. A 28 day deferral for travel to areas with a tropical virus risk and a six month deferral for travel to malarial areas exists. As a result we do not expect the introduction of a Zika donation deferral to significantly impact upon the number of people who can donate following travel abroad."
Register for free to continue reading
Registration is a free and easy way to support our truly independent journalism
By registering, you will also enjoy limited access to Premium articles, exclusive newsletters, commenting, and virtual events with our leading journalists
Already have an account? sign in
Join our new commenting forum
Join thought-provoking conversations, follow other Independent readers and see their replies