Indian restaurant owner charged with manslaughter after customer dies from peanut allergy
Paul Wilson died following a severe reaction to a takeaway curry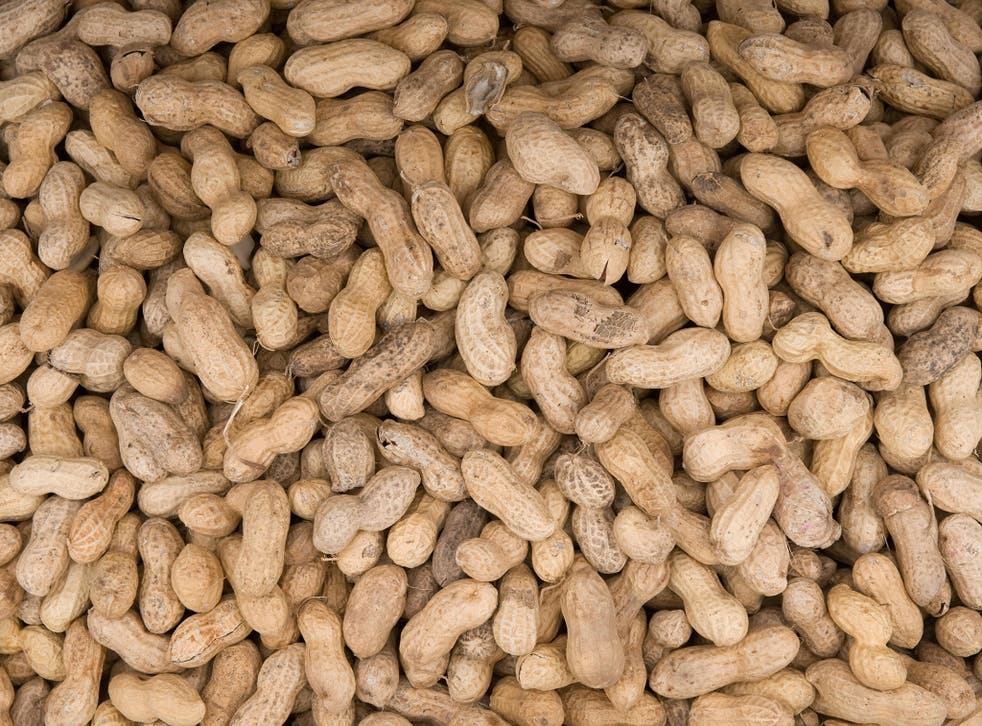 The owner of an Indian restaurant in North Yorkshire has been charged with manslaughter by gross negligence following the death of one of his customers.
Paul Wilson, 38, had a fatal allergic reaction to peanuts after eating a takeaway curry made by the Indian Garden restaurant in Easingwold in January last year.
Mr Wilson, a bar manager from Sheffield, who had a six-year-old son, collapsed and died in the bathroom of the Oak Tree pub where he worked in Helperby, near Thirsk.
He suffered a severe anaphylactic shock - and his death prompted a major investigation by trading standards officers into food fraud, where peanuts are used in place of almonds.
In the first case of its kind in Britain, Mohammed Khalique Zaman, 52, from York, who owns a string of award-winning outlets - including the Indian Garden - has now been charged with manslaughter by the Crown Prosecution Service (CPS).
He has also been charged with perverting the course of justice and an employment offence under the Immigration, Asylum and Nationality Act 2006.
Mr Zaman is due to appear at Northallerton magistrates court on April 24.
Peter Mann, head of the complex casework unit at the CPS Yorkshire and Humberside, said there was "sufficient evidence" to bring charges against him, The Guardian reported.
Mr Wilson died before the introduction of new laws stipulating that caterers must provide allergy information on unpackaged foods.
His death was one of around ten each year in Britain due to allergies to foods like nuts.
Register for free to continue reading
Registration is a free and easy way to support our truly independent journalism
By registering, you will also enjoy limited access to Premium articles, exclusive newsletters, commenting, and virtual events with our leading journalists
Already have an account? sign in
Register for free to continue reading
Registration is a free and easy way to support our truly independent journalism
By registering, you will also enjoy limited access to Premium articles, exclusive newsletters, commenting, and virtual events with our leading journalists
Already have an account? sign in
Join our new commenting forum
Join thought-provoking conversations, follow other Independent readers and see their replies