Is cannabis more harmful than alcohol? 'No comment' says the UK government
Cannabis legalisation petition was shot down by the Home Office last month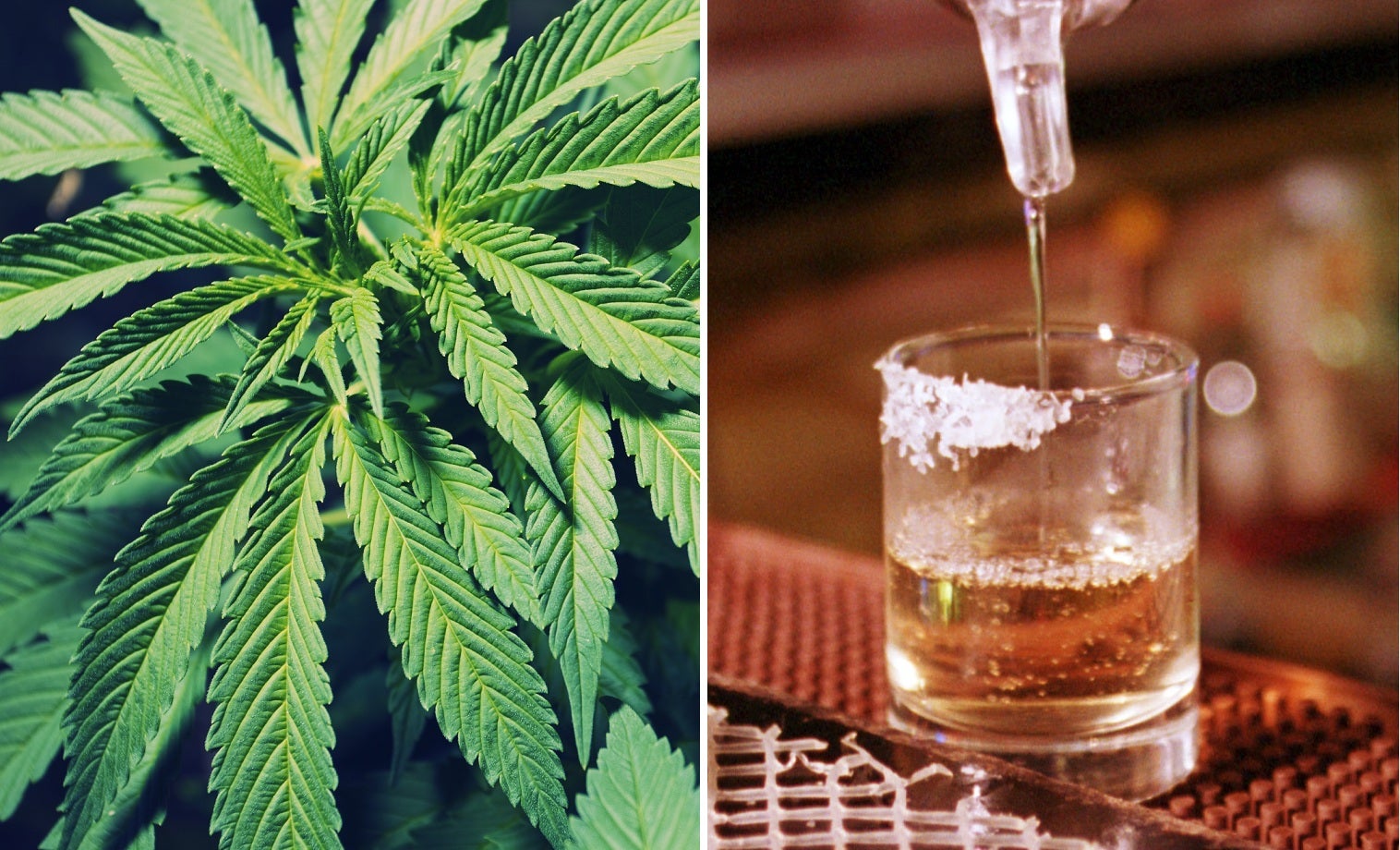 A few weeks ago, a parliamentary petition calling for the government to 'make the production, sale and use of cannabis legal' attracted over 200,000 signatures from the public, meaning it would be considered for debate in the House of Commons and causing many to hope that an issue overhauling laws around the world might finally be discussed properly and sensibly in the UK.
The Home Office issued a crushing response however, claiming that "substantial scientific evidence shows cannabis is a harmful drug that can damage human health," and dismissing the idea that the legalisation of the drug would bring huge tax benefits and a reduction in crime from its illicit trade.
Obligatory government response over with, the petition is now set to be shelved, with no parliamentary debate date in sight.
It's a perplexing stance, given Colorado has made so much money from cannabis that it's having to actually give some back to taxpayers, Denver police have said that 'everything's fine' a year on from legalisation, and the House of Lords has declared UK drug laws a "laughing stock".
I asked the Home Office whether, given its view that cannabis causes 'harm to individuals and society', "do they believe then, that cannabis (class B) is a more harmful drug than alcohol (legal)?"
Their reply: "We wouldn't have anything to add to the government response."
In the US, the issue is very much on the table.
President Obama recently said "we should follow the science as opposed to ideology" on the matter, and, in a major step forward, the White House lifted a much-maligned bureaucratic requirement that had stifled scientific research into cannabis.
Back in February, a study published in Scientific Reports, a subsidiary of the journal Nature, found that weed is 114 times less deadly than alcohol.
Join our commenting forum
Join thought-provoking conversations, follow other Independent readers and see their replies