Ivan Massow becomes the first Tory to declare he is standing for Mayor of London in 2016
Exclusive: The former head of the Institute of Contemporary Art announced his intentions to London Live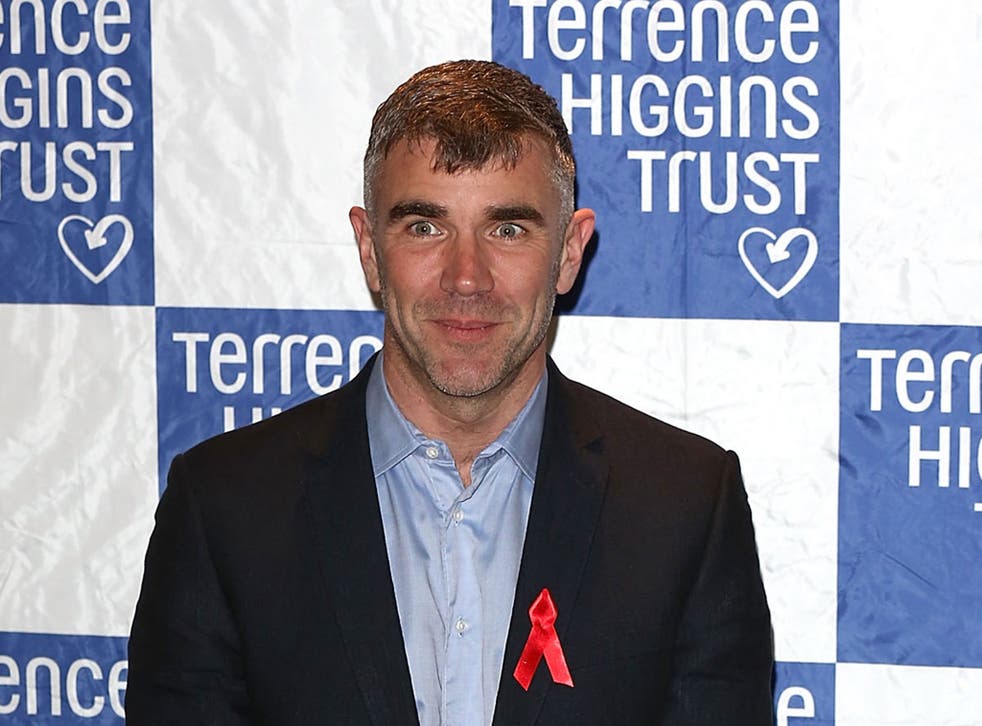 Ivan Massow has said he wants to be the next Conservative mayor of London after Boris Johnson's term comes to an end in 2016 - the first Tory candidate to enter the contest.
Massow first made headlines as a financial services entrepreneur, setting up an insurance business which specialised in policies for gay people when other companies were penalising them because of AIDS.
He was also the head of the Institute of Contemporary Art (ICA) between 1999 and 2002, eventually resigning after the board unanimously requested he leave the post.
Massow announced his mayoral intentions in an exclusive interview the editor of the Evening Standard, Sarah Sands.
He said that he decided on running after seeing the vilification of London during the campaign for Scottish independence.
He resigned from the Conservative party in 2000 and defected to Labour after attacking the leadership of William Hague, arguing that there was a lack of tolerance in the party and that he wanted to see the repeal of Section 28.
On his webite Massow said, "I resigned from the Conservative Party at the turn of the century, wanting to jolt the party out its 1950s mindset, and while I still stand by my decision, I'm older and wiser now, with greyer hair and a calmer approach."
Massow previously stood as an independent candidate in the election for Mayor of London but this time he is on the approved Conservative candidate list.
One of his policies to is to create a "London Card" which he says will promote "a sense of citizenship and support for those who live and work in London, funded by the Tourist Tax and the reintroduction of charging for museums and galleries for those visiting from outside London.
"This card will be available, free, to all Londoners should they choose to register. It will be an all-in-one smart card that can be used on the train, the bus, for bike hire and as ID."
Dame Tessa Jowell, David Lammy and Christian Wolmar have all officially announced their intention to stand for London Mayor on behalf of the Labour party.
Sarah Sands' Headline Interview with Ivan Massow at 1pm on London Live.
Join our new commenting forum
Join thought-provoking conversations, follow other Independent readers and see their replies