London Bridge attack: NHS staff praised for preventing death toll rising after dozens critically hurt
Doctors revealed they were able to keep the death toll to a minimum because they are so used to dealing with stab wounds seen during London's knife crime epidemic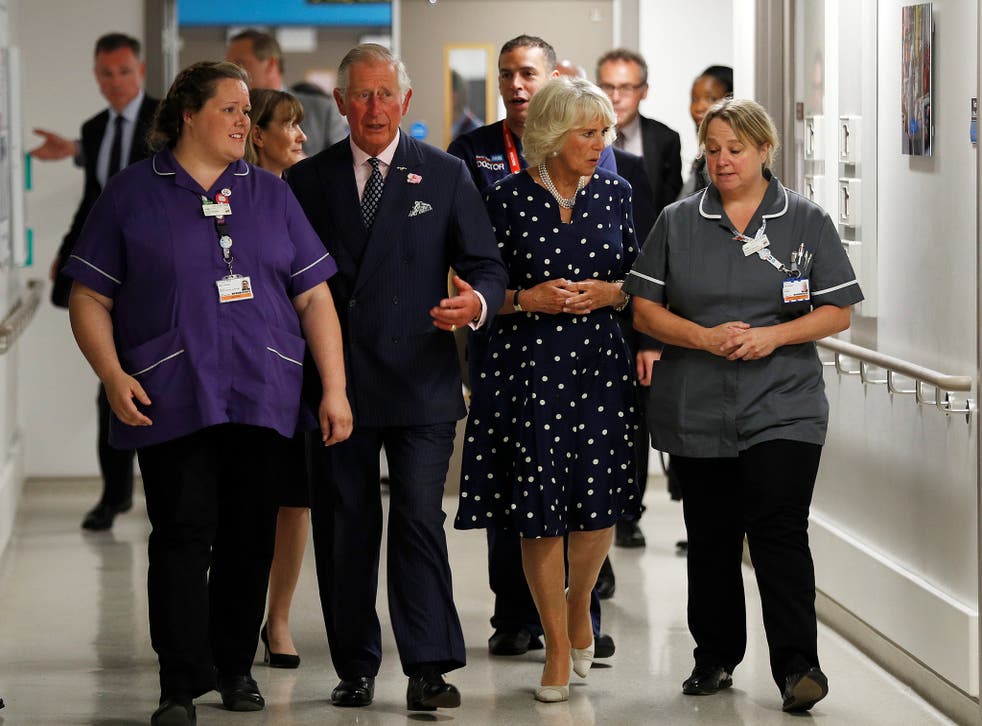 NHS staff have been praised for their incredible efforts after keeping 48 victims of the London Bridge terror attack alive, despite many being rushed to hospital in a critical condition.
Doctors were able to keep the death toll to a minimum because they are so used to dealing with stab wounds seen during London's knife crime epidemic, according to the Evening Standard.
London Attack victims

Show all 8
Eight people were killed when three terrorists ploughed a white hire van into pedestrians on London Bridge before crashing the vehicle and stabbing random victims around Borough Market on 3 June.
The attackers - since named as Khuram Shazad Butt, Rachid Redouane, and Youssef Zaghba - also left forty-eight injured before they were shot dead by armed police within eight minutes of the first emergency call.
NHS England has revealed that all victims who made it to hospital with their injuries survived, following tireless efforts by surgeons, doctors, nurses and staff.
Twenty-one of those wounded were critically ill, but by Thursday nineteen patients had been released from hospital, and just ten remained in intensive care.
London Mayor Sadiq Khan praised the NHS's response to the attack, tweeting: "Thank you to our amazing NHS staff for your world-class treatment of those injured in Saturday's horrific attack."
Duncan Bew, director of the major trauma centre at King's College Hospital in Denmark Hill, praised the emergency services' quick response to the horrific attack.
He told the Standard: "It was very challenging but what we have trained for.
"Getting there early to receive them [on admission to the emergency department] was the key, or it would have been different.
"The vital role of public and professional first responders in the chain of survival at the scene is a very significant factor, and they should be praised. No one died who got to hospital."
Prince Harry pays tribute to London attack victims at Invictus Games launch
Victims were also treated at The Royal London in Whitechapel, St Mary's in Paddington, St Thomas' in Lambeth, and UCLH in Bloomsbury.
Sunday Express business editor Geoff Ho, who was stabbed in the neck as he tried to face the attackers down, has successfully made it out of surgery and reportedly joined Tinder while recovering in his hospital bed.
Football fan Roy Larner, who reportedly yelled "f**k you, I'm Millwall" before being stabbed all over his body, has also left the intensive care ward in St Thomas' Hospital.
A handful of victims could remain in intensive care for weeks, according to doctors.
Police continue to appeal on information on the attackers and their movements, following revelations that they held a midnight meeting at a gym in Ilford five days before launching the attack.
Join our new commenting forum
Join thought-provoking conversations, follow other Independent readers and see their replies