London toilet for rent at £3,000 per month
'No parties' says owner of Highgate property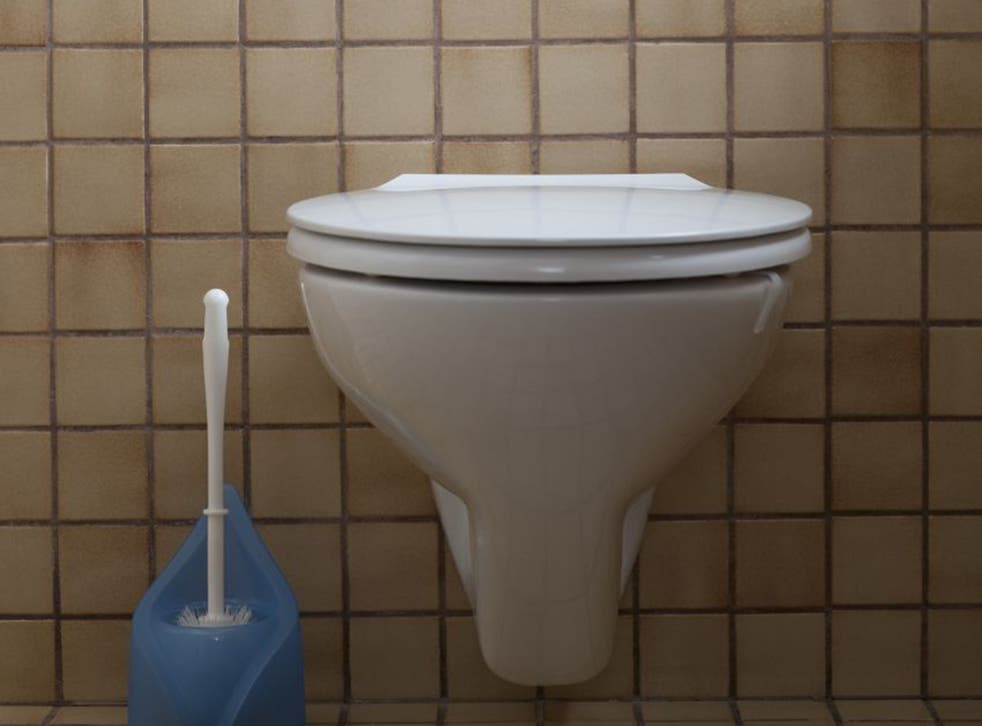 You may have to spend more than a penny if nature calls while in the London suburb of Highgate.
A toilet there is up for rent at £3,000 per month, almost twice the average cost of renting a one-bedroom flat in the area.
The standalone loo, inside a block of flats and next to a bus turnaround point, offers a solution to bus drivers who need to relieve themselves, thinks owner and local builder James Atherton.
"Bus drivers in Highgate don't have a toilet," Mr Atherton told the Camden New Journal.
"I thought they might be interested in buying it, or maybe three of them could get together and rent it."
Tenants will be expected to keep their new piece of London real estate in prime condition, however.
"Whoever takes it will have to clean and maintain it themselves and use it as a toilet," said Mr Atherton.
"And no parties."
Mr Atherton may profit from Camden Council's cost-saving plans to shut nearby Highgate Village's public toilets, in Pond Square.
"I hope they don't shut the public toilets in Pond Square because they are needed", said Mr Atherton, "but it would be good news for me in a business sense."
He has received no offers so far, and says he is now considering selling a 20-year lease on the loo for £20,000.
Join our new commenting forum
Join thought-provoking conversations, follow other Independent readers and see their replies