M1 death: Man running from 'stolen' car on motorway dies after being hit by lorry
The incident near Daventry led to the closure of the M1 in both directions between junctions 16 and 18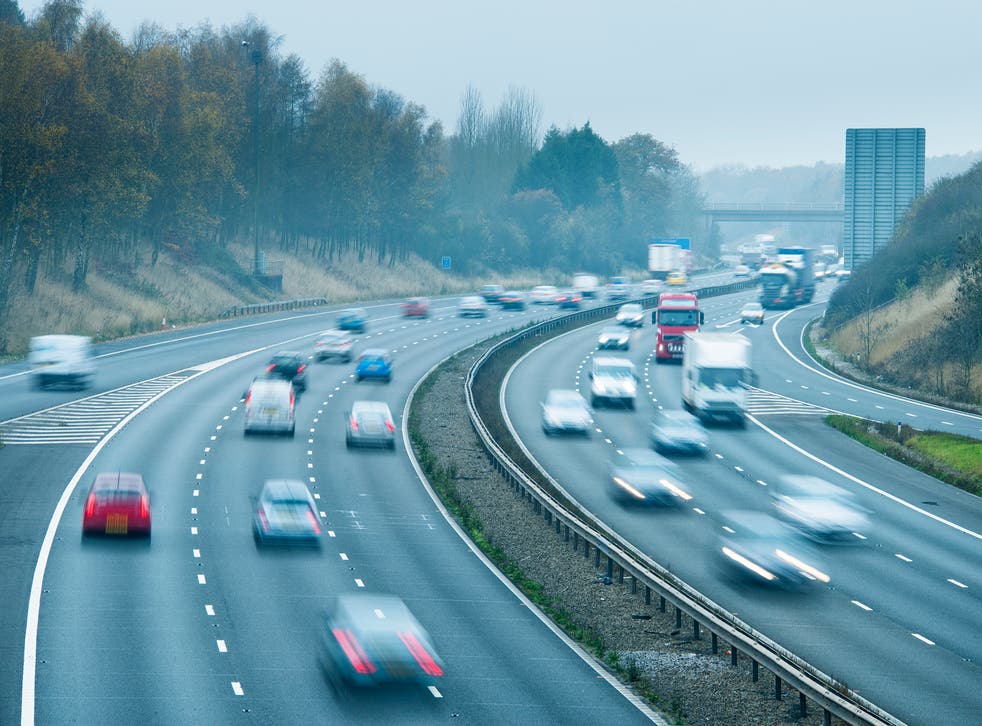 A man has died after being struck by a vehicle as he ran across a motorway following a police pursuit.
The victim is thought to have been hit by a lorry on the southbound M1 in Northamptonshire after getting out of a suspected stolen vehicle on the opposite carriageway.
The incident near Daventry led to the closure of the M1 in both directions between junctions 16 and 18, causing lengthy delays on surrounding routes.
In a statement confirming details of the incident, Northamptonshire Police said: "Officers were following a vehicle which was believed to be stolen at about 3.25am on the northbound carriageway when it came to a stop on the road.
"Once the vehicle had stopped the man got out and ran across the road, at which point he was struck by a vehicle on the southbound carriageway and sadly died."
The incident has been referred to the Independent Police Complaints Commission (IPCC) as required following a death or serious injury after police contact.
Anyone who witnessed anything that may help their investigation is asked to call police on 101 or Crimestoppers anonymously on 0800 555 111.
Northamptonshire's police and crime commissioner Adam Simmonds said: "I am aware of the tragic incident on the M1 this morning and await the results of the police investigation and the view of the IPCC."
PA
Join our new commenting forum
Join thought-provoking conversations, follow other Independent readers and see their replies