Gaston John Pinsard: Britain's oldest paedophile becomes Britain's oldest criminal
Gaston John Pinsard's convictions for indecent assault relate back to crimes in the 1950s and 1960s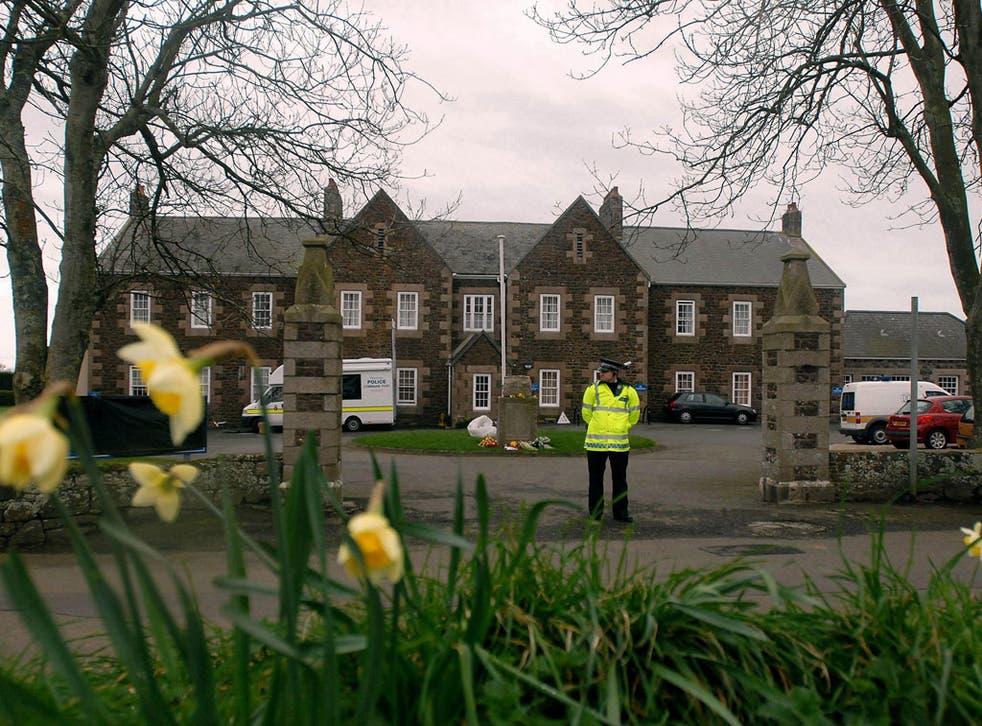 A 96-year-old man in Guernsey has become the oldest serving prisoner in the British Isles after he was jailed for multiple sexual offences.
Gaston John Pinsard was sentenced to 18 months after admitting nine charges of indecent assault in which he attacked two young girls in the 1950s and 1960s.
Judge Russell Finch said that Pinsard's age and health were taken into account in sentencing at Guernsey's Royal Court.
Guernsey's Royal Court heard the two female victims were aged between 5 and 8 years old, and 5 and 9 years old when the assaults took place.
All are believed to have taken place at his home in St Sampson, Guernsey.
He was first questioned by Guernsey Police officers last year and immediately confessed to the accusations.
Since then Pinsard has been on bail but has now been sent to Les Nicolles prison on Guernsey for what were described by Judge Russell Finch as "serious, troubling offences" with "distressing and unpleasant facts."
Pinsard's defence claimed that he felt like a "filthy devil," that he "didn't want to hurt any children" and that he ceased any abuse when he resolved "to stop this filthy habit."
Pinsard was born in 1919 and the court learned he suffered sexual, physical and emotional abuse at the Haut de la Garenne School for boys. His family later moved to Guernsey.
At the time of the offences Pinsard was married with four children. His wife has since passed away and he was accompanied to court by his son.
The defence asked the court to exercise extreme caution, suggesting that the prison would have trouble accommodating the needs and medication of 96-year-old Pinsard.
They argued that he was no longer a risk to the community and questioned whether a custodial sentence would achieve anything.
Mr Finch described the facts of the case as "distressing and unpleasant" but acknowledged that it was a testing situation.
He said that, had the crime been committed by a younger person, they would be looking at between seven and nine years in jail but the possibility of Mr Pinsard becoming ill and dying in jail had been taken into account.
Register for free to continue reading
Registration is a free and easy way to support our truly independent journalism
By registering, you will also enjoy limited access to Premium articles, exclusive newsletters, commenting, and virtual events with our leading journalists
Already have an account? sign in
Register for free to continue reading
Registration is a free and easy way to support our truly independent journalism
By registering, you will also enjoy limited access to Premium articles, exclusive newsletters, commenting, and virtual events with our leading journalists
Already have an account? sign in
Join our new commenting forum
Join thought-provoking conversations, follow other Independent readers and see their replies