Nigel Farage criticised by 1st Romanian migrant worker to arrive in UK after controls relaxed
Victor Spirescu, who arrived on 1st January last year, added that he thought Ukip leader says 'lots of stupid things'
Rose Troup Buchanan
Friday 02 January 2015 12:58 Comments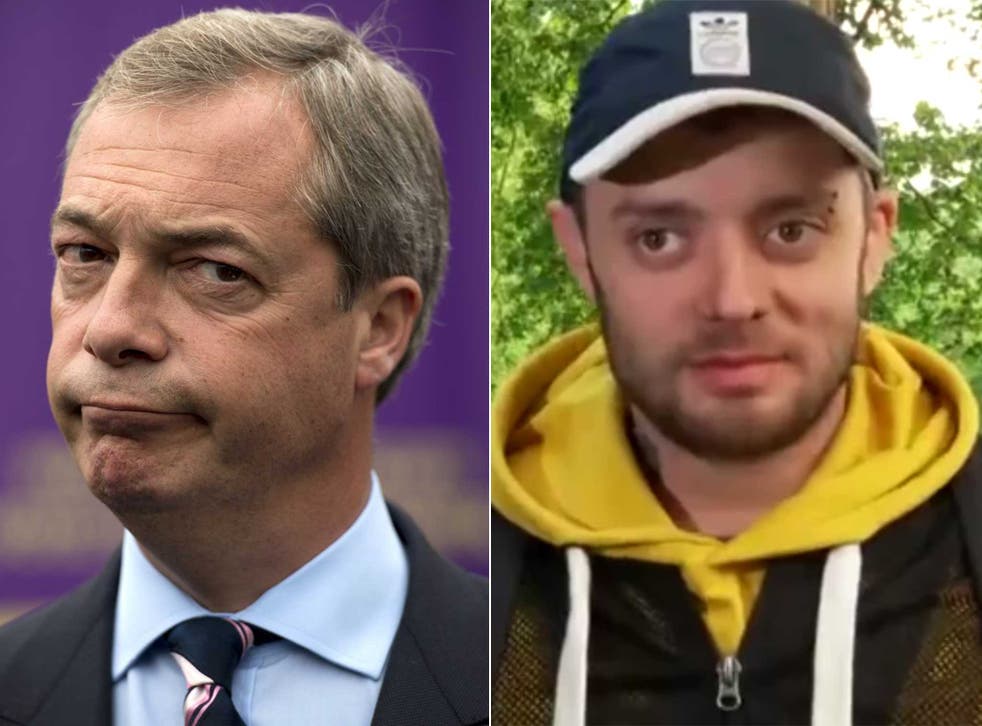 The first Romanian to arrive in Britain when border controls were relaxed a year ago has said that Ukip leader Nigel Farage says "lots of stupid things" - and he wouldn't tell his friends to work here.
"I don't tell them to come here," Victor Spirescu, 30, told the Daily Telegraph.
Mr Spirescu, who arrived in Britain on 1 January last year, now working as a construction worker in east London, continued that it was "hard" to save money, adding that he had no intention of going on benefits but had to rely on "luck" to make money.
He criticised Ukip's leader Mr Farage, telling a reporter: "He speaks lots of stupid things," and adding: "He has a problem with immigrants – but he has an immigrant wife".
It is not the first time Mr Spirescu has expressed his dissatisfaction with living and working here. "It is not so easy to stay here and work", he told FiveNews in April of this year, adding he wanted to "go back to my country".
Roughly 47,000 Romanians and Bulgarians entered the UK last year when 'transitional controls' on migrants' access to the labour market were relaxed after the two nations joined the European Union in 2007.
Despite huge fanfare – and predictions of doom – the numbers of migrant workers did not drastically rise, with figures showing broadly similar numbers arriving in 2013 and 2012.
Ukip's confusing policies

Show all 7
Mr Farage has consistently campaigned for better controls on migration, claiming last year that "mass immigration" had left Britain "unrecognisable" and blaming a medley of problems on immigrants, including – most recently – traffic jams on the M4.
Register for free to continue reading
Registration is a free and easy way to support our truly independent journalism
By registering, you will also enjoy limited access to Premium articles, exclusive newsletters, commenting, and virtual events with our leading journalists
Already have an account? sign in
Join our new commenting forum
Join thought-provoking conversations, follow other Independent readers and see their replies