Pet llama escapes home and goes on the run in Greater Manchester
It took six hours for the llama drama to come to an end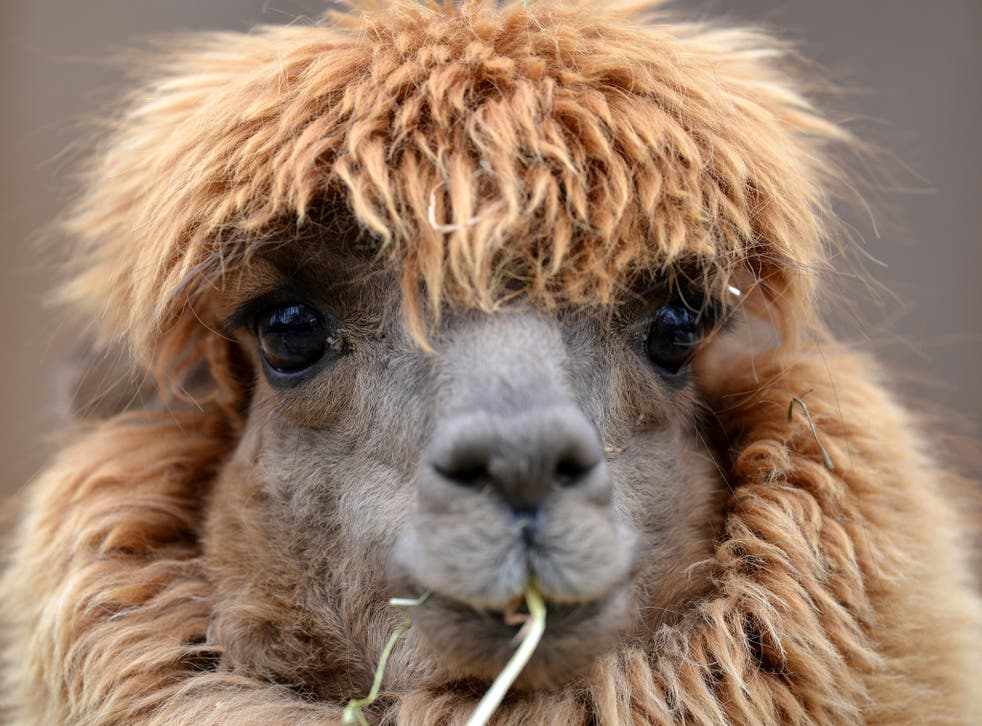 A terrified llama on the loose in a town just outside Manchester managed to evade capture for six hours before being safely guided back home on Monday night.
Video from Littleborough, a town just outside Rochdale in Greater Manchester, show the llama galloping down a street and causing cars to slow down and stop as it marches along the middle of a road.
The llama escaped its home on Monday evening after apparently being scared by a local dog. The animal has been identified as Calista, a female rescue llama, and she is owned by a local resident who eventually led her back home after spending six hours wondering around the small town.
Onlookers in the video appear both confused and amused by the bizarre sight of a South American creature roaming the streets of northern England.
Calista's owner, Dan Taylor, 48, told The Manchester Evening News that he has 19 llamas and keeps them on his family farm.
Commenting on Calista running away after a dog chased her in a field, he said, "She was very frightened and it will take her a long time to get over this.
"All of them were very spooked by the dog. They are very timid and friendly creatures and this kind of thing really upsets them.
"I would really urge dog owners not to let their animals out loose in the area as they are not allowed in the field."
Let's hope, in the words of Mary J Blige, there is "No More Llama" in Littleborough again.
Join our new commenting forum
Join thought-provoking conversations, follow other Independent readers and see their replies