260,000 people sign petition to include Green Party in election debates
Greens are also investigating legal options
Nigel Morris
Wednesday 12 November 2014 18:27 Comments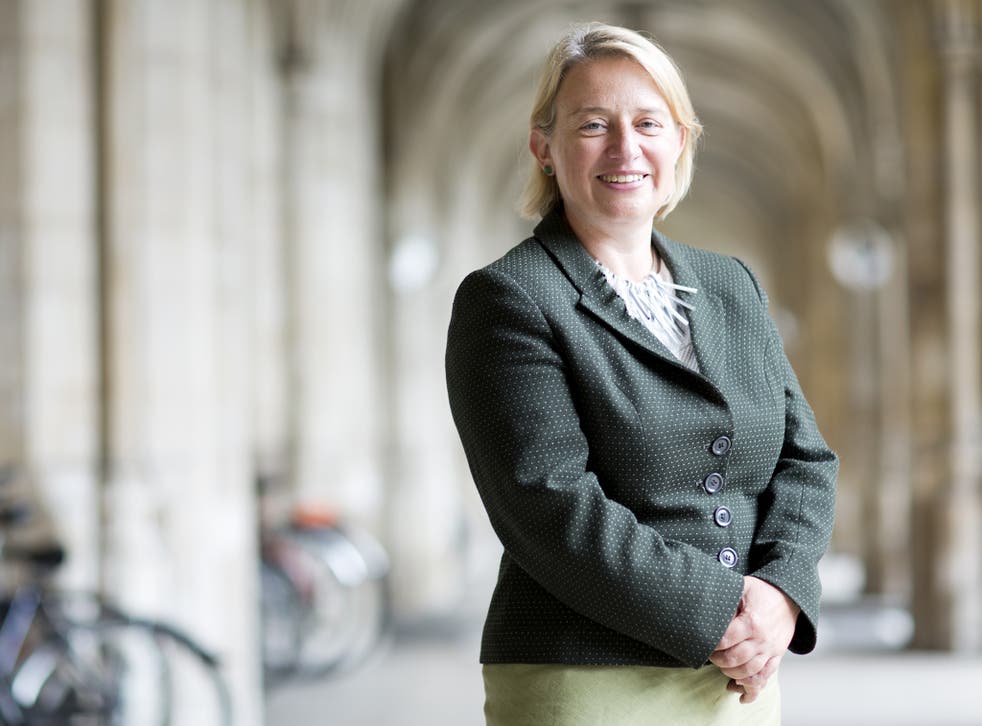 A petition signed by more than 260,000 people demanding the Green Party's inclusion in next year's televised election debates will be handed to the BBC tomorrow.
Broadcasters have announced joint proposals for three debates between the political leaders ahead of polling day.
One would be a "choice of prime minister" clash between David Cameron and Ed Miliband, while the other two would include Nick Clegg. The third would involve those three leaders as well as Ukip's Nigel Farage.
The Greens are furious at their exclusion, arguing that they outpolled the Liberal Democrats in this year's Euro elections and that, like Ukip, they have one MP.
The party has sought legal advice on whether it can challenge the omission on the grounds of fairness and justice.
It argues the broadcasters have blundered by drawing up plans on the basis of parties' past performance rather than current popularity.
The Greens also point to a recent YouGov survey which found 47 per cent of the public believed their leader, Natalie Bennett, should be included in the debates if Mr Farage was.
Amelia Womack, the Greens' co-deputy leader, said the proposals "fly in the face of both fairness and democracy - that's why there has been such a sustained public outcry".
She said: "It's not just Green supporters who believe the Greens should be invited. Politicians and political commentators from across the political divide have called on the broadcasters to rethink their proposals."
The Scottish Greens have also protested over their potential exclusion from election debates in Scotland.
Register for free to continue reading
Registration is a free and easy way to support our truly independent journalism
By registering, you will also enjoy limited access to Premium articles, exclusive newsletters, commenting, and virtual events with our leading journalists
Already have an account? sign in
Join our new commenting forum
Join thought-provoking conversations, follow other Independent readers and see their replies