8 charts that reveal what people think about Jeremy Corbyn on the issues that really matter
Only on the NHS does the new Labour leader win a net-positive rating when voters are asked whether they trust or distrust Corbyn on the main issues
Matt Dathan
Thursday 17 September 2015 18:49 Comments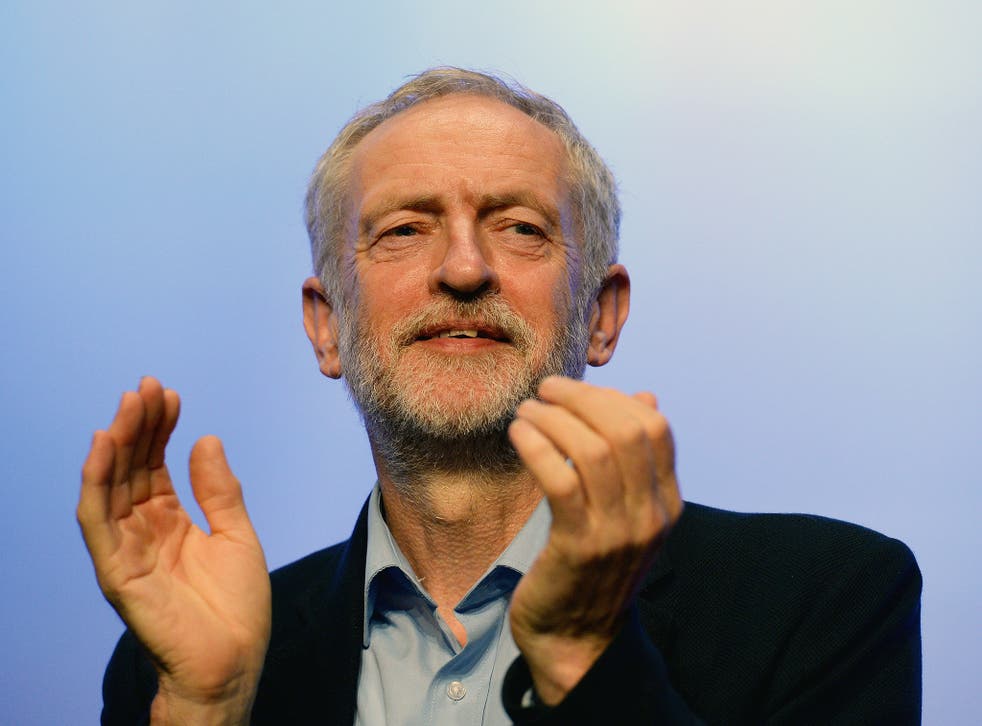 Jeremy Corbyn has had a rocky first few days as Labour leader since his historic landslide victory on Saturday.
He has been roundly ridiculed in the media, received widespread criticism from his fellow Labour MPs and has already been forced into a series of embarrassing U-turns over his stance on the EU, the benefit cap, his refusal to sing the national anthem and his opposition to wearing a poppy for Remembrance Sunday.
And in the first in-depth polling since his election as leader, fewer than one in five voters think that he has a chance of winning the 2020 election.
But an assured performance at Prime Minister's Questions yesterday managed to steady the ship and has given him breathing space to try and build his pitch to the electorate.
Mr Corbyn's individual policies, as The Independent showed earlier this week, are more popular than all the dire predictions of electoral disaster might suggest.
However the YouGov polling released on Thursday reveals a similar pattern to the problem Ed Miliband faced - some of his policies were indeed very popular, but voters' trust in him was significantly lacking.
On all main issues apart from the NHS, Mr Corbyn suffers an overall negative rating when voters are asked whether they trust him.
Here's how the public view him on eight key areas:
Register for free to continue reading
Registration is a free and easy way to support our truly independent journalism
By registering, you will also enjoy limited access to Premium articles, exclusive newsletters, commenting, and virtual events with our leading journalists
Already have an account? sign in
Join our new commenting forum
Join thought-provoking conversations, follow other Independent readers and see their replies