89-year-old suffering from dementia wins the rare right to have her identity reported in a case in the secrecy-shrouded Court of Protection
Manuela Sykes wins right to move out of care home and return to her home of 60 years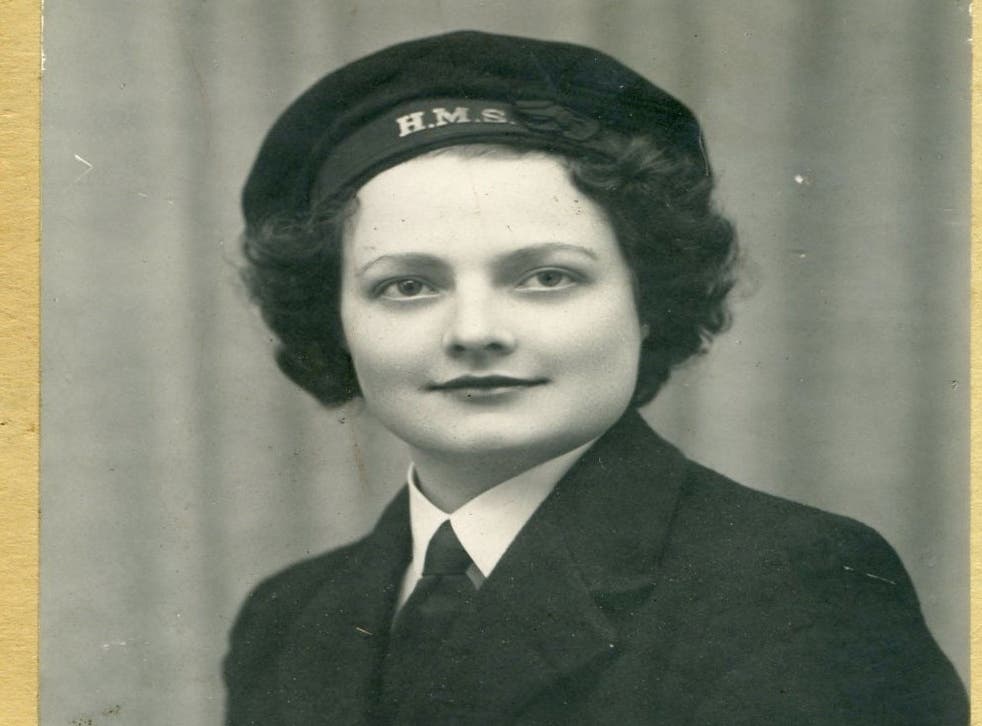 An 89-year-old woman with dementia who spent her life campaigning for political causes has become one of the first people to persuade a judge that their identity can be reported in a case in the Court of Protection.
Manuela Sykes said she was "miserable" in a care home and wanted the opportunity to stay in the flat she had lived for the last 60 years. Acknowledging Ms Sykes' wishes, District Judge Anselm Eldergill ruled that she could go home for a one-month trial.
The Court of Protection makes major health and care decisions on behalf of those deemed too unwell to choose for themselves. In almost all cases the media can only report on condition that the patients and their whereabouts are kept anonymous in order to protect their privacy.
Justice Eldergill said in a judgement published after a hearing in London's High Court that his decision to lift the "usual veil of anonymity" had been "finely balanced". He said Ms Sykes had expressed a "strong wish" for her situation to be reported and to be named as the person at the heart of the case.
In a handful of previous cases families have successfully campaigned for a patient to be named in order to reveal perceived wrongdoing by a local authority. This is the first known case where the background of a patient themselves - in this case her political campaigning - has prompted a judge to waive their anonymity.
Ms Sykes spent her life campaigning , working as a Labour politician for Westminster Council, standing for parliament and editing a trade union newspaper. She was diagnosed with dementia in 2006, when she began campaigning for dementia sufferers and made a Living Will which prioritised quality of life over longevity.
Justice Eldergill said he was making the decision to allow the media to identify her "in keeping with the court's desire for transparency". He also allowed photographs of her taken in earlier life to be published.
Explaining his reasoning, Justice Eldergill said: "She has played a part in many of the moral, political and ideological battles of the twentieth century… By nature she is a fighter, a campaigner, a person of passion. She appears always to have placed herself in the public eye, in the mainstream, rather than 'far from the madding crowd,' debating the issues of the day, causing, accepting and courting controversy."
Westminster City Council social workers said they were concerned about her welfare if she left a care home where she was living. They worried that if she returned home she might not accept visiting carers and that ongoing issues related to her condition, such as altercations with her neighbours, weight loss and a lack of awareness of her own personal safety, would put her in danger.
Anne-Marie Irwin, a specialist Court of Protection solicitor who represented the pensioner, said: "Although the kindness of her carers was praised, Manuela was miserable at the care home, and we asked the court to consider if it is truly in her best interests to remain deprived of her liberty."
In a separate ruling made earlier this month it was decided that an NHS trust could withhold life-saving blood transfusions lawfully from a "seriously ill" 63-year-old woman who was a Jehovah's Witness.
The case was heard on 18 February but only came to light yesterday after documents about it were circulated to the media. Justice Peter Jackson made the emergency ruling in the Royal Courts of Justice because those treating her wanted to respect her religious wishes despite the significant risk of imminent death.
Join our new commenting forum
Join thought-provoking conversations, follow other Independent readers and see their replies