Agency staff near a million as charity launches investigation into 'forgotten face' of insecure work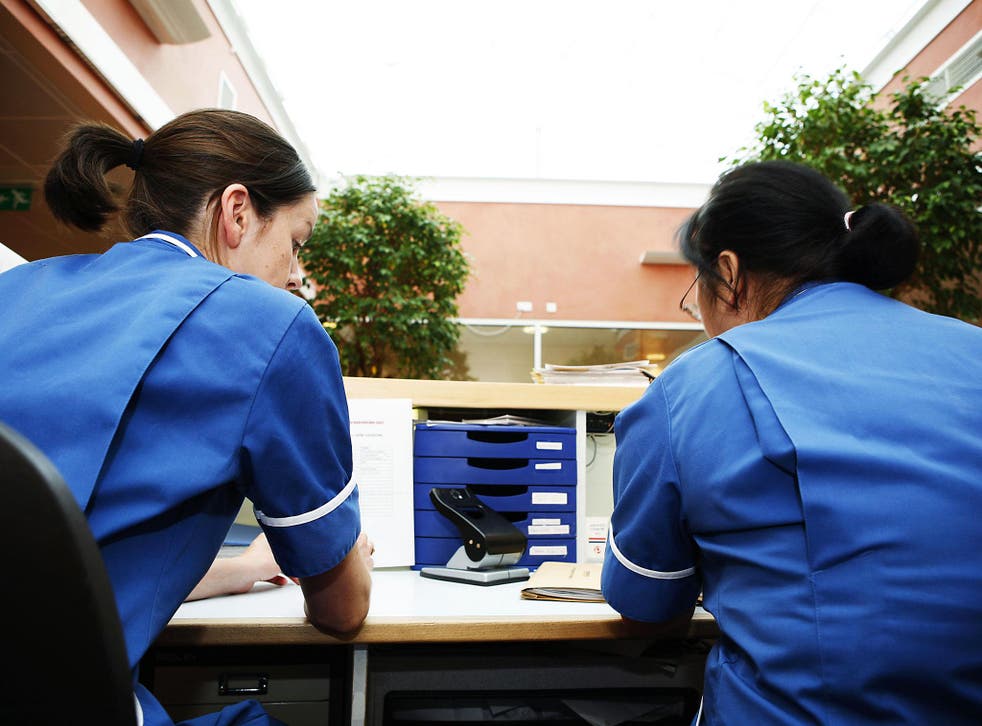 The number of agency workers is set to reach one million, according to a new study, which revealed they earn hundreds of pounds less than those in staff jobs.
The Resolution Foundation launched an investigation into agency work, which it said had grown by almost a third since 2011. The 865,000 people in agency jobs are the "forgotten face" in the recent debate around insecure work, said the think tank.
Similar numbers of people are doing agency work as are on zero-hour contracts but they face just as much "exploitation", said the report. The Foundation predicted that the number of agency workers across Britain is expected to hit one million by the end of this parliament, if the growth of recent years continues.
The report said while there were good reasons for some workers and employers to use agencies, there is a pay penalty associated with agency work even when characteristics such as age, occupation and education level are taken into account. The analysis found that a full-time agency worker earns £430 year less than an identical employee in the same role. Despite the stereotype of agency work being short term and temporary, half of agency workers say they work on a permanent basis and three-quarters work full-time.
Lindsay Judge, senior policy analyst at the Resolution Foundation, said: "While zero hours contracts are often in the news, agency workers are the forgotten face of the modern workforce, despite being just as prevalent across the labour market. We need to do a better job of understanding who this group of soon-to-be a million agency workers is. This fast growing group is not just made up of young people looking for temporary employment as some have suggested, but instead includes many older full-time, permanent workers."
"Many agency workers value the flexibility, variety and absence of bureaucracy that being employed through an agency brings. But when agency work has an average pay penalty of £430 a year, many are likely to working in this way out of necessity rather than choice.
"With the prospect of higher inflation squeezing living standards in the years ahead, it is important that the discussion of the non-traditional parts of work in modern Britain consider the relatively lower pay that agency workers receive compared to identical employees in similar jobs."
TUC general secretary Frances O'Grady said: "Agency workers don't deserve to be treated like second-class citizens. But they are often paid less than their permanent colleagues, even when they do exactly the same job.
"As well as suffering a pay penalty, agency staff have fewer rights at work and are more vulnerable to exploitation. We need the Government to toughen the law to create a level playing field for agency workers. Too many employers are getting away with treating them unfairly."
PA
Register for free to continue reading
Registration is a free and easy way to support our truly independent journalism
By registering, you will also enjoy limited access to Premium articles, exclusive newsletters, commenting, and virtual events with our leading journalists
Already have an account? sign in
Register for free to continue reading
Registration is a free and easy way to support our truly independent journalism
By registering, you will also enjoy limited access to Premium articles, exclusive newsletters, commenting, and virtual events with our leading journalists
Already have an account? sign in
Join our new commenting forum
Join thought-provoking conversations, follow other Independent readers and see their replies