Anti-Semitism row: Momentum organiser Jackie Walker readmitted to Labour party following racism allegations
The activist welcomed the lifting of her suspension saying her words had been 'twisted, mashed and mangled'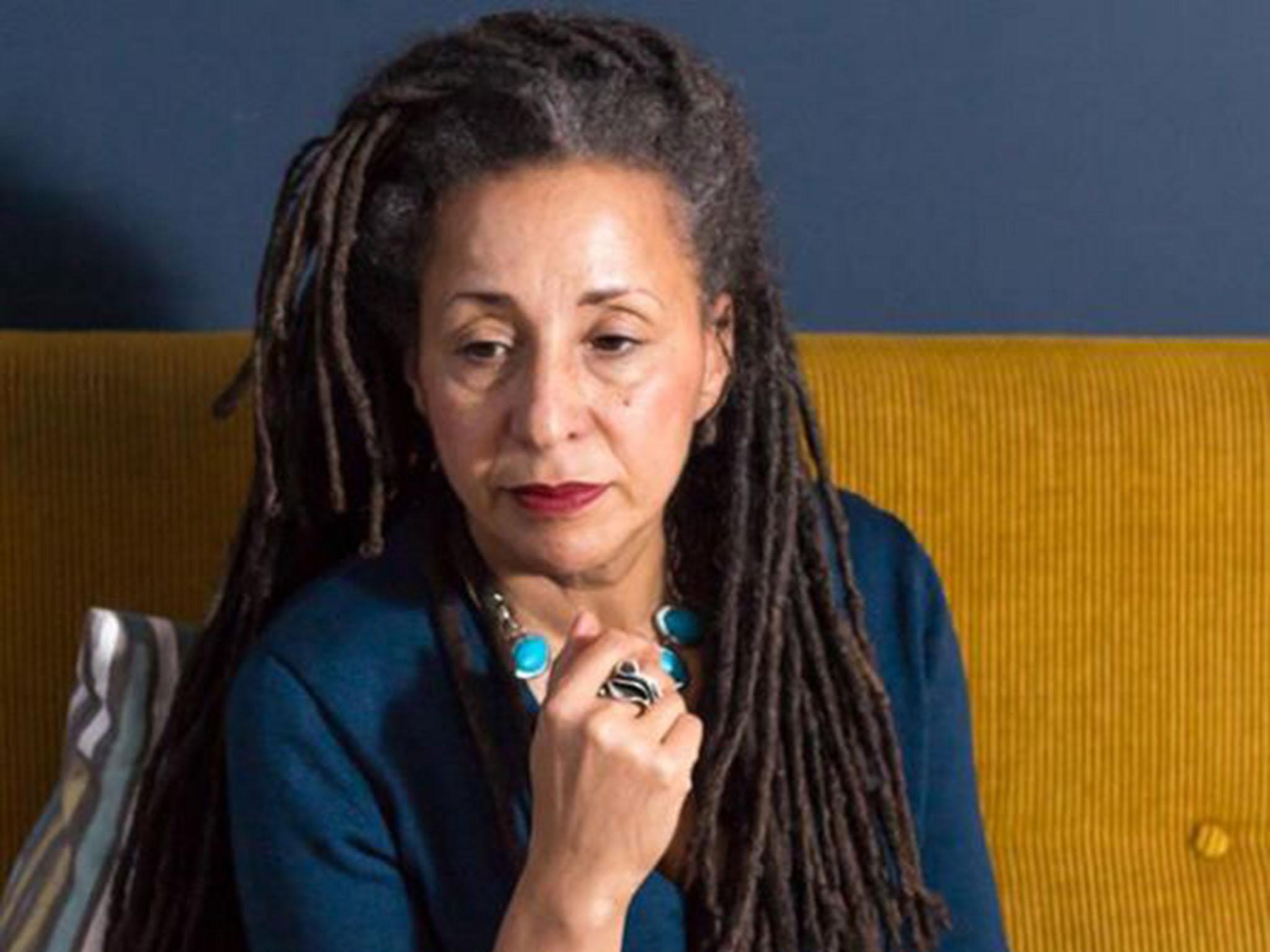 A senior Momentum organiser has been readmitted to the Labour party following her suspension earlier this month for saying Jewish people were the "chief financiers of the sugar and slave trade".
In a Facebook post about the trans-Atlantic slave trade, Jackie Walker, the vice-chair of the left-wing Labour Party-linked movement, wrote: "I'm sure you know, millions more Africans were killed in the African Holocaust and their oppression continues today on a global scale in a way it doesn't for Jews...and many Jews (my ancestors too) were the chief financiers of the sugar and slave trade which is of course why there were so many early synagogues in the Caribbean.
"So who are victims and what does it mean? We are victims and perpetrators to some extent through choice. And having been a victim does not give you a right to be a perpetrator."
She also asked "what debt do Jewish people owe?" and said "the Jewish Holocaust does not allow Zionists to do what they want" as she discussed the Palestinian conflict.
Following a meeting in north London earlier this week, the party voted to reinstate her.
In a statement to the political blog, Guido Fawkes, a spokesman for the Labour party said: "Following the outcome of an investigation, Jacqueline Walker is no longer suspended and remains a member of the party."
Labour antisemitism row: What Livingstone said
Show all 14
Following the lifting of her suspension the activist, who is also vice-chair of Thanet Labour party, wrote a blog post for Labour Briefing saying she had not said sorry.
She added: "I will never apologise for being an Internationalist, for holding all life as precious, for not valorising one genocide, one holocaust, over any other.
"And if you ask if I think anti-Semitism is a major problem in the Labour Party, I would give almost the same response as the one I was suspended for – 'No' but with one amendment: anti-Semitism is not a major problem, the suspension process is."
She said she had been warned to be "careful of what I say" and her words had been "twisted, mashed and mangled".
Ms Walker accused the media of taking her comments out of context to "support their own slapdash, anti-Labour, anti the present leadership, rhetoric".
She said there was a McCarthyite campaign – referring to the anti-Communist witchhunt in the US in the 1950s – against the left within Thanet Labour and suggested that the right wing of the party and the media were collaborating with "Israeli propagandists" to smear the left.
Ms Walker said: "The fear in my CLP [constituency Labour Party] is palpable; McCarthyism lives and with the same purpose – the destruction of the left.
"In this way Israeli propagandists and their fellow travellers, who conscientiously use every minute of their working day and probably more, to uncover racists as rabid as me, are left with a clear run to get on with their dirty work."
Her suspension came a week after the suspension of Ken Livingstone from the party after he suggest Hitler was a Zionist while speaking on LBC.
Following the uproar, Labour leader Jeremy Corbyn announced he would launch an inquiry into anti-Semitism within the party.
He said the party was "anti-racist" and had a long history of fighting against all forms of it.
Jonathan Sacerdoti, of the Campaign Against Antisemitism, said: "If the Labour Party has truly readmitted a member who publicly subscribes to anti-Semitic conspiracy theories of Jews financing and causing the slave trade, their ongoing inquiry into anti-Semitism can barely be taken seriously."
He added that for the Labour Party to readmit people who spread "malicious myths" about Jews "tells us that anti-Semitism in the Labour Party is becoming institutional".