Assisted dying debate: I may starve myself to death, says former schools chief Woodhead
Sir Chris was speaking ahead of Friday's debate in the House of Lords
Ian Johnston
Monday 14 July 2014 08:38 Comments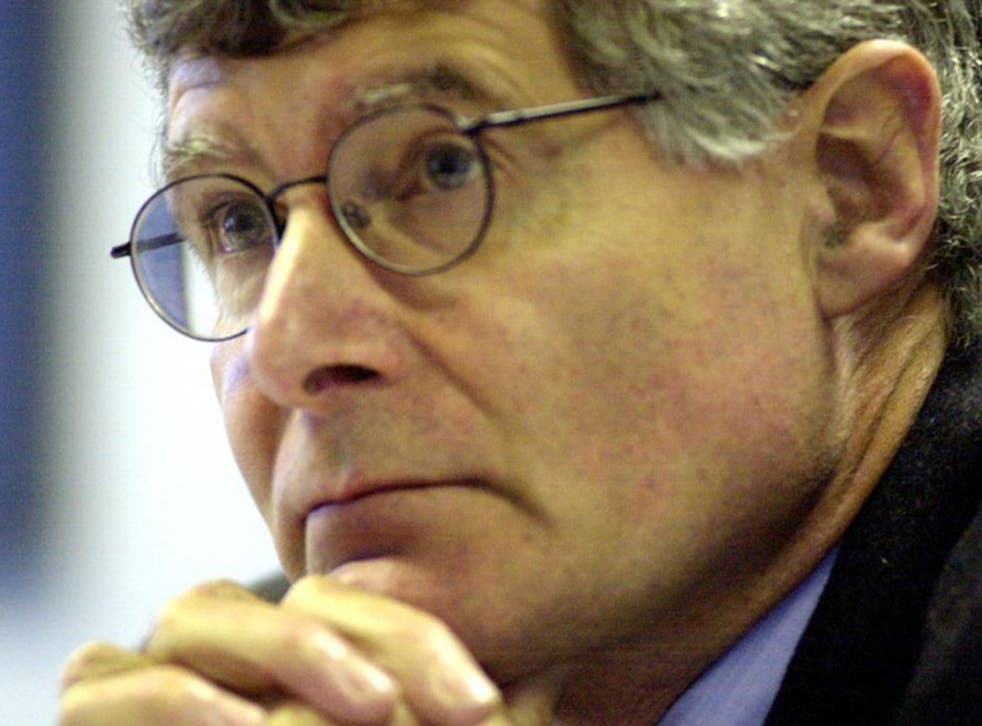 Sir Chris Woodhead, the former chief inspector of schools, has said he may have to starve himself to death as his health deteriorates due to motor neurone disease and cancer, ahead of Friday's debate in the House of Lords over assisted suicide.
Sir Chris said he did not have "a great deal of enthusiasm" for the prospect, but said he may end his life this way, given the lack of an alternative.
He also said doctors in the past had been "more prepared to ease pain" for the terminally ill, but were showing greater caution following the conviction of Dr Harold Shipman for the murders of more than 200 patients. "One of the opponents of the Bill has said that there is no need to change the law, because people who have got a terminal illness cannot drink, nor eat, and through those means, kill themselves," Sir Chris told Sky.
"Well, that is a possibility, and it's a possibility I may have to make use of.
"I think it would be far better if I could have my death assisted in a peaceful and dignified way so that my suffering wasn't prolonged, and the suffering of those nearest and dearest to me wasn't prolonged."
Register for free to continue reading
Registration is a free and easy way to support our truly independent journalism
By registering, you will also enjoy limited access to Premium articles, exclusive newsletters, commenting, and virtual events with our leading journalists
Already have an account? sign in
Join our new commenting forum
Join thought-provoking conversations, follow other Independent readers and see their replies