Austerity to last until 2020: expect hard times for a decade, say think tanks
'We are still as far away from the target of balancing the deficit as we were in 2010'
Andrew Grice
Friday 07 June 2013 19:31 Comments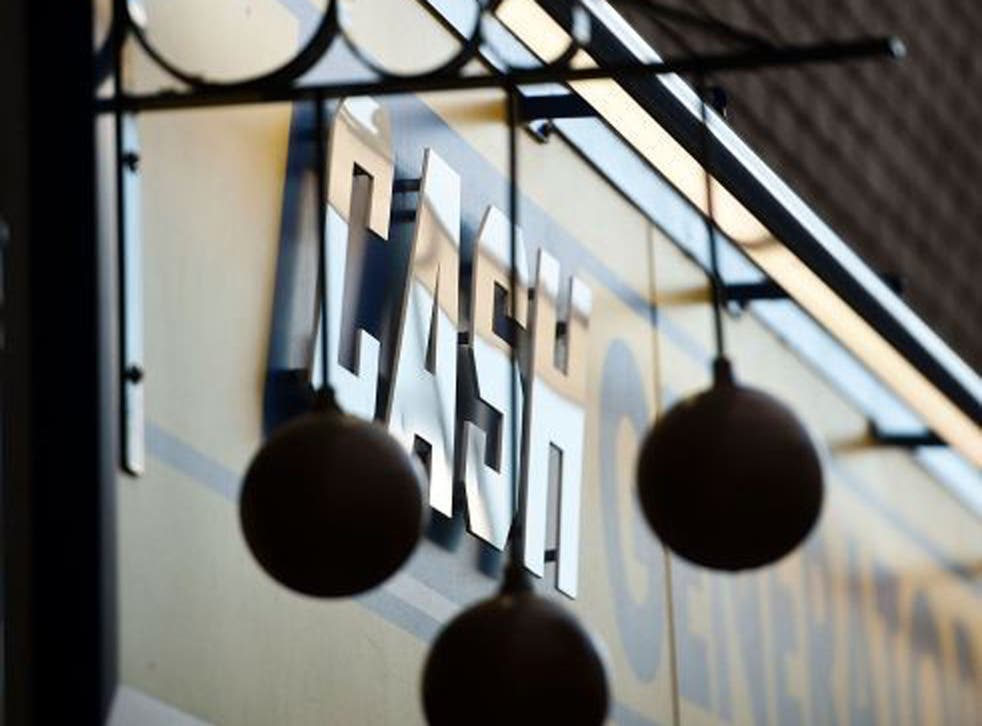 Public spending cuts could last until 2020, two think tanks warned today as they raised the prospect that Britain's next two general elections will be dominated by the politics of austerity.
In a joint study, the Institute for Fiscal Studies (IFS) and Institute for Government (IfG) said the £11.5bn of spending reductions for 2015-16 to be confirmed by George Osborne on June 26 would be followed by much deeper cuts for the following two years, to be announced after the election. Spending will fall by 2.8 per cent in 2015-16 but by 7.6 per cent in the next two years.
Carl Emmerson, the IFS deputy director, said he would not be surprised if whoever is chancellor after the 2015 election raised taxes. Julian McCrae, the IfG deputy director, said: "The election campaigns in these periods have a tendency to focus on small differences between the parties. It is almost always after the election that the real problems are properly laid out."
The two bodies warned that even if the UK's annual deficit is eliminated by 2018, it would still have an "uncomfortable" debt mountain running at more than 90 per cent of Gross Domestic Product, which could require a further squeeze.
"Fiscal consolidation is taking longer than planned," they said in their report. "We are still as far away from the target [of tackling the deficit] as we were in 2010. Indeed, it would not be surprising if not just 2015 but also 2020 was an 'austerity' election…There is more to come, for a long time to come."
According to the report, there is still public support for austerity and the number of people who think the Coalition is cutting too quickly has fallen. However, the proportion who believe the Government is cutting fairly has also dropped.
The think tanks said the Coalition's decision to ring-fence the health, schools and overseas aid budgets mean some other departments face huge cuts of up to 30 per cent since 2010. If the Chancellor gives some protection to the Home Office and Ministry of Defence in this month's review, other departments could face cuts in 2015-16 of 10 per cent rather than 8 per cent.
Chris Leslie, a Labour Treasury spokesman, said: "The catastrophic failure of this Government's economic policies is the backdrop to the spending review. Under David Cameron we've had falling living standards and slow growth which is why, as the IFS says, we are no closer to getting the deficit down than three years ago."
Register for free to continue reading
Registration is a free and easy way to support our truly independent journalism
By registering, you will also enjoy limited access to Premium articles, exclusive newsletters, commenting, and virtual events with our leading journalists
Already have an account? sign in
Join our new commenting forum
Join thought-provoking conversations, follow other Independent readers and see their replies