Spending Review and Autumn Statement as it happened: George Osborne backtracks on tax credit cuts
Osborne could also look beyond savings and try to make money from privatising Government assets
Hazel Sheffield
Tuesday 24 November 2015 18:51 Comments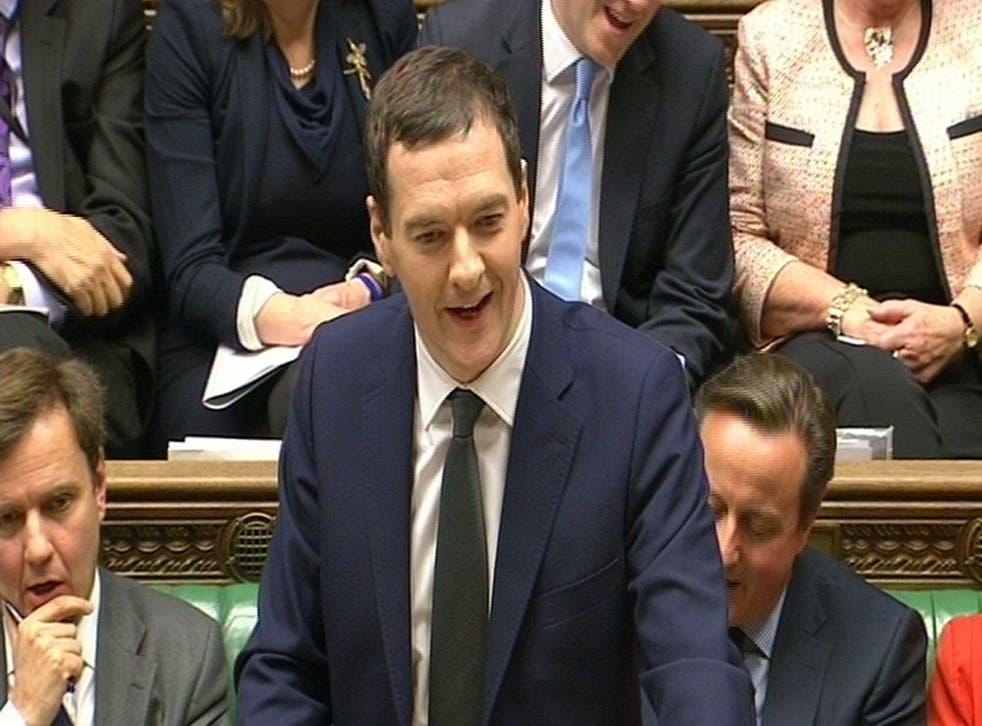 Here are the latest updates:
George Osborne is to set out his plans for spending taxpayers money in the Autumn Statement and the Spending Review at 12.30 on November 25 in a speech to the House of Commons. The annoucements will be available to live stream on the Treasury website.
After the furore that followed his promise of cuts to tax credits, Osborne is expected to make a u-turn. He could look to raise the National Minimum Wage to offset the cuts, raise personal income tax allowance, scrap the cuts altogether or make cuts to other benefits, like workers benefits, instead.
But he's going to have to make severe cuts from other services to meet his aim of £20 billion in savings. So-called 'frontline' health services like hospitals are protected, but other services, like nursing, could see budgets squeezed. Education spending for the under 16s is safe, but colleges could be hit. While anti-terror spending should see a 30 per cent increase, other police services could be hit.
Osborne could also look beyond savings and try to make money from privatising Government assets, Channel 4, the Met Office, Ordinance Survey and even the Royal Mint.
Register for free to continue reading
Registration is a free and easy way to support our truly independent journalism
By registering, you will also enjoy limited access to Premium articles, exclusive newsletters, commenting, and virtual events with our leading journalists
Already have an account? sign in
Join our new commenting forum
Join thought-provoking conversations, follow other Independent readers and see their replies