Autumn Statement: The one big catch with George Osborne's £6bn housing pledges - we've heard most of it before
Chancellor will pledge the largest house-building programme since the 1970s as he tries to deflect attention away from huge cuts to public services and a climb down on his tax credit cuts
Matt Dathan
Online political reporter
Wednesday 25 November 2015 10:00 Comments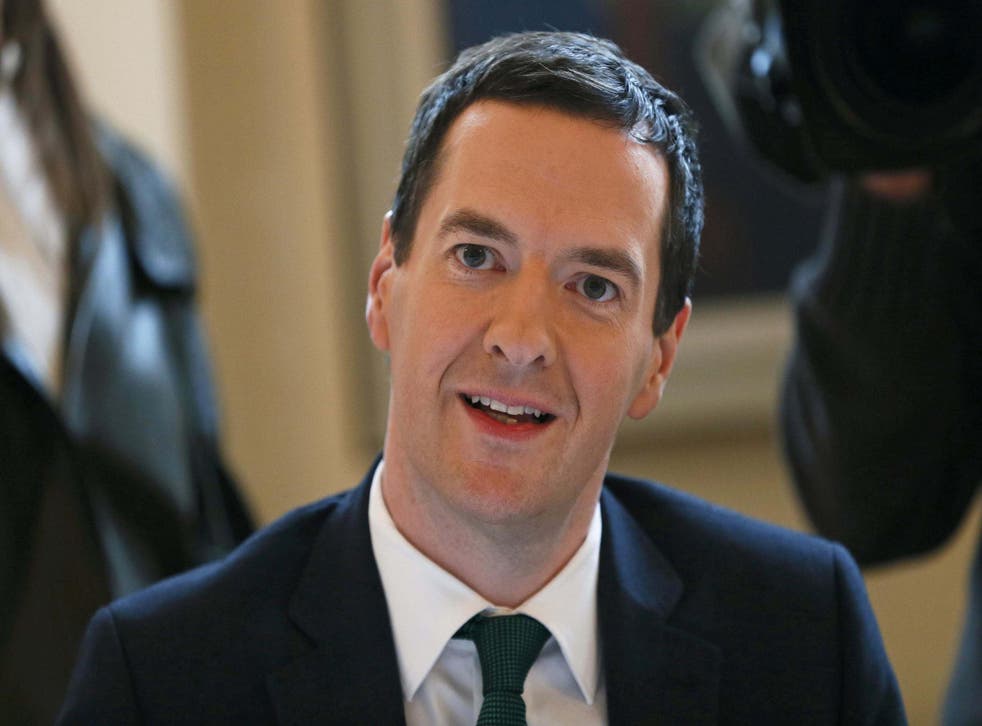 There is one big catch with George Osborne placing home ownership at the centre of his big set-piece Autumn Statement today – at least half of the announcements have been made already.
Eager to deflect attention away from negative headlines that are likely to be generated by the swinging public sector cuts in his three-year Spending Review and an expected climb down on tax credit cuts, the Chancellor will pledge to deliver the largest house-building programme since the 1970s.
Some of the details of his housing announcements were briefed overnight – here's a breakdown of which of the announcements are new and which ones he is repeating to feed his image of 'George the Builder'.
New:
1. £4bn fund to build 135,000 shared ownership homes
Mr Osborne will lift the maximum salary threshold needed for people to take part in the part-sale, part-rent scheme – from £10,000 to £80,000 outside London and £90,000 within the capital, and will also relax other restrictions to encourage more people to become part-home-owners.
2. £400m pledge to build 8,000 specialist homes for the elderly or disabled
Old:
1. £2.3bn fund to build 200,000 new Starter Homes
This was announced by David Cameron at the Conservative party conference in October.
The homes will be made available for first-time buyers under the age of 40 at a 25 per cent discount, with a maximum house price of £250,000 outside London and £450,000 in the capital.
However, there was a catch with this announcement too: Only those earning more than £50,000 a year will be able to afford to buy one of the new "starter homes", according to housing charity Shelter, with the figure rising to £77,000 in London.
The announcement was already a part-repeat of a manifesto pledge to build 100,000 new starter homes. ​
2. £200m fund for 10,000 homes saved for tenants saving for a deposit
This was part of the Conservative party's manifesto pledge for a 'Help to Buy ISA' that supports people saving for a deposit while they rent.
The scheme being 'announced' by the Chancellor today will deliver homes that will be available at a lower than market rent, which will then be sold after five years.
Register for free to continue reading
Registration is a free and easy way to support our truly independent journalism
By registering, you will also enjoy limited access to Premium articles, exclusive newsletters, commenting, and virtual events with our leading journalists
Already have an account? sign in
Join our new commenting forum
Join thought-provoking conversations, follow other Independent readers and see their replies