Autumn Statement: Transport suffers biggest cuts of all Government departments
Meanwhile spending on transport projects will rise by half over the next five years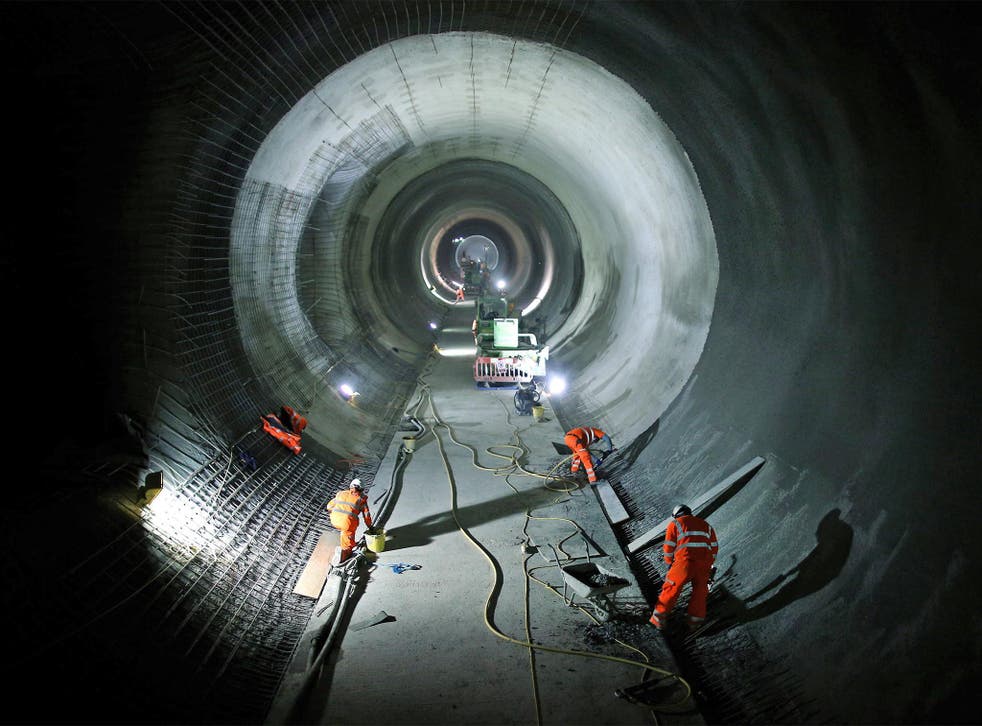 The Department for Transport has suffered the biggest cut of any Government department, with its operational budget reduced by 37 per cent and set to fall to £1.8bn by 2020. But spending on transport projects will rise by half over the next five years, in what George Osborne claims is the biggest increase in decades.
More than £60 billion is to be spent on big infrastructure programmes such as HS2, and electrification of rail lines in the Midlands, the Pennines, and the Great Western route from London to Wales. Making savings on departmental costs means investment can be made in new roads and railways, according to Mr Osborne. "Transport capital spending will increase by 50% to a total of £61 billion - the biggest increase in a generation," he said.
This will include more than £13 billion on the biggest road investment programme since the 1970s, with most major routes to be resurfaced and more than 1,300 miles of additional lanes created. And some £150m will be spent rolling out a smart 'Oyster card' style ticketing system in the north of England. In London, £11bn will be spent on transport projects such as Crossrail.
Mr Osborne also announced a new £250m fund to fix potholes. However, with an estimated £8.6bn needed to repair local roads, it is a fraction of what is needed, claimed the RAC. Other areas of spending include cycling, with £300m being invested on projects such as cycle lanes in cities such as Birmingham and Manchester. And up to £250m will be spent creating a lorry park in Kent to prevent motorway delays when Channel crossings are disrupted.
"By massively upgrading our railways and roads, investing in HS2, the Northern Powerhouse, buses and sustainable transport, we are delivering the long-term commitments necessary to provide security and opportunity for working people," commented Transport Secretary Patrick McLoughlin .
Register for free to continue reading
Registration is a free and easy way to support our truly independent journalism
By registering, you will also enjoy limited access to Premium articles, exclusive newsletters, commenting, and virtual events with our leading journalists
Already have an account? sign in
Register for free to continue reading
Registration is a free and easy way to support our truly independent journalism
By registering, you will also enjoy limited access to Premium articles, exclusive newsletters, commenting, and virtual events with our leading journalists
Already have an account? sign in
Join our new commenting forum
Join thought-provoking conversations, follow other Independent readers and see their replies