BBC offers staff £24m 'bribes' for move to Salford
Some employees at corporation get six-figure sums just to relocate to new base in North-west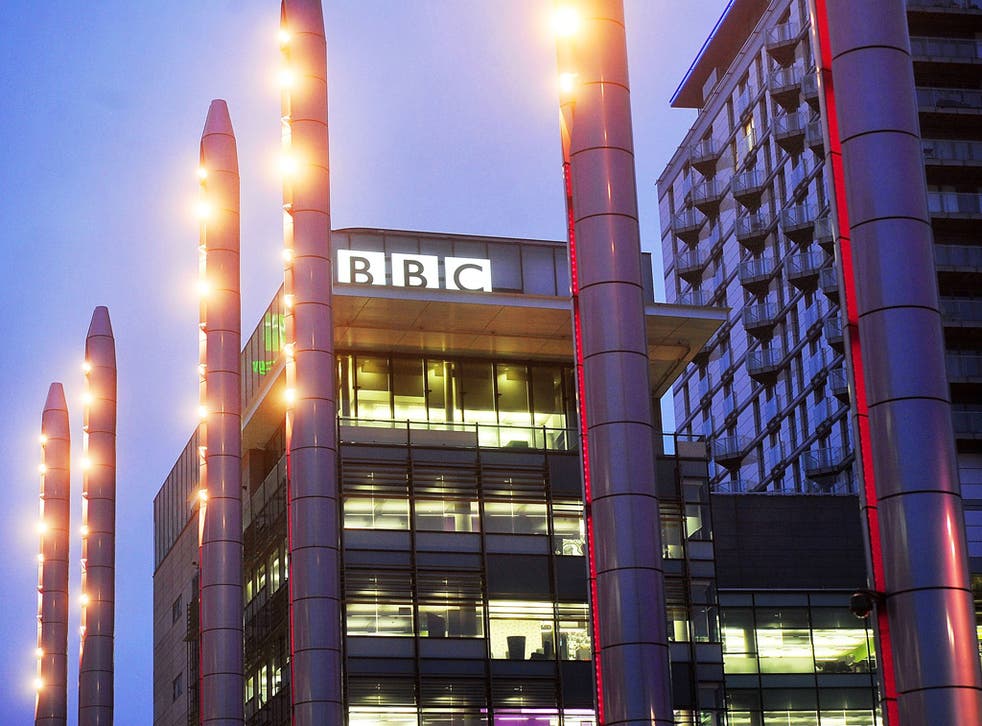 The BBC paid more than £100,000 each to 11 members of staff to induce them to move to the organisation's new broadcasting centre in Salford.
The payments have been revealed in a report by the National Audit Office (NAO) which criticised the corporation for being too generous with licence fee payers' money. Four of the BBC employees received between £140,000 and £150,000 each to head north.
The report found that a total of 894 staff received relocation allowances amounting to £16m, a figure that is expected to rise to £24m. The BBC offered "remote location allowances" of £1,900 per month, before tax, so that staff could rent property in Salford during the week and travel back down south at weekends.
There was a large variation between the amounts. While most staff (458) received less than £10,000 to move, the NAO identified a number who were given more because they "owned high-value properties incurring significantly higher stamp duty, estate agent's fees and related costs".
The report said: "The BBC did not apply a consistent approach to checking that relocating staff had actually incurred the costs they were claiming." Staff were not asked to provide evidence that they actually owned a home before the payments scheme was already under way. And those who were taking advantage of the remote location allowance were not required to provide receipts for their weekend train journeys. "The BBC's decision not to require receipts for some costs creates a risk that payments to staff exceed actual costs, resulting in the BBC paying more than it needs to."
The corporation defended the payments saying they had saved costs of £8.5m that would otherwise have been incurred in redundancy settlements. Ken Lee, the BBC's Human Resources Director in the North, said the relocation costs were "proportionate to getting skilled and experienced people to Salford".
"On a project of this scale and complexity, it was never going to be perfect," he added. The expected total moving cost of £224m is £9m less than the revised budget approved by the BBC Trust in 2011.
Join our new commenting forum
Join thought-provoking conversations, follow other Independent readers and see their replies