Bell Pottinger head launches investigation over lobbyists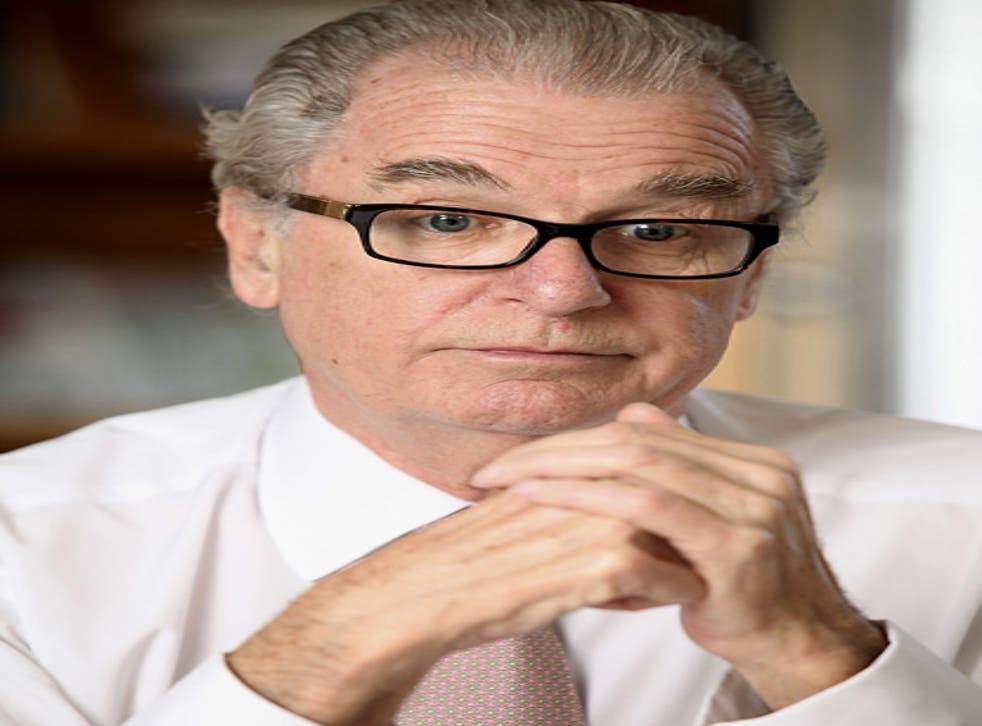 The chairman of Bell Pottinger's parent group has launched an internal investigation after this week's controversy about the lobbying company.
Lord Bell, head of Chime Communications, says the full board will decide if disciplinary action should be taken against staff for their efforts to secure the business of Uzbekistan.
He makes the statement in an interview for the Evening Standard, also admitting: "Yes, I do feel beleaguered."
He says of the controversy: "Of course I regret it, I need it like a hole in the head, all this shit."
He says the company will suffer limited damage, adding: "It won't last for long, but that doesn't make me complacent. Every person here is searching their souls to decide whether they did something wrong or not."
On the issue of amending Wikipedia entries on behalf of clients, he says that "on the basis of what has been reported so far, I can see no example of people behaving improperly, though perhaps behaving indiscreetly."
He says he weighs the "direction of travel" of a government when assessing whether to lobby on its behalf. He says he would work for Hugo Chavez of Venezuela, but only if he were persuaded there was a plausible story of reform that could be marketed.
Click HERE for the full interview.
Related links
* Lobbyists - full related links
The Bureau of Investigative Journalism
* thebureauinvestigates.com
Register for free to continue reading
Registration is a free and easy way to support our truly independent journalism
By registering, you will also enjoy limited access to Premium articles, exclusive newsletters, commenting, and virtual events with our leading journalists
Already have an account? sign in
Register for free to continue reading
Registration is a free and easy way to support our truly independent journalism
By registering, you will also enjoy limited access to Premium articles, exclusive newsletters, commenting, and virtual events with our leading journalists
Already have an account? sign in
Join our new commenting forum
Join thought-provoking conversations, follow other Independent readers and see their replies