More babies and toddlers unlawfully hit by benefit cap than ever before
The High Court has ruled the policy unlawful and says it is causing 'misery'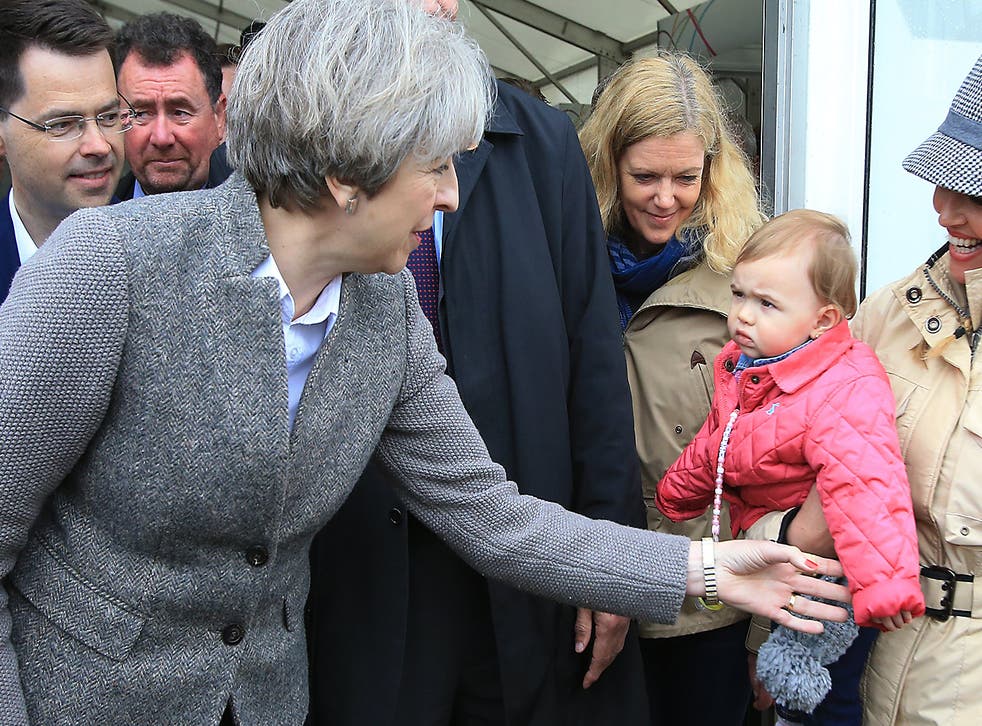 More babies and toddlers than ever are being unlawfully hit by the Government's benefit cap policy despite a High Court ruling against it, the latest official figures show.
Department for Work and Pensioners figures show that 3,000 more single-parent families with children under two have been hit by the policy in the last three months alone – while the Government appeals the decision.
In June, Mr Justice Collins ruled that the benefit cap was "causing real misery for no good purpose" because single parents with children under two years old do not have easy access to childcare that would allow them to work.
Some 28,630 families with under-twos have been hit by the cap, with single parents making up two thirds of those affected. In total 68,079 households have been hit by the benefit cap, with over 33,000 losing more than £26,000 a year.
The policy caps out-of-work benefits to £23,000 a year in London and £20,000 a year outside London but it mostly affects families with children and affects housing benefit – which is usually paid directly to landlords rather than jobseekers.
Dalia Ben-Galim, director of policy at the charity Gingerbread, said it was not too late for the Government to back down and accept that "unambiguous" court ruling.
"The High Court ruling on the benefit cap was unambiguous: single-parent families with babies and children should be exempt from this policy," she said.
"The figures today show that even greater numbers of the most vulnerable families are being affected by the cap for no good reason. It is not too late for the Government to withdraw its appeal. The current policy is driving families into poverty rather than into work."
Anne Baxendale, a director at Shelter, whose lawyers were involved in bringing the legal challenge against the Government, said: "Every day at Shelter we speak to families who tell us the benefit cap is pushing them to the brink of homelessness.
"Many desperately want to work but simply can't make up the required hours each week due to childcare issues or insecure work like zero-hours contracts.
"The high court recently ruled that the cap discriminates against lone parents with children under two, and we're disappointed to see the Government appealing against a judgement that found these cuts unlawful. Instead, the Government must scrap the cap immediately, before it pushes even more families towards losing the roof over their heads."
Katie Schmuecker, head of policy at the Joseph Rowntree Foundation, said: "The benefit cap hits lone parents and those with pre-school children hardest. It makes people who are already struggling poorer, while doing little to tackle the reasons that benefit spending is so high in the first place."
UK news in pictures

Show all 50
The Government says that 34,000 people who had been hit by the cap are now in work.
Work and Pensions Secretary David Gauke said: "It is right that people who are out of work are faced with the same choices as those who are in work and these figures show that the benefit cap has been a real success. But behind these figures are thousands of people who are now better off in work and enjoying the benefits of a regular wage.
"With record levels of employment and over three quarters of a million vacancies at any one time, even more people have the opportunity to change their lives for the better."
Join our new commenting forum
Join thought-provoking conversations, follow other Independent readers and see their replies