Benefits freeze will 'drive nearly half a million people into poverty'
Chancellor Philip Hammond urged to help poorest families by scrapping freeze on working-age benefits in the upcoming budget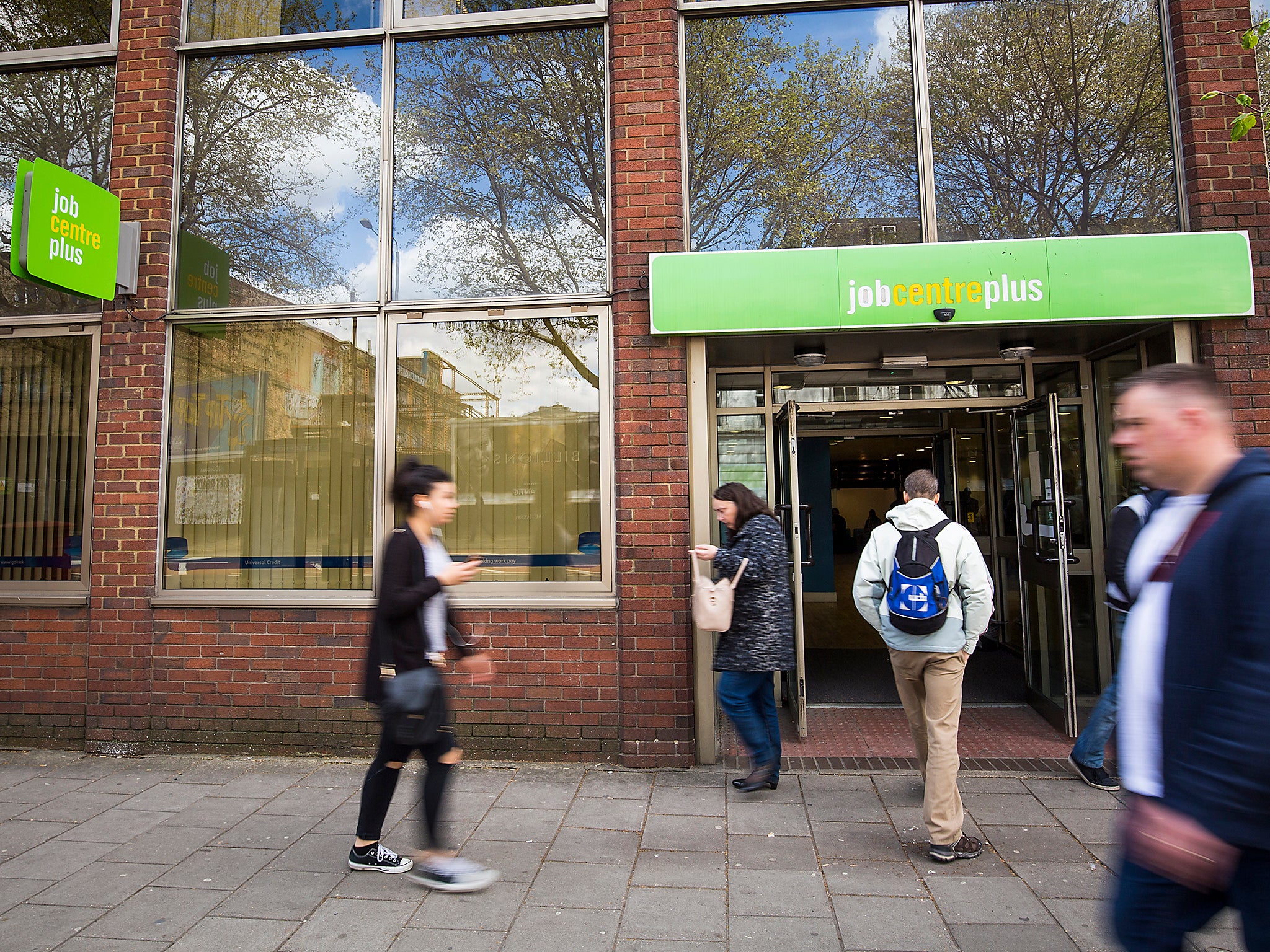 Nearly half a million people will be pushed into poverty unless the Government lifts its freeze on working-age benefits, a thinktank has warned.
Higher-than-expected inflation rates will result in an additional 470,000 people living in poverty by 2020/21, many of whom are from working households, according to new analysis by The Joseph Rowntree Foundation (JRF).
The JRF has urged Chancellor Philip Hammond to ease the pressure on poor families in next month's Budget by scrapping the four-year benefits freeze - announced by former chancellor George Osborne in 2015 - and restoring inflation-linked rises.
A couple with two children receiving Universal Credit is £832 worse off per year than if benefits had kept up with prices since 2010, the JRF estimates, while a single parent with two children will have lost out by £676 each year during the same period.
Higher than forecast inflation means the hit to low-paid families will be almost £0.9bn more than the £4bn originally expected from this cut in 2020/21, it said.
Campbell Robb, JRF chief executive, said: "People who are just managing at best are being hit in the pocket by the freeze on benefits and tax credits. It means millions of families are finding life even harder to make ends meet - whether paying for the weekly food shop, covering energy bills or finding enough money to pay the rent.
"While the Treasury gains from this policy in the short-term, more children living in poverty has costs the exchequer an estimated £6.4bn per year in lost tax revenue and additional benefit spending.
"The focus should be on making sure low-income family budgets keep pace with the cost of essentials, while reducing the benefit bill through increasing employment and enabling people on low pay to increase their earnings.
"No government wants to fight an election on a record of rising poverty and falling living standards. Circumstances have changed, so policy needs to change too. As prices rise, the priority should be to protect the budgets of the lowest income families. It's time to lift the freeze."
It comes after Work and Pensions Secretary David Gauke vowed to press on with the Government's flagship UC reform, despite mounting concern from Tory MPs that vulnerable claimants could risk eviction or struggle to eat if they are left waiting up to six weeks for their first payment.
Calls have been made for a pause to the rollout of UC, which will merge six existing benefits into one payment, while some 25 Tories could be prepared to rebel on the issue, according to The Telegraph.
Former Conservative Prime Minister John Major intervened on Universal Credit over the weekend, saying it was "operationally messy, socially unfair and unforgiving", while Dame Louise Casey, the former government social welfare tsar, previously said aspects of the reform made "her hair stand on end".
Join our commenting forum
Join thought-provoking conversations, follow other Independent readers and see their replies