Black and Asian graduates more than twice as likely to be unemployed
The overall unemployment rate for BAME graduates is 5.9 per cent, compared to 2.3 per cent for their white peers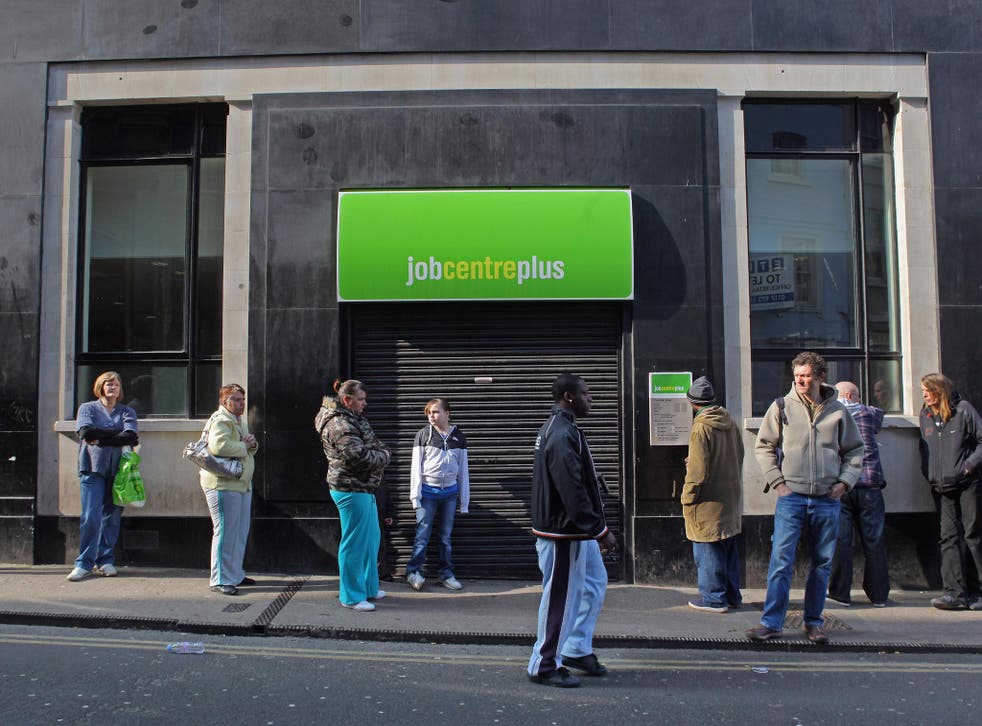 Black, Asian and ethnic minority graduates are two and a half times more likely to be unemployed than their white peers, a new report has said.
The new analysis of official statistics, released by the Trade Union Congress (TUC) to mark the beginning of their Black Workers Conference, shows that although the overall unemployment rate for white graduates is 2.3 per cent, for BAME graduates this rises to 5.9 per cent.
For people with fewer skills the employment gap was even wider with the white unemployment rate for people educated to A-Level equivalent, including apprenticeships and vocations, at 4.5 per cent compared with 14 per cent.
It follows another study published by the TUC in February that said black workers were paid nearly a quarter less than their white colleagues - the equivalent of £4.33 per hour.
TUC General Secretary Frances O'Grady said: "The harsh reality is that even now black and Asian people, regardless of their qualifications and experience, are far more likely to be unemployed and lower paid than white people.
"Not only is this wrong, but it is a huge waste of talent. Companies that only recruit from a narrow base are missing out on the wide range of experiences on offer from Britain's many different communities.
"The government's taskforce on racism must make it harder for discriminating employers to get away with their prejudices, and also ensure that far more is done to improve access to the best courses and institutions for BAME young people."
The TUC has called on the government to "recognise the scale of the problem" and "urgently develop a race equality strategy, with clear targets and adequate resourcing".
They want employers to include staff ethnicity figures in their annual reports, work with the private sector to improve the transparency of career progress and use public sector contracts to force companies to improve their race equality practices.
UK news in pictures

Show all 50
It comes after The Independent revealed that only 13 out of 46 governmental departments have any BAME executives or ministers.
The Ministry of Defence and the Cabinet Office were the most poorly represented by ethnic minorities in the study carried out by youth employment charity Elevation with just four and six per cent respectively from those backgrounds.
A government spokesman said: "The BAME employment rate is now at its highest since records began in 2001, and we are determined to go further and increase BAME employment and apprenticeship take-up by 20 per cent by 2020."
Join our new commenting forum
Join thought-provoking conversations, follow other Independent readers and see their replies