Booze, food and stress: Majority of MPs live unhealthy lives, survey shows
A fifth of female MPs, and slightly fewer men, exceed the Department of Health's guidelines for what a safe weekly alcohol intake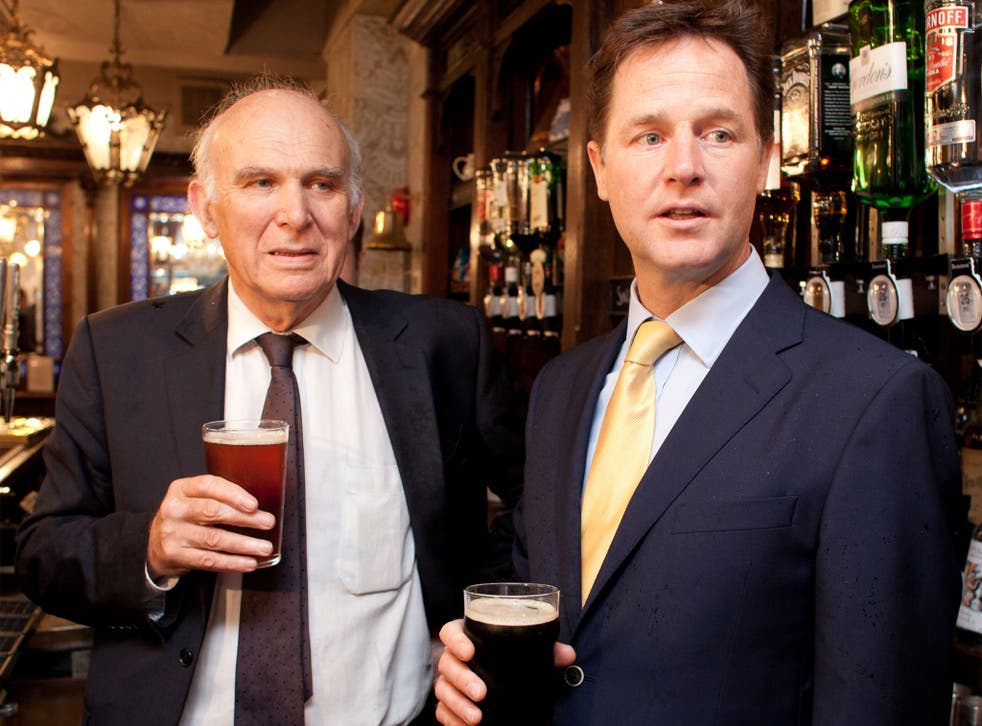 The unhealthy lifestyle of the average British MP has been exposed in a new survey. While the Government bombards us with advice on how to look after ourselves, much of it seems to fall on deaf ears when it reaches the nation's legislators.
Nuffield Health, a non-profitmaking private health organisation, which surveyed 100 MPs, found that almost nine out of 10 – 86 per cent – confessed to exceeding the daily calorie intake recommended by the NHS, with 71 per cent overeating four days a week. Just under half – 49 per cent – have tried to diet in the past 12 months, though the survey did not record how much success they had had.
The Government also recommends two and a half hours of "moderate-intensity aerobic activity" a week. Only half the women MPs surveyed could claim to achieve that. The men did slightly better, but 45 per cent of them were not meeting the target. Asked whether they considered their lifestyles to be "healthy" or "unhealthy", 41 per cent of the MPs replied "unhealthy".
The survey also concluded that too many of our MPs either drink too much, do not get enough sleep or are stressed out too much to be healthy, problems more prevalent among the women than the men. A fifth (21 per cent) of female MPs, and a slightly lower proportion (19 per cent) of the men exceed the Department of Health's guidelines for what a safe weekly alcohol intake. If the rather stricter levels recommended by the Royal College of Physicians or Nuffield Health are applied, then half the women and a third of the men are overindulging.
A quarter of the MPs (25 per cent) get less than six hours sleep each night. The recommended level is between seven and nine hours. Almost a third (29 per cent) say their levels of stress adversely affect their health at least twice a week.
Dr Davina Deniszczyc, Nuffield Health's Medical Director, said: "We would encourage everyone, including MPs, to do something different tomorrow from today, make one change, drink one less glass of wine, eat one more healthy meal, walk a little bit further."
Join our new commenting forum
Join thought-provoking conversations, follow other Independent readers and see their replies