Boris Johnson ignores burqa row storm with call for stamp duty cut
Latest article comes amid talk of a potential leadership challenge against Theresa May in the autumn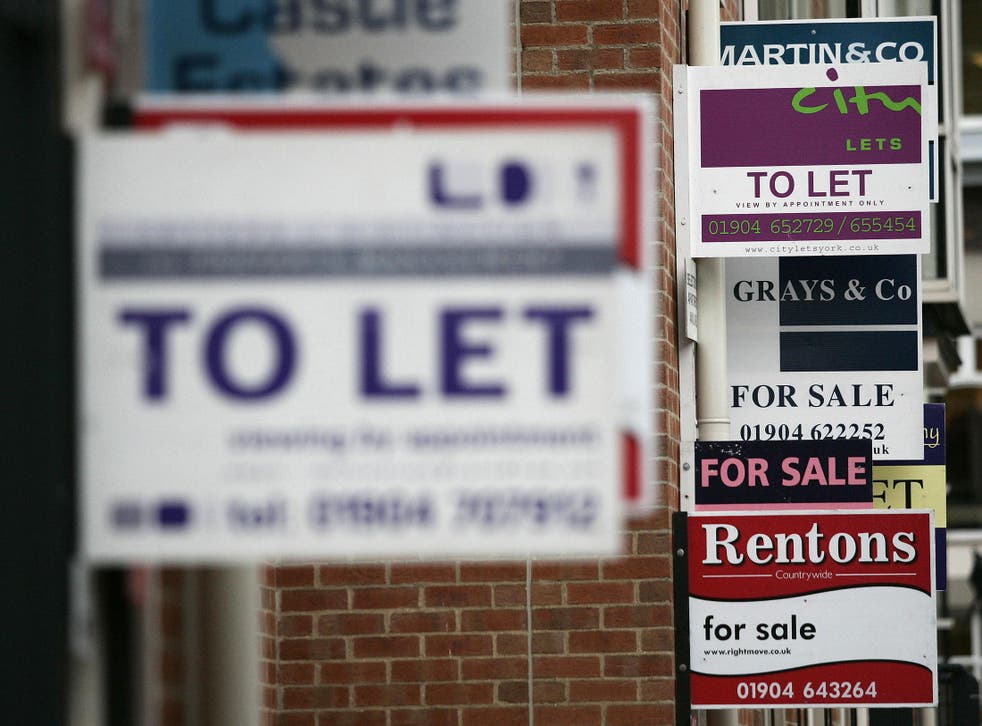 Boris Johnson has called for a cut in stamp duty to help young people get on the property ladder, claiming the UK's housing market is a "disgrace".
The latest headline grabbing outburst from the ex-foreign secretary, comes on the same day that Theresa May's administration announced plans to tackle homelessness and amid rumours of a possible leadership challenge later this year.
Mr Johnson is still attempting to weather the political storm over comments he made about Muslim women wearing face coverings last week, which were labelled a Trump-style populist pitch for voters that helped fuel Islamophobia.
He faced criticism on Sunday after refusing to answer journalists' questions on the impact of his comments, while bringing cups of tea to reporters outside his home.
But in his latest column for the Telegraph, Mr Johnson said "absurdly high" stamp duty should be cut and warned of an "oligopoly" of construction companies reducing the supply of new homes by "land-banking".
Accusing housing developers of showing "disdain" for young people, he said: "This is meant to be Britain, the great homeowning democracy, but we now have lower rates of owner-occupation for the under-40s than France and Germany.
"That is a disgrace. And you cannot expect young people to be automatically sympathetic to capitalism when they find it so tough to acquire capital."
The article does not mention the ongoing furore over his previous week's offering relating to the issue of the Muslim head coverings, over which Ms May admonished him and demanded he apologise, something he is yet to do.
Boris Johnson under fire for comparing niqab-wearing women to 'letter boxes'
It prompted a row within the Conservative Party, with a number of unnamed cabinet ministers either backing Mr Johnson or criticising Ms May's handling of the controversy over the weekend.
Following complaints into Mr Johnson's comments about the burqa and niqab, the party is due to decide whether to appoint a formal investigation panel in accordance with its procedures.
Tory backbenchers have also warned that the row over the case could trigger a leadership contest this autumn.
Mr Johnson's latest piece comes on the same day that the prime minister's housing secretary, James Brokenshire, announced the government's own plans to tackle rising homelessness in the UK.
Join our new commenting forum
Join thought-provoking conversations, follow other Independent readers and see their replies