Boris Johnson: Forcing children to wear a burkha to school is 'completely wrong' and contradicts British freedoms
Mayor of London's comments come after it emerged a number of UK secondary schools forced girls as young as 11 to wear the full Islamic veil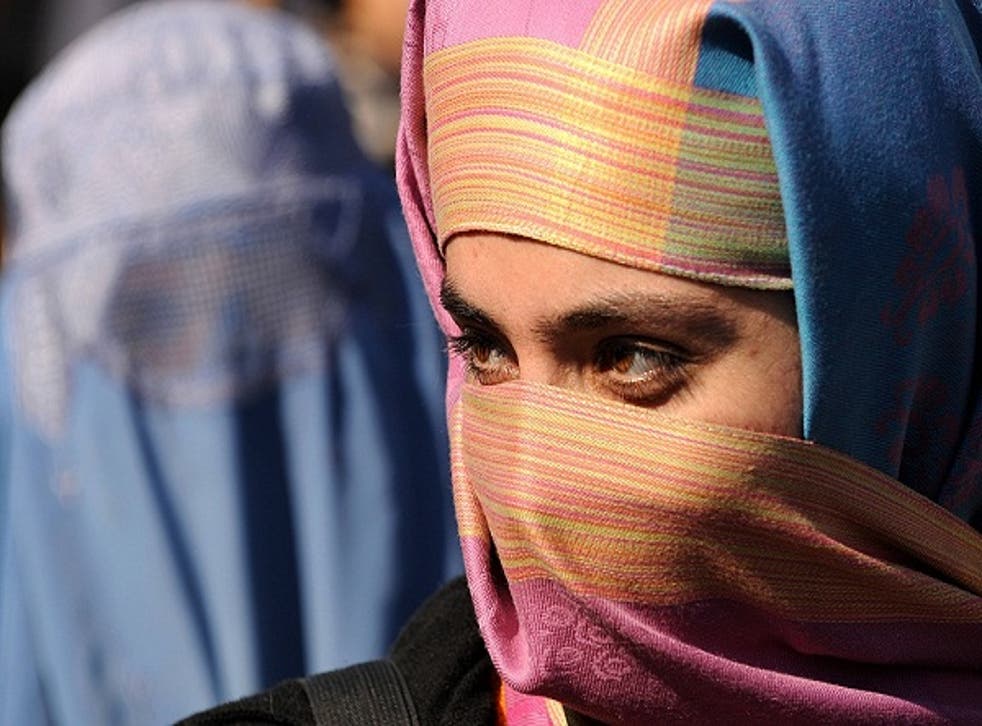 Boris Johnson has said forcing children to wear a burkha to school is "completely wrong" and contradicts British values and freedoms.
Speaking after it emerged a number of UK secondary schools forced girls as young as 11 to wear the full Islamic veil, the Mayor of London said a burkha cannot be described as part of a school uniform, adding that he was "totally against kind compulsion in this matter".
He added: "That is against my principles and it's against the principles of liberty that London should stand for."
Mr Johnson's comments come after it was revealed that three independent fee-paying all-girls schools demand their pupils wear conservative Islamic clothing while outside the school.
Madani Girls' School in Tower Hamlets and Jamea Al Kauthar School in Lancaster are said to demand all pupils wear a full burkha and black coat outside school, while Ayesha Siddiqa Girls School in Southall allegedly instructs pupils travelling between lessons to wear a gown that covers the head and body but leaves the face exposed.
Although all three schools are currently independent, there were reportedly plans to turn Madani Girls' School into a state-funded Islamic school.
Mr Johnson's comments appear to contradict a government statement earlier this week which said Downing Street backs the rights of schools to set and enforce their own uniform policies.
That statement had been released in response to a Birmingham-based college banning the wearing of veils in the classroom.
Register for free to continue reading
Registration is a free and easy way to support our truly independent journalism
By registering, you will also enjoy limited access to Premium articles, exclusive newsletters, commenting, and virtual events with our leading journalists
Already have an account? sign in
Join our new commenting forum
Join thought-provoking conversations, follow other Independent readers and see their replies