Boris Johnson mounts takeover of international aid budget
New International Development Ministers will report to the Foreign Secretary as well as Priti Patel, as Boris Johnson seeks to take over the department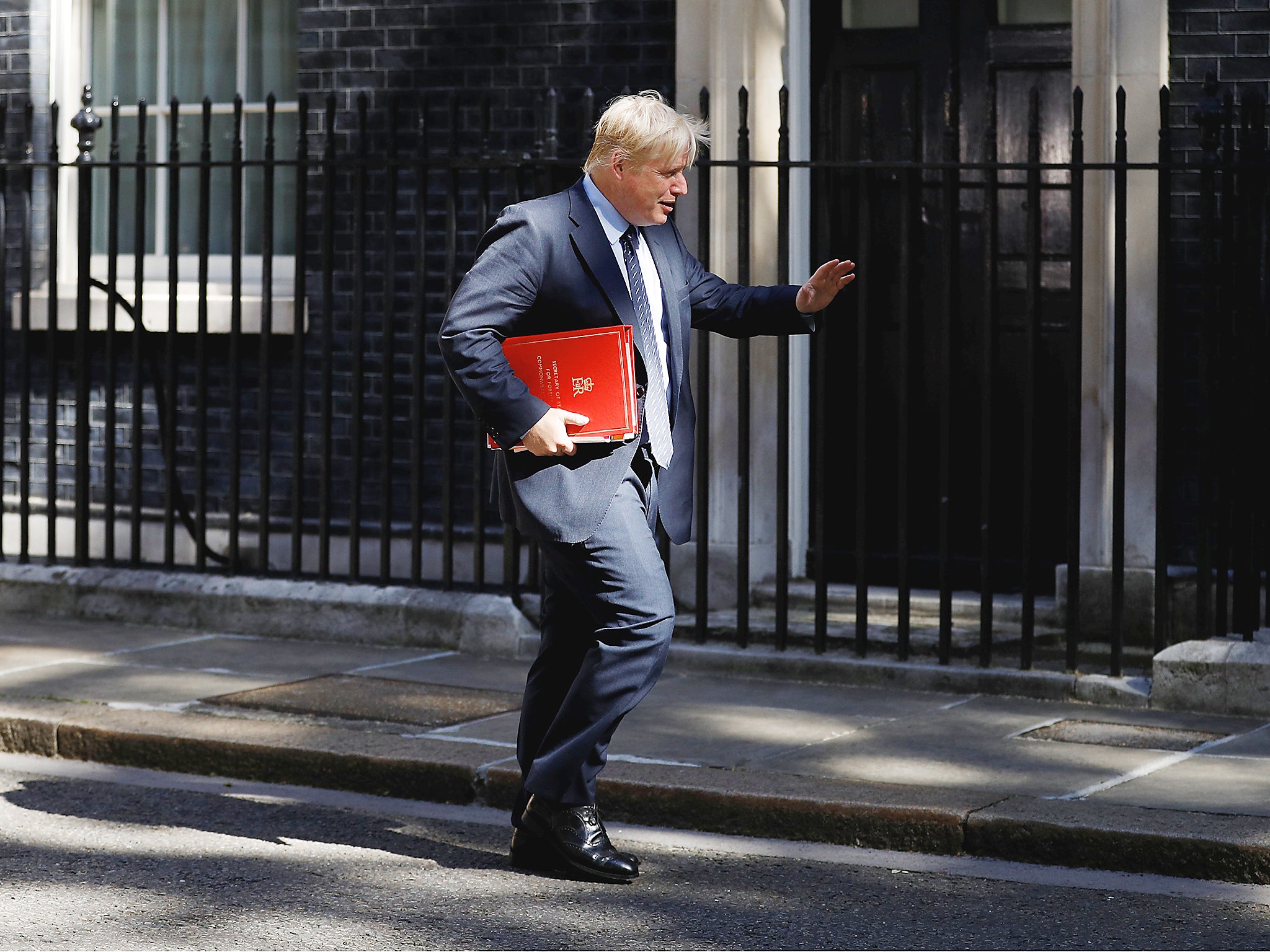 New junior ministers in the International Development department will answer jointly to Boris Johnson, in a development seen as a partial success in the Foreign Secretary's plans to merge and therefore take over the department.
Theresa May re-appointed Priti Patel to the International Development Department, in her post election cabinet reshuffle, but her juniors Rory Stewart and Alistair Burt were appointed to joint positions across DfID and the Foreign Office.
Boris Johnson is understood to have been applying private pressure on Theresa May to bring DfID back within the Foreign Office. Eurosceptic Priti Patel has previously argued for the abolition of the department, which is committed to spending 0.7 per cent of UK GDP, around £12bn, on foreign aid, but has impressed her critics since taking the job last year.
Tony Blair created DfID in 1997, spinning it out from the Foreign Office, where it was memorably ran by Clare Short who became one of his most vociferous critics.
Previously, former Conservative party chairman Grant Shapps was the only person to have served jointly across both departments, providing temporary cover for an unwell colleague.
He welcomed the move, telling The Times: "I was constantly both amazed and frustrated by having two separate ministerial boxes from two different Whitehall departments which didn't seem to have a clue what the other was doing."
Join our commenting forum
Join thought-provoking conversations, follow other Independent readers and see their replies