Boris Johnson claims Russia's hostility to UK and West is as bad as Cold War
Foreign Secretary calls the current situation a 'tragedy' and accused Russia of trying to destabilise the West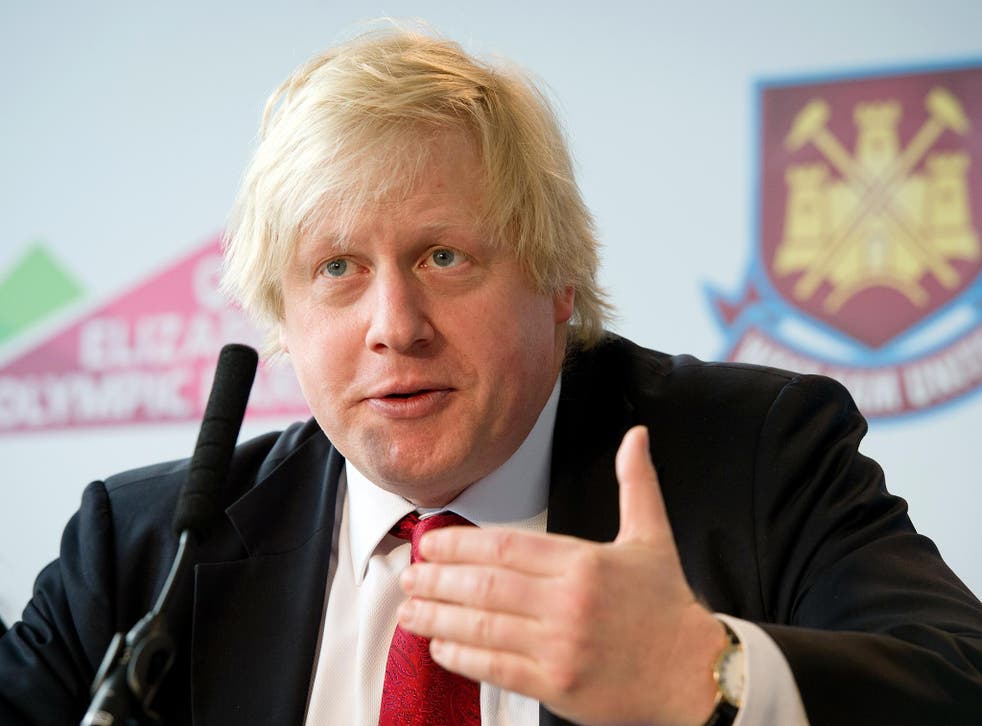 Russia's hostility towards the UK and the West has not been as bad since the Cold War, Boris Johnson has claimed.
The Foreign Secretary accused Moscow of trying to destabilise the West with a campaign of invasions, killings and attempts to undermine democratic elections.
Mr Johnson described the current situation of hostility as a "tragedy".
This comes ahead of his planned visit to Russia this week, and talks with his counterpart, the Russian foreign minister Sergey Lavrov, in Moscow.
He said at the end of the Cold War he had hopes that relations would improve, but that this now seemed like a "total illusion".
"Russia has not been so hostile to the UK or to western interests since the end of the Cold War," he told The Sunday Times.
"In the Crimea, capturing a part of sovereign European territory from someone else's country and holding it for the first time since 1945. Add their destabilising activities in the western Balkans.
"We literally have Russian fingerprints on an assassination attempt in Montenegro. Look at what they're doing with cyber-warfare, with attempted disruption of democratic processes in the UK."
He said that although he had seen "no evidence" Russian influence affected the outcome of the EU referendum, he had seen evidence of Russian "trolling on Facebook".
World news in pictures

Show all 50
It is not the first time Mr Johnson has criticised Russia. During a speech in the House of Commons, he accused the country of behaving "as though there is indeed a new Cold War".
But despite his criticism of the post-Soviet state, the Foreign Secretary has vowed to find a way to work with them, adding that Britain needed to "collaborate" with Russia to find a way of defeating Islamist terrorism.
He said he would be "pushing very hard to understand" the Russians' view of "the endgame" in Syria.
Register for free to continue reading
Registration is a free and easy way to support our truly independent journalism
By registering, you will also enjoy limited access to Premium articles, exclusive newsletters, commenting, and virtual events with our leading journalists
Already have an account? sign in
Register for free to continue reading
Registration is a free and easy way to support our truly independent journalism
By registering, you will also enjoy limited access to Premium articles, exclusive newsletters, commenting, and virtual events with our leading journalists
Already have an account? sign in
Join our new commenting forum
Join thought-provoking conversations, follow other Independent readers and see their replies