Breastfeeding could be allowed in Commons chamber after independent review
Lifting the ban would 'enable all members to participate fully in House business,' according to the report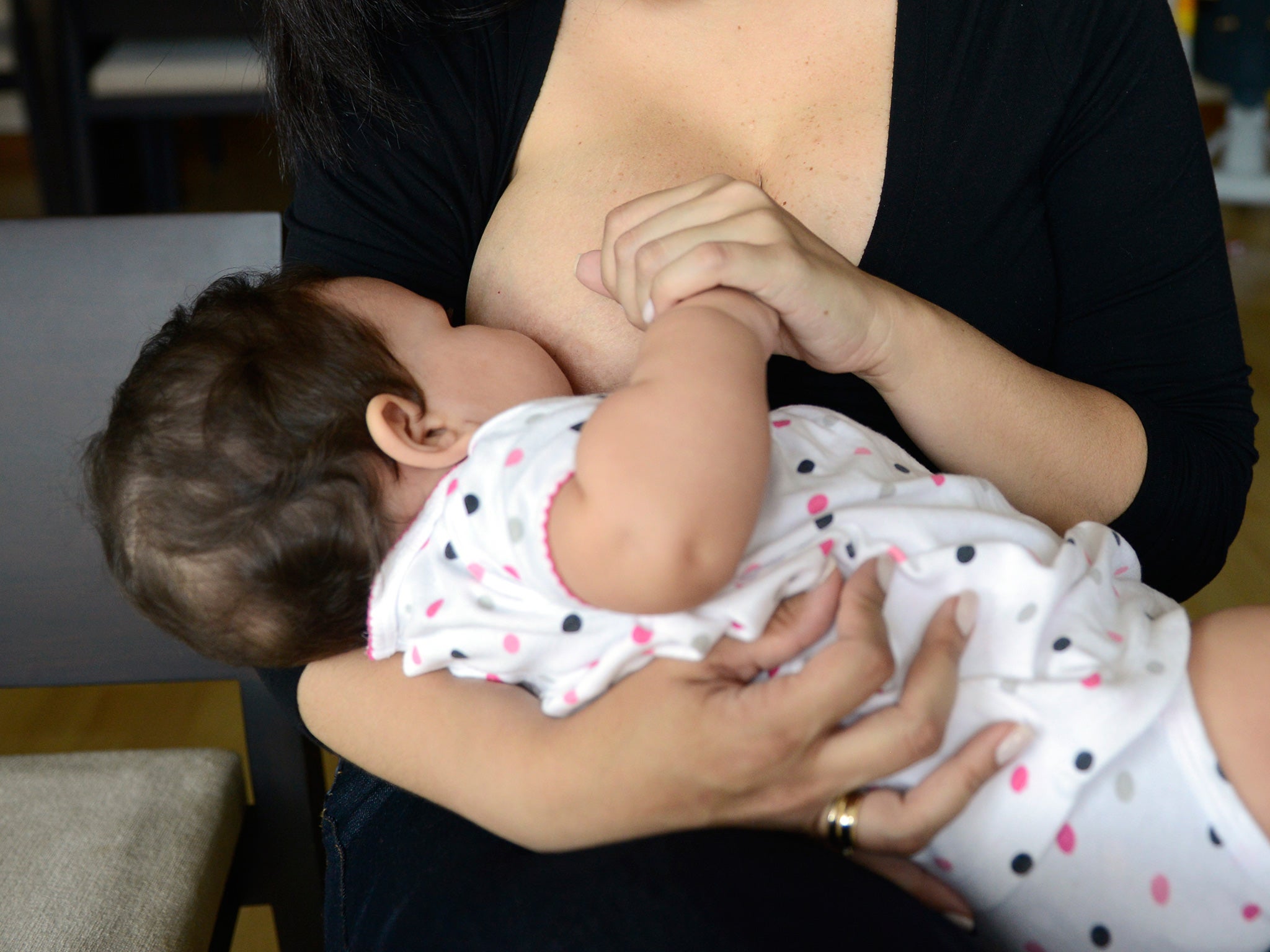 Female MPs could be allowed to breastfeed in the House of Commons following an independent review into tackling sexism in Parliament.
The report, commissioned by Speaker John Bercow, states lifting the ban would "enable all members to participate fully in House business".
Mr Bercow welcomed the recommendation, telling The Telegraph allowing women to breastfeed their babies in the chamber would make the Commons a "role-model parent friendly institution".
He said: "[The report] will prove to be both important and enduring. We do tend to preserve by laziness, rather antiquated practices and prejudice.
"We won't achieve everything in this paper overnight but by bringing people together we will achieve worthwhile things."
The report, conducted by Sarah Childs, author of the study and professor of politics and gender at the University of Bristol, includes 42 other recommendations to address the issue of sexism.
Among them are the suggestions that male MPs should not be required to wear and suit and tie, and that transgender toilets should be installed in Parliament to address "gender insensitivity".
It also recommends more portraits of women should be hung in Parliament, and urged the Commons to abandon the rule requiring that MPs have been dead for a decade before paintings of them can be displayed.
The world's 15 most powerful women in 2015
Show all 15
Breastfeeding in the chamber was prohibited in 2000 by then Speaker Betty Boothroyd.
Giving her reason for the ban at the time, Ms Boothroyd said: "You wouldn't start feeding your child if you worked on a supermarket checkout or if you were a solicitor having a meeting with a client."
The ban was continued by Ms Boothrotd's successor Michael Martin.
Last November, female ministers called on the Commons to ditch "Victorian values" and follow the lead of the European Parliament, which allows women to breastfeed during debates.
But the then deputy Commons leader, Therese Coffey, told MPs she did not believe there was wide enough support to make the change.
She said: "This is a workplace and it is not something that people enjoy wider than that."
In response to the call one Conservative MP claimed it would expose politicians to "tabloid ridicule", claiming there was an "appropriate time and place for breastfeeding".
Mr Bercow will now chair a committee to look into implementing the report's recommendations.
Join our commenting forum
Join thought-provoking conversations, follow other Independent readers and see their replies