Brexit could threaten environmental rules that transformed UK into 'clean man of Europe', Government climate change adviser says
Global businesses are unlikely to meet 'special standards' for UK, says Lord Deben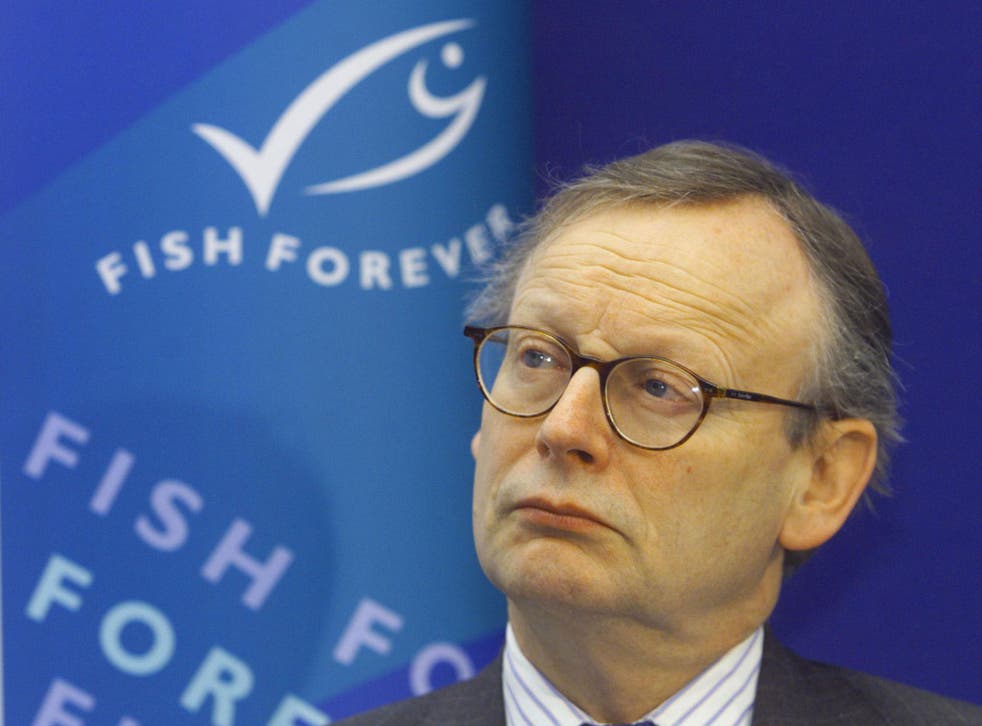 Brexit could threaten environmental rules that have transformed the UK into the "clean man of Europe", a senior government climate change adviser has said.
Conservative former environment secretary Lord Deben said it was "barmy" to walk away from the bloc, as the UK would have to continue to replicate EU rules on things like emissions but without the power to shape the decisions.
Lord Deben, who chairs the Committee on Climate Change, said Britain had made great progress on tackling issues like water quality and emissions since joining the EU - and warned that Brexit could put that record at risk.
Britain was once described as "the dirty man of Europe" as it was the only country in western Europe that failed to impose controls on pollution, farming and power stations, as well as dirty beaches and air quality.
Advances have been made following legal pressure and threats of fines from Brussels, although the UK has failed to meet EU air quality standards.
Speaking to the Business, Energy and Industrial Strategy Committee, Lord Deben said: "I think it is morally wrong to remove yourself from the opportunity of doing good. I think we are on this earth to do good and to contribute.
"One of the ways we have contributed remarkably is in the European Union on environmental things.
"We've moved from being the dirty man of Europe to being in many ways the clean man of Europe.
"We've done all these things as far as climate change change is concerned, we have really made a difference because we were there at the table.
"We are now saying we are not going to be there at the table, we are far superior to you lot, you get on with it... I think that's wrong, not just silly, which it is, but wrong."
He told MPs that global businesses were unlikely to produce products specifically in line with UK regulations, if Britain opts to diverge from the EU on issues such as energy efficiency and emissions from cars.
Lord Deben said: "These are fundamentally international businesses. I can't see the British motor industry and other motor industries meeting special standards for the UK.
"Therefore we will need to keep those in line and we will need to have some sort of arrangement that makes it possible for us to do that.
The biggest issues facing UK on leaving EU

Show all 8
"I think you can go through a whole series of things of that kind where the market demands that if you are going to raise the environmental standards so as to reduce your emissions in the common way, so in your negotiations you will have to deliver that."
His comments are at odds with the views of Environment Secretary Michael Gove, who has vowed to deliver a "green Brexit" where the UK will learn from Europe's failures.
Mr Gove, a leading figure in the Leave campaign, has already set out proposals to replace unpopular EU farming subsidies with new incentives to reward landowners for environmentally friendly practices after Brexit.
The Environment Secretary has surprised green campaigners with his energetic push to tackle environmental issues in recent months, including plans to ban sales of ivory and plastic microbeads, to outlaw new petrol and diesel cars by 2040 and a deposit scheme for drinks bottles and cans.
Join our new commenting forum
Join thought-provoking conversations, follow other Independent readers and see their replies