BREXIT EXPLAINED #23/100
Will Theresa May's plan for a 'Stormont veto' over the Irish border backstop help win support for her Brexit deal?
Analysis: The PM is desperate to convince the DUP to back her deal, but may be making promises that cannot be kept, says John Rentoul
Friday 19 April 2019 22:37 Comments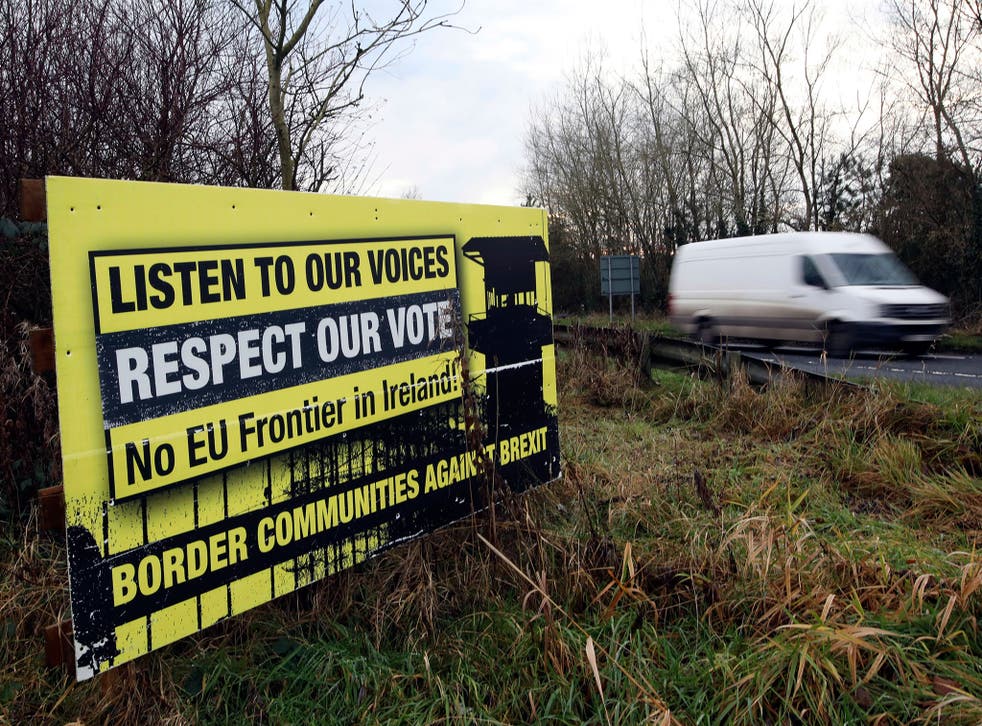 The prime minister will give the Northern Ireland assembly a veto over changes to the Irish border backstop in an attempt to persuade her MPs to vote for her Brexit deal.
The Department for Exiting the EU published the text of this "Stormont lock" – named after the parliament buildings at Stormont in Belfast – on Wednesday morning, as MPs prepared to recommence their debate on the deal, ahead of a vote next week. The key paragraph is 23, which says: "We will … legislate in domestic law to ensure that a UK Minister will be required to seek agreement of the Northern Ireland assembly before reaching any agreement in the UK-EU Joint Committee to add additional alignment provisions to the scope of the Protocol."
What this means in principle is that, if the backstop comes into effect, the Northern Ireland assembly would be able to block changes to it.
Join our new commenting forum
Join thought-provoking conversations, follow other Independent readers and see their replies